MICRO is a concept project that aims to bring you world's smallest universal travel adapter. It's different and new, micro offers you a universal travel adapter in very compact form. You can get rid of your bulky universal travel adapter, this cool device is way much smaller than a single socket travel adapter, it's easy to use and feels familiar.
Keep your bag light, you can travel easy, the integrated casing covers any 3rd pin safely. There are no exposed plug pins. MICRO offers four faces, which are everything you need in almost every country. There are times when your hotel room or home experiencing a power surge, even though the spike might last just a thousandth of a second, it might damage your devices. You don't have to worry about this with Micro, it has built-in 6.3A fuse to keep your devices safe.
From : Kickstart Success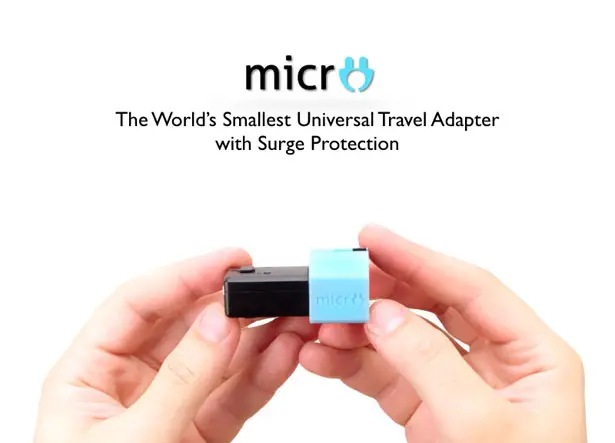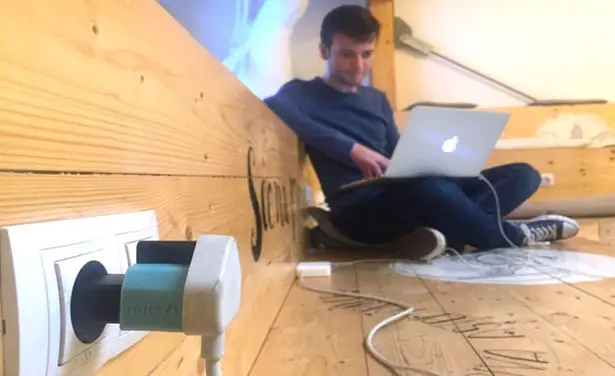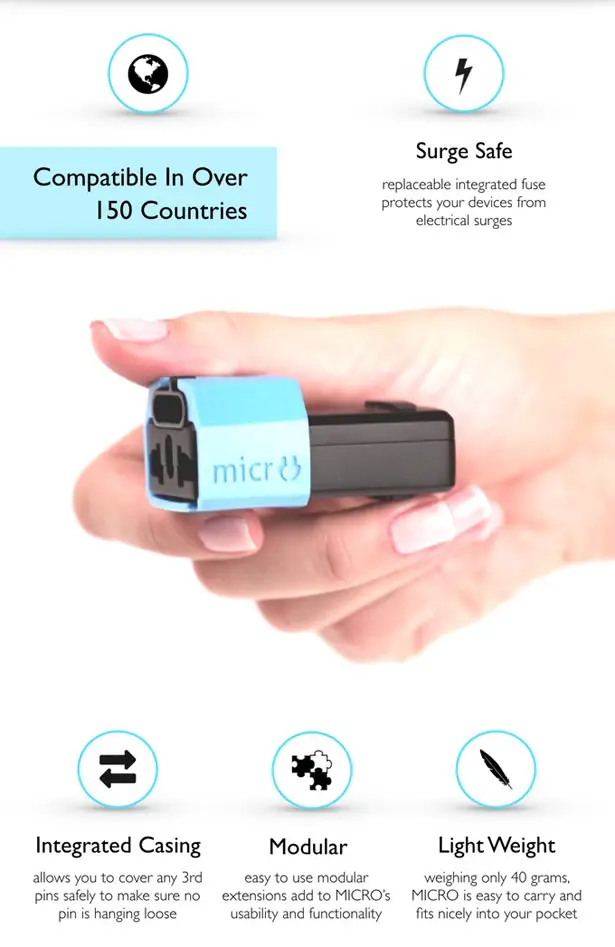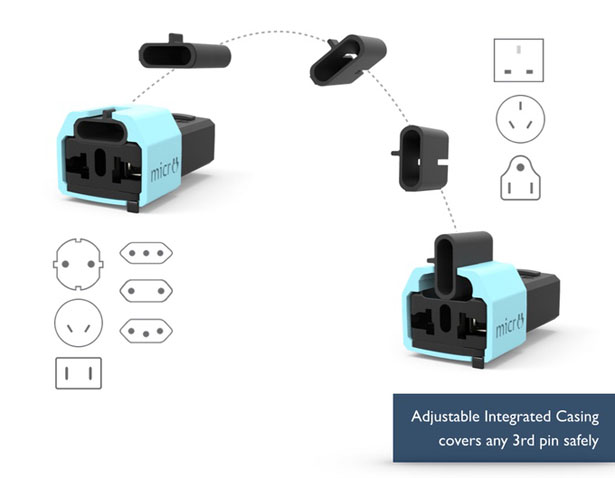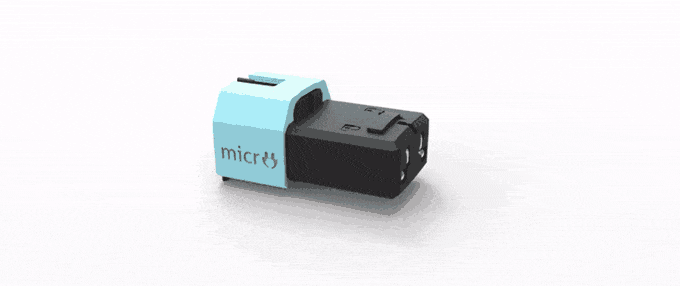 *Some of our stories include affiliate links. If you buy something through one of these links, we may earn an affiliate commission.