Do you like the idea where you can hunt your food? Virtually, not for real. Future Hunter-Gatherer is a futuristic concept of food preparation where you can have fun hunting, fishing, and gathering with your family. Inspired by nature, this concept is actually virtual grocery shopping that combines holographic projection and playful system. You can gather your food by hunting, fishing, or getting it from nature, in the end, all collected food is transmitted to the local grocery store/market where they will deliver them to your door. It's a unique way to teach your kids a better understanding where the food they eat actually comes from.
Come home after a hard day at work, you don't have to go to the supermarkets anymore, simply play hunting, fishing, or farming game, to get your ingredients delivered to your home. We're not sure what kind of hunting game available in the system, but hopefully when we want to buy some meat, we don't have to play shooting/killing the cow virtually.
Designer : Pan Wang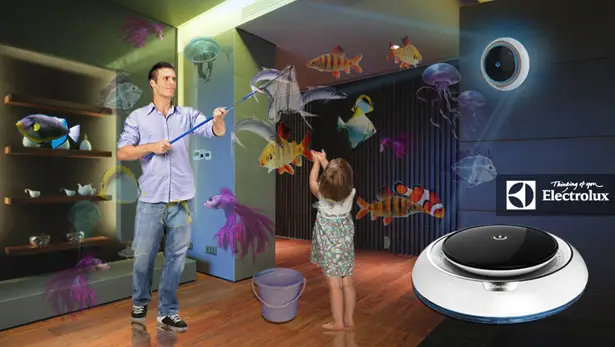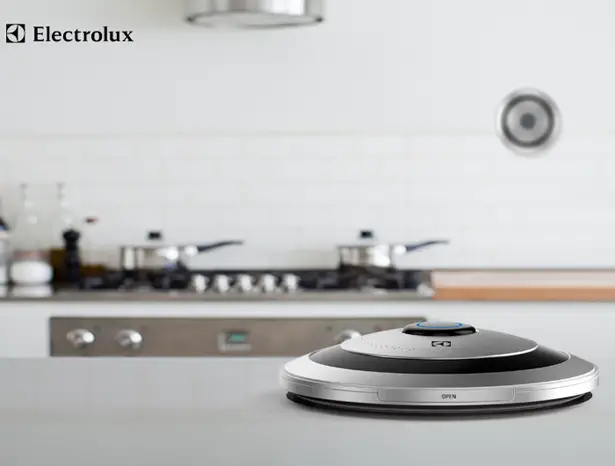 How to use:
You can set up this device on the wall, turn it on to get into mode selection interface. You can choose fishing mode and net tool to catch the fish. When you start the game, this device uses holography technology that shows 3D image of marine organism, the same kinds as local seafood market. Catch those seafood with your net and place them into the container which is also projected by the product. When you're done, checkout, and the local market of your choice would pack those ingredients and deliver it to you.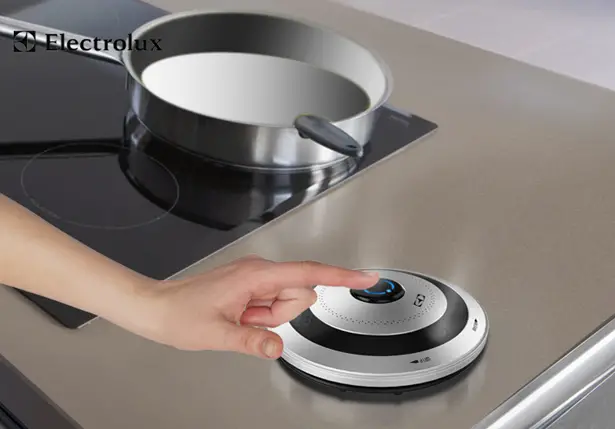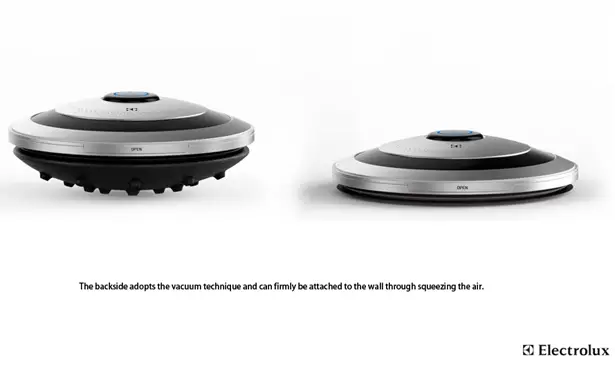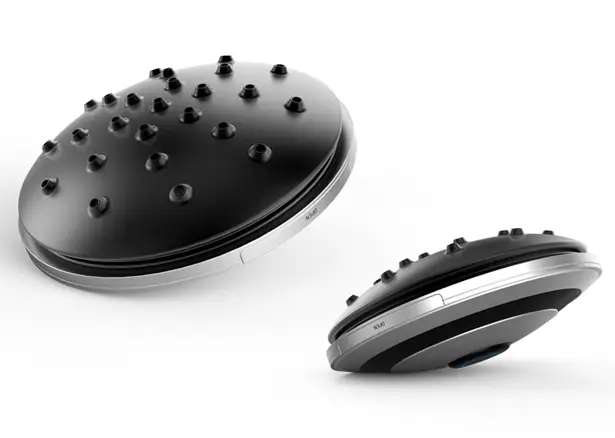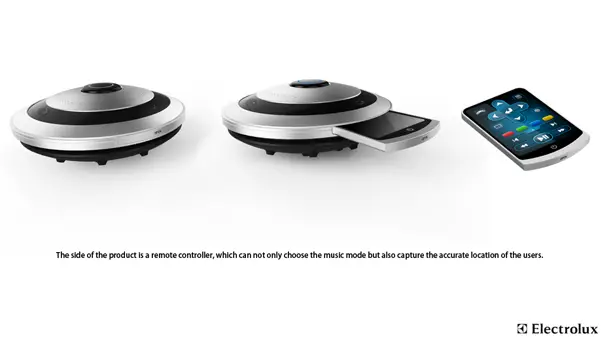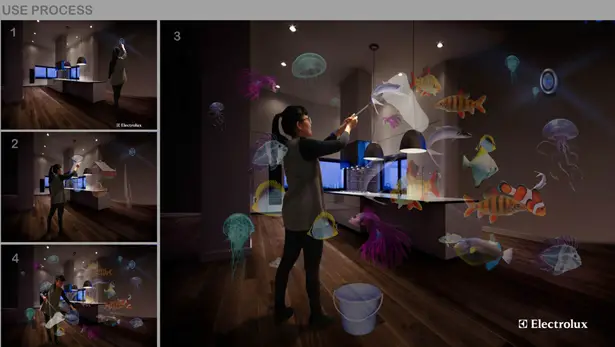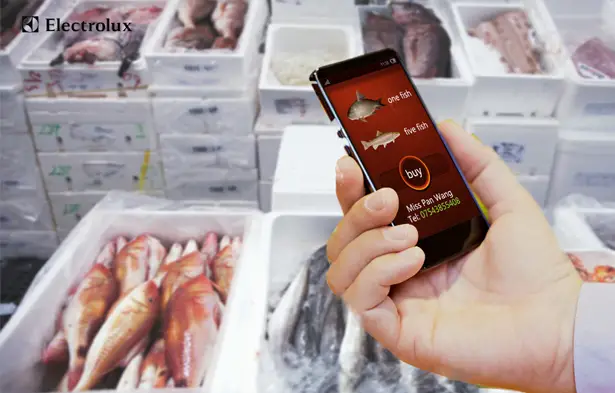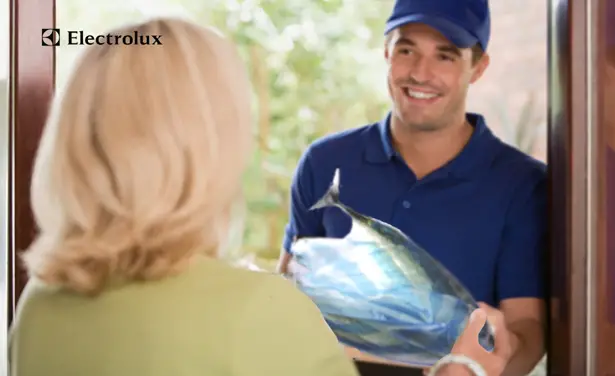 *Some of our stories include affiliate links. If you buy something through one of these links, we may earn an affiliate commission.