Australia's outback areas are unpaved and uncharted areas, they are accessible by Australian aboriginals in their traditional Walkabouts. Palm Valley Buggy has been designed to provide you a reliable vehicle when you exploring these areas, it is far more effective compared to riding a standard vehicle.
Inspired by Australian lizard, the design features modern buggy design with flexible body, thus giving much of suspension. Each wheel is equipped with electric motor while the battery blends perfectly with the body. All seats are hung from the main frame so that they can be brought up and down or tilt depending on the environment. The arm structure that connects the wheel can flex, extend, and tilt, this gives lots of possibilities to the vehicle.
Designers : Mehdi Alamdari and Ali Doostdar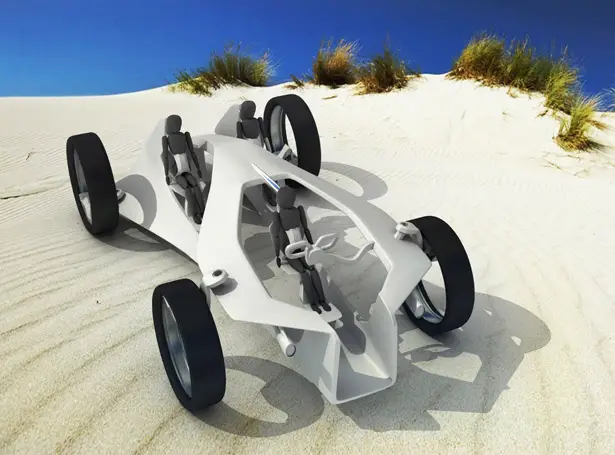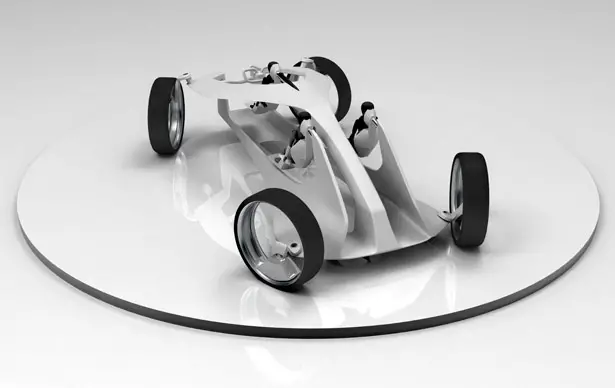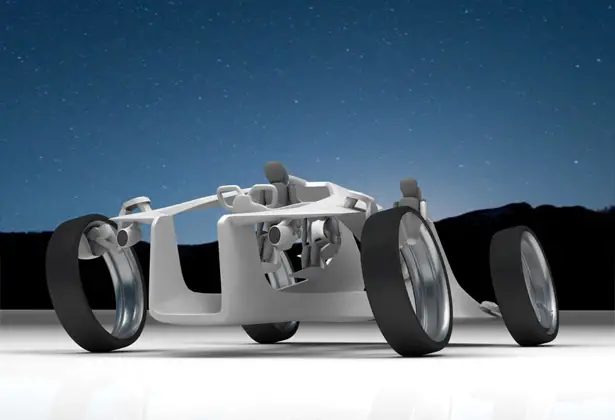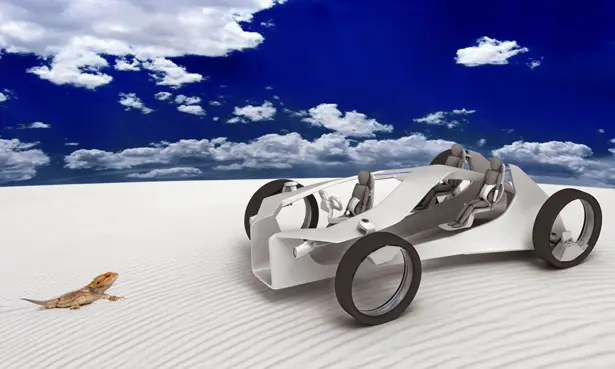 *Some of our stories include affiliate links. If you buy something through one of these links, we may earn an affiliate commission.