Having an utra light electric bike that can folded in to fit your backpack would be very practical, don't you agree? Well, it looks like Smacircle S1 is the answer to your prayers. It's world's compact and lightweight ebike that fits inside your backpack, it can be folded up in just 5 easy steps. No need to spend money for parking, thanks to carbon fiber material S1 is light enough (15.4lbs) to be carried inside a backpack, traveling in the city is now more fun and easier.
Featuring speed up to 12.4mph, S1 is a smart bike that comes with companion app, both for iOS and Android. You can avoid crowded public transport, simply glide past traffic, perfect to commute in the city when your destination is too far to walk yet too close to drive.
Designer : Smacircle Technology [Buy It Here]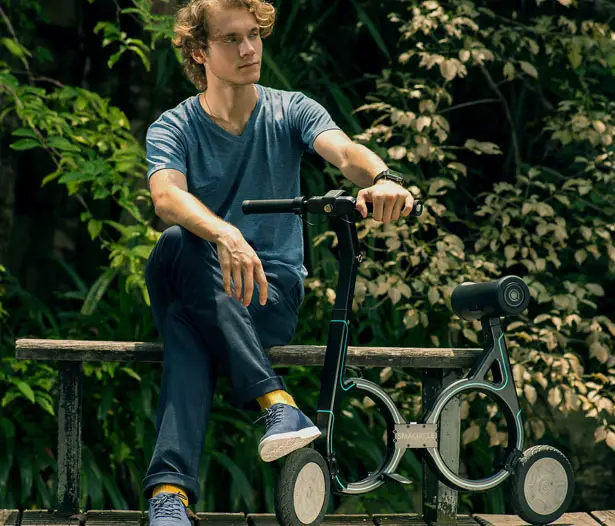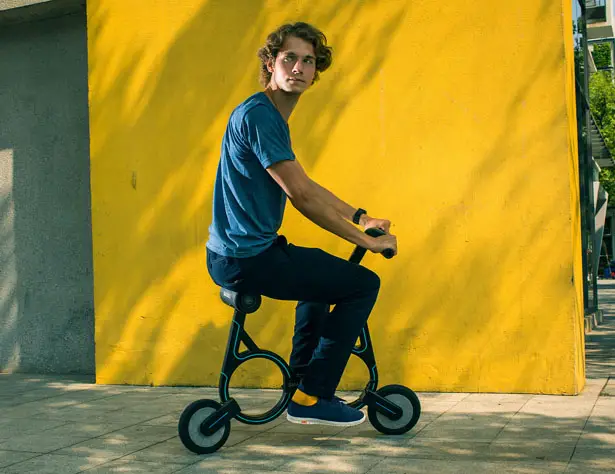 Park your bike near a building, you can lock and unlock it with the app, monitor your battery usage, speed, or set any preferences. Powered by a 240W motor and built-in Samsung battery, this ebike allows you to ride up to 12,4 miles distance (20km), the integrated USB charger means your mobile devices won't run out of battery.
Smacircle S1 electric bike features electronic brakes that allow you to stop even faster and safely. All you need to do is press on the brake button on the handlebars and the motor will stop. The front light and sidelights offer great visibility under low light vision, it keeps you visible at night. The handlebars are adjustable to fit your needs, the soft saddle is comfortable enough for lengthy rides. [Buy It Here]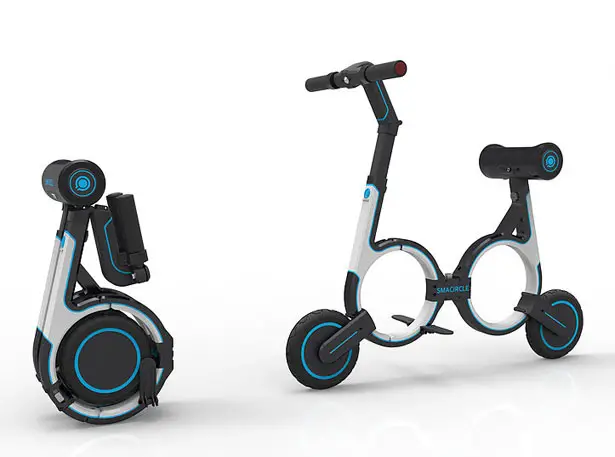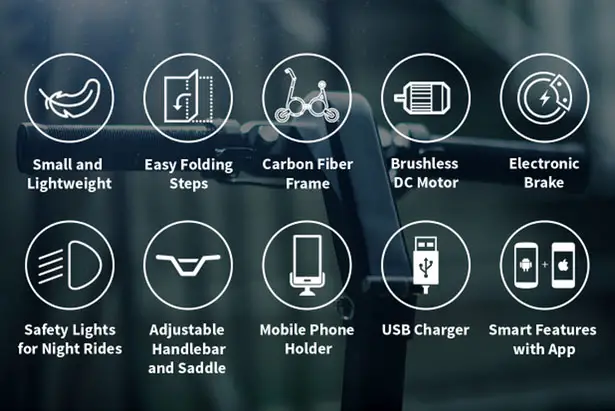 More images of Smacircle S1 Foldable Electric Bike Fits Inside Your Backpack: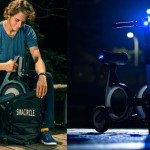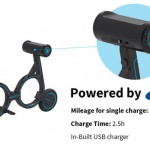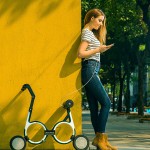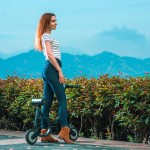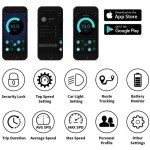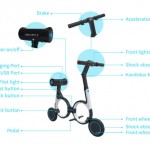 *Some of our stories include affiliate links. If you buy something through one of these links, we may earn an affiliate commission.