ZENOS is a specially designed 3D printed prosthetic arm for amputees who love activities such as cycling and MTB. This high-performance prosthesis encourages amputees to have more active and adventurous lifestyle, challenging their limits and enjoy outdoors. Mountain biking is one of popular activities among amputee community, therefore, this project aims to help them do what they love easier.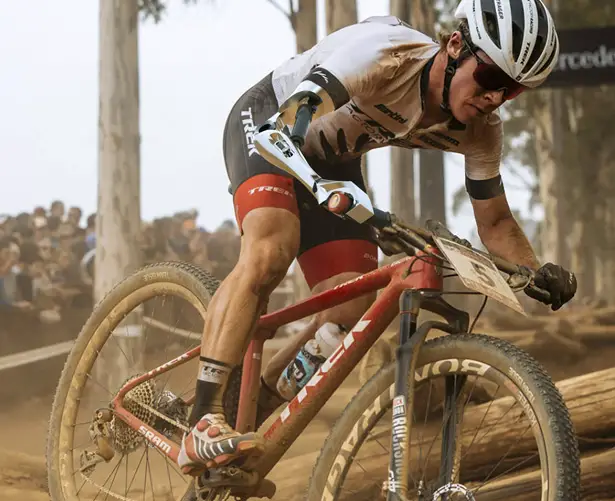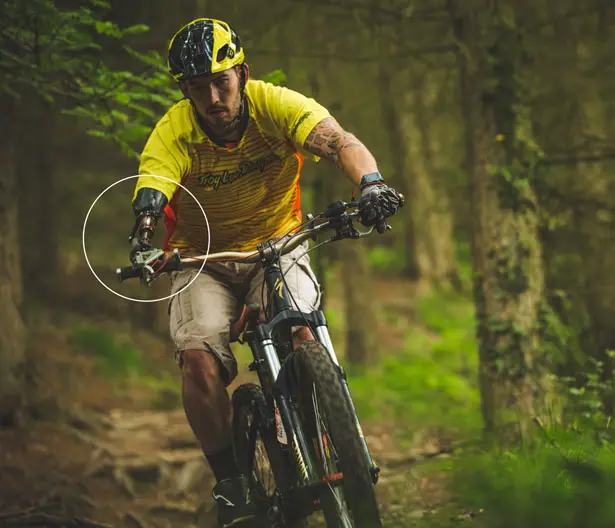 Designed by Chan Lee, ZENOS 3D printed prosthetic arm is cheaper to manufacture compared to current prosthetic arms. It's easy to assemble, it doesn't require any additional setup to connect this device to the handlebars. Furthermore, this project is an open sourced 3D printable prosthetic where anyone and designers can use it or modify it as necessary.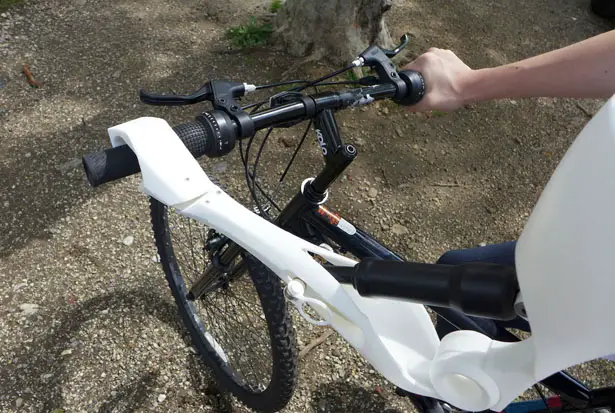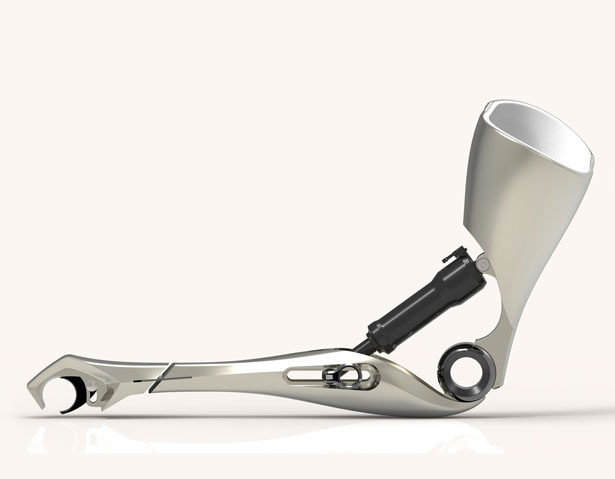 More images of Zenos 3D Printed Prosthetic Arm for Cycling: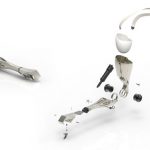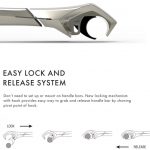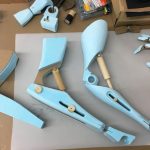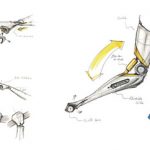 *Some of our stories include affiliate links. If you buy something through one of these links, we may earn an affiliate commission.