Control your device with gestures, it is made possible by Tap Strap 2. This is actually the second generation of wearable keyboard and mouse, this time, it features AirMouse capability where you can control devices such as smart TVs or iPads with AirMouse functionality. Connected through Bluetooth, Tap Strap 2 allows user to use a simple wave of the hand to send a command to their device. It reminds you of "Minority Report" movie, doesn't it? It's really cool.
Tap Strap 2 is claimed to be the first ever tool with capability to give its user the power to send commands and control media through gestures, which can be operated on everyday devices. [Buy It Here]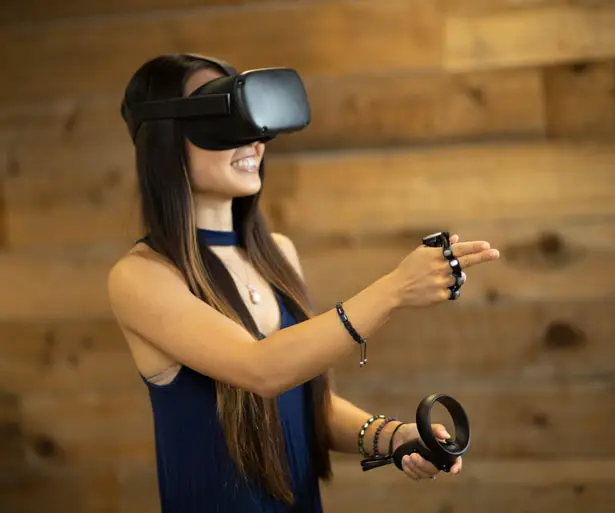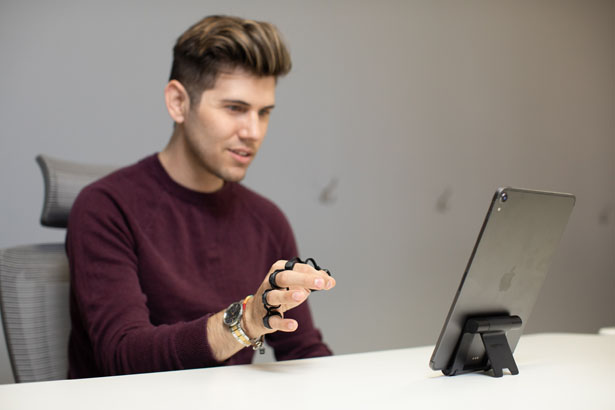 The vision of Tap Strap 2 would be creating a smart gadget that interacts with other devices simply through gestures, no need to touch screens or dedicated surfaces. This is the futuristic way to control technology. Tap Strap 2 AirMouse works right out of the box just like any standard Bluetooth device, it doesn't need any software drivers or calibration. With AirMouse feature, Tap Strap 2 has three modes of operation: Mouse Mode (you can control a cursor, click, and scroll just like a standard mouse), Multimedia Mode (you can play, pause, adjust volume, or move to next track), and Smart TV Mode (you can navigate menu, select content, etc.).
Using onboard intelligence, Tap Strap 2 automatically knows what interaction that its user intends. When a user's hand is horizontal, Tap Strap 2 transforms into a keyboard. When the thumb rests on a surface, it switches to optical mouse mode, and when the user's hand is rotated vertically, it would activate AirMouse mode. It's a smart companion for your iPad with 10 hours battery life, it allows you to rapidly input text and navigate without touching the screen. Tap Strap 2 also has a selfie tap function that allows you to control music or snap photos remotely. Get $10 credit if you purchase it directly from the merchant. [Buy It Here]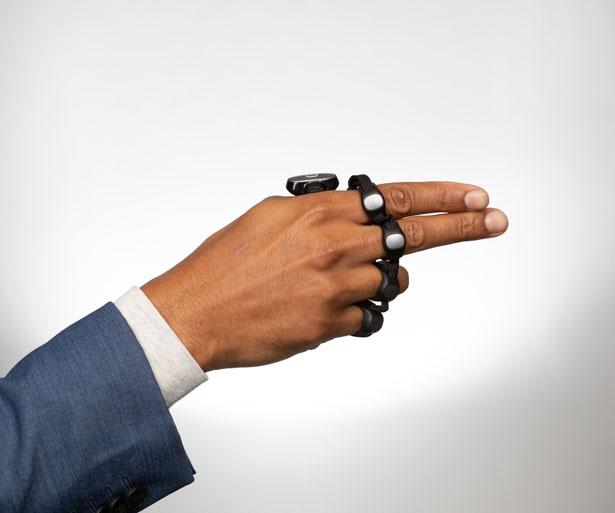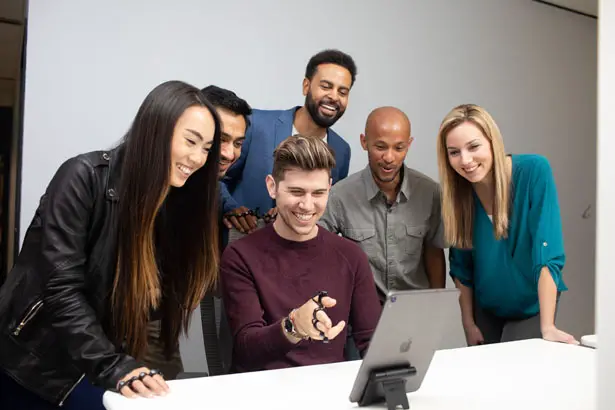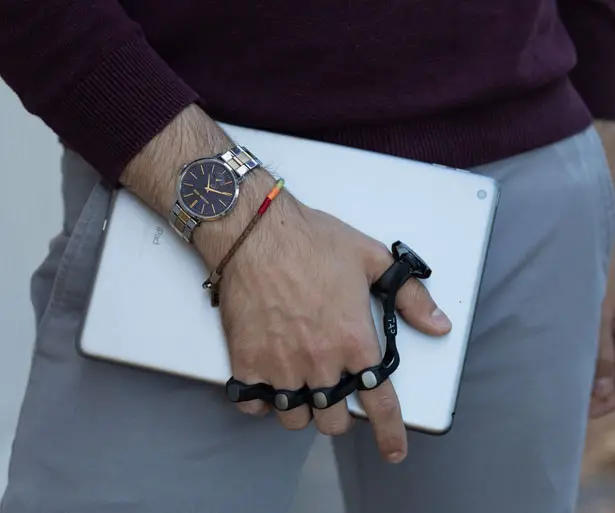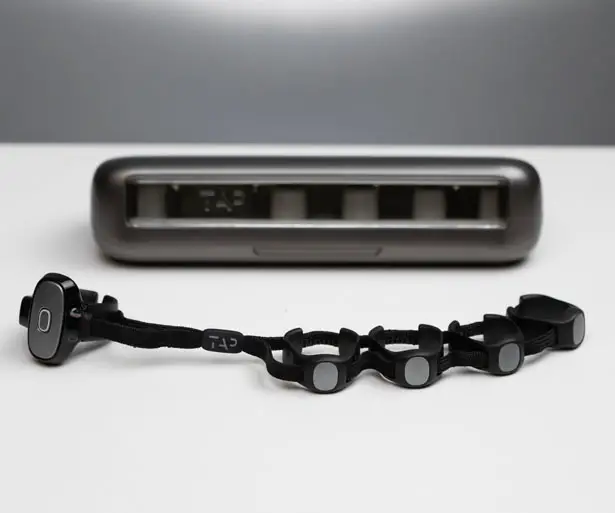 *Some of our stories include affiliate links. If you buy something through one of these links, we may earn an affiliate commission.