We have featured Trtl Pillow, it has received great reviews and is loved by many. Trtl Travel Pillow Plus offers all cool features from the classic traveling pillow but it has more feature, it offers adjustable size for even more comfortable feel. You can wear it at either side or front of the neck, it supports you whoever you usually fall asleep while traveling. Choose your most comfortable position or mix it up.
It's a super comfy flight pillow unlike any other, it can be customized for any height and journey. It still combines wrap and nap technology, but it also comes with plush foam padding and super soft microfleece for premium comfort, promising you a snuggly sleep all the way to your destination. [Buy It Here]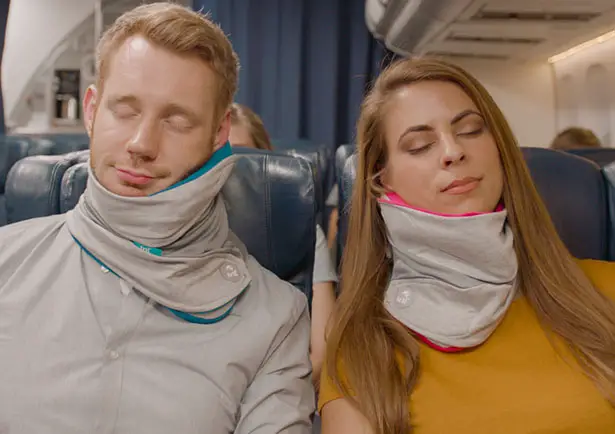 Designed for everyone, Trtl Travel Pillow Plus fits all heights from petite to tall. The internal support keeps your head and neck in an ergonomic position while that breathable mesh fabric ensures you sleep at nice temperature during the journey. It's compact and weighs less than 9oz, you can easily carry it in your bag or luggage. With long haul flights are starting to open up again, you might want to get this neck pillow as one of your traveling essentials. [Buy It Here]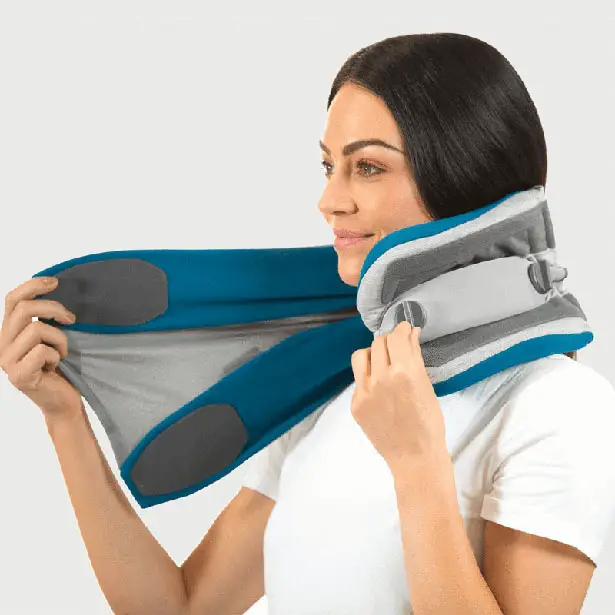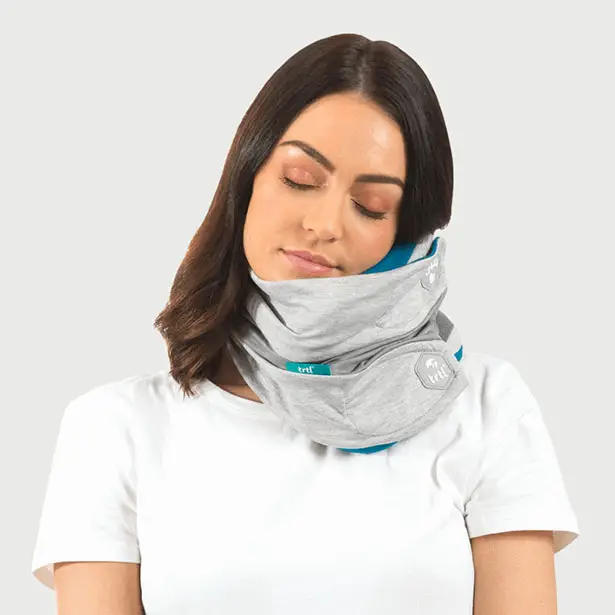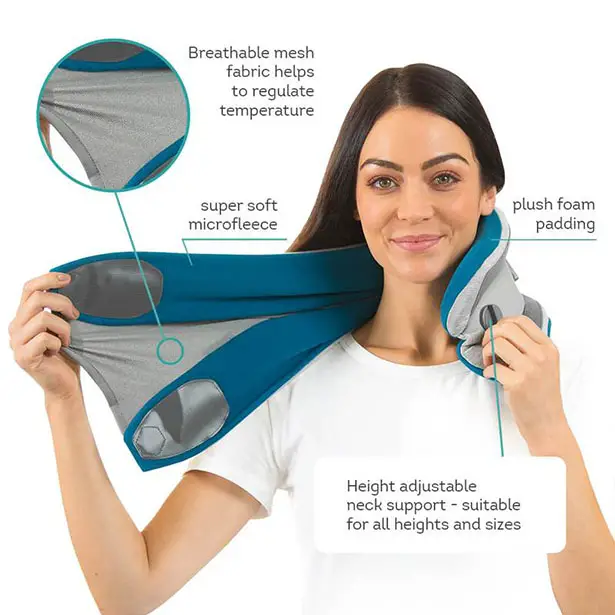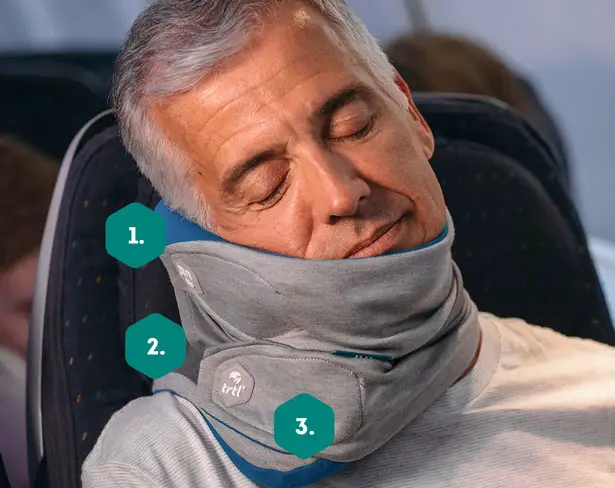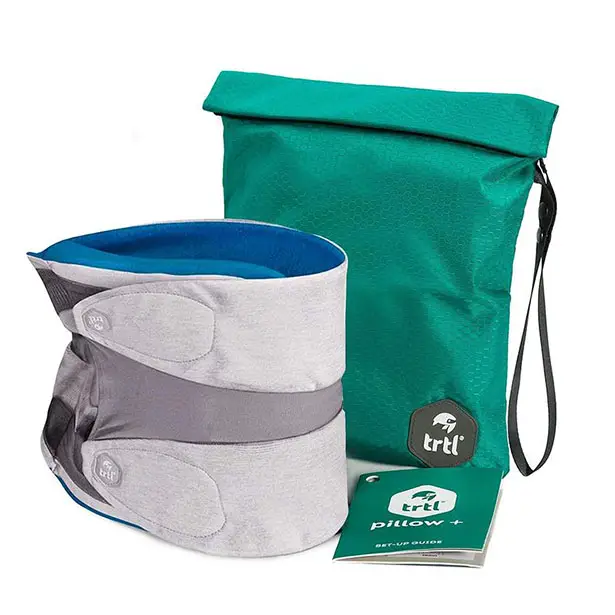 *Some of our stories include affiliate links. If you buy something through one of these links, we may earn an affiliate commission.