Work-From-Home can be difficult for working parents who need to also take care of their children. Everyday is a new challenge and everyday, they are getting more and more care less about their children activities. With coronavirus pandemic changes our lives probably forever, here's a unique Daycare-at-Home concept watch specially designed for parents.
Instead of numbers, this watch features unique activities. It's the dial of watch resulted from two busy parents where they try to develop visual schedule that displays recommended school activities as reminders for their 3-year old son throughout the day.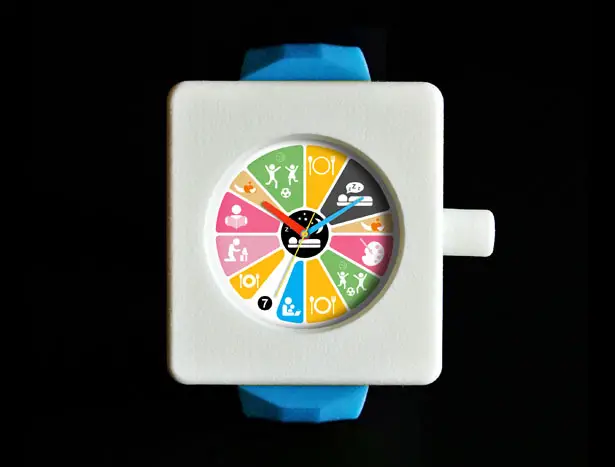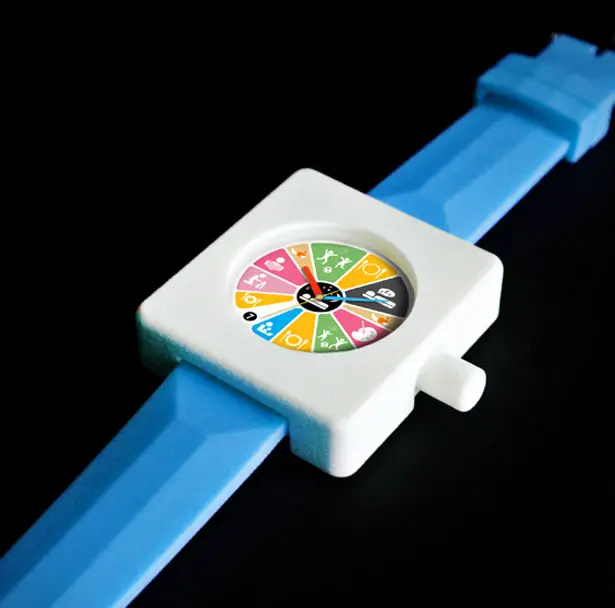 Daycare-at-Home concept watch features four main colors where each represents a certain activity. For example, orange can be associated with food and snacks, pink is associated with learning activities, green is associated with physical activities, blue is a special family time, and gray can be associated with quiet time. This unique watch also functions as a tool to balance both parents and children daily lives. This watch is a special project designed by Paul Kweton and Elif Altinay for Studio PAULBAUT, unfortunately, it's not available for sale, yet.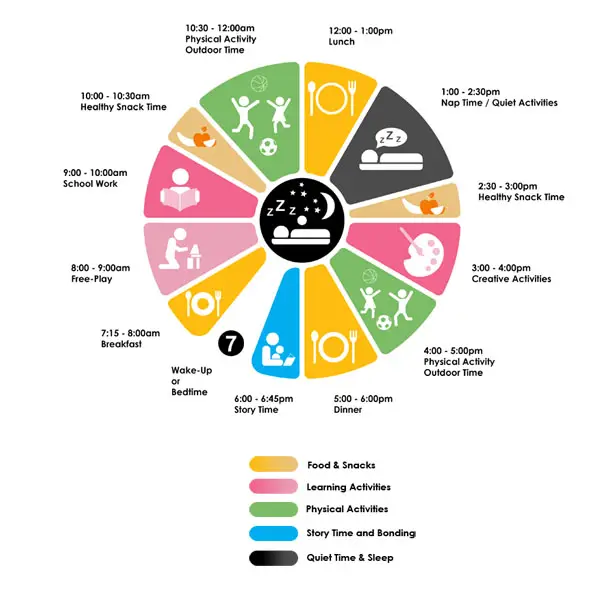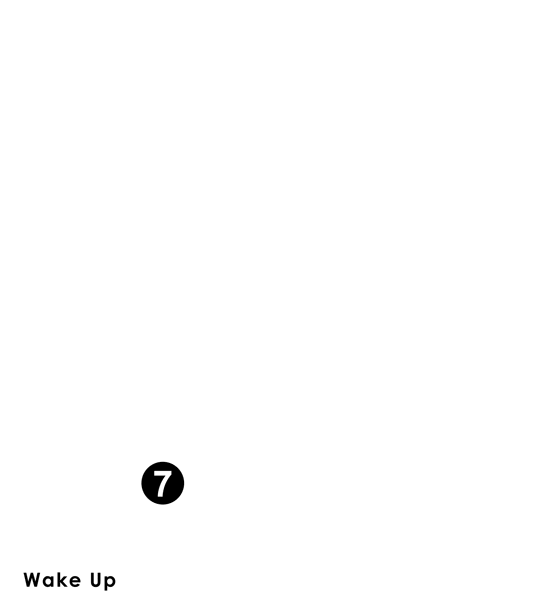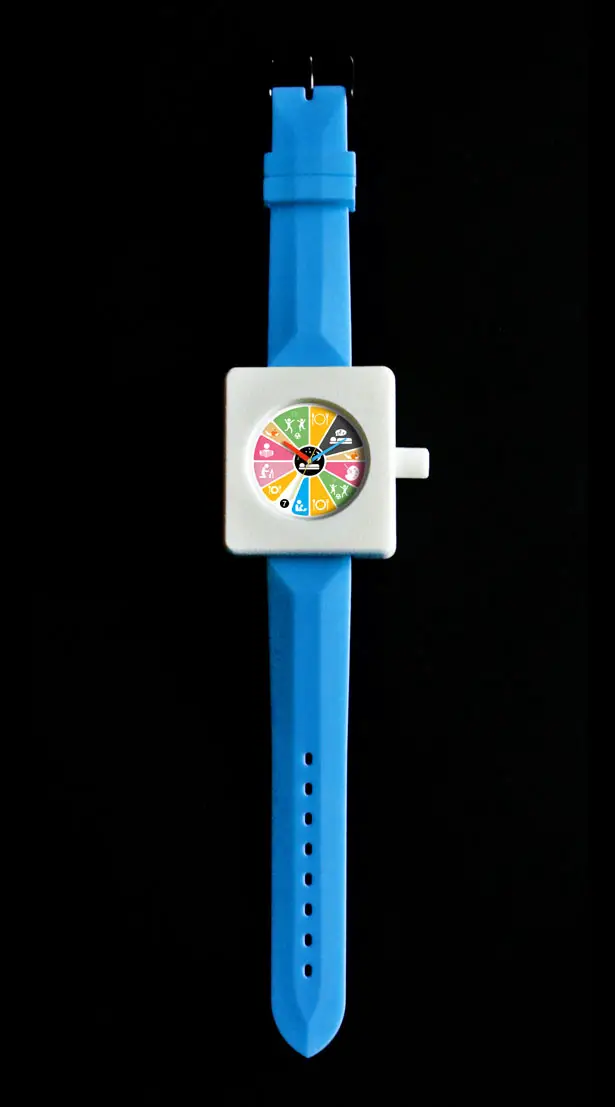 *Some of our stories include affiliate links. If you buy something through one of these links, we may earn an affiliate commission.