The Macallan Horizon, it's the first limited edition single malt whisky as the result of collaboration between Bentley Motors and The Macallan. The design of this whisky pays tribute to The Macallan's acclaimed Six Pillars, they are the foundation stones of the brand which are responsible for its distinctive single malt whiskies. This product also reflects sustainability core that has become the heart of this partnership, a joint purpose of creating innovation. The prototype of The Macallan Horizon blends traditional craftsmanship with recycled materials, it also features an exclusive horizontal design.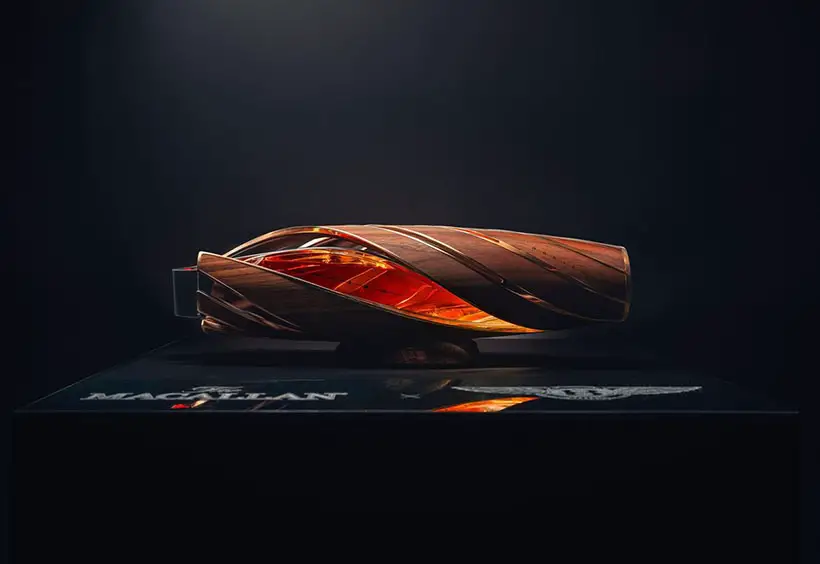 Through this prototype, Bentley Motors and The Macallan want to express a joint ambition of building a sustainable future by holding rich heritage of both brands. The Macallan Horizon incorporates six upcycled, repurposed, and ethically sourced materials, they are combined and work in harmony unlike any bottle of whisky in history. The unique bottle promises a design that defies traditional vertical aesthetic, it demonstrates the horizontal trajectory of a car by pushing the boundaries and the art of the possible. This beautiful vessel sits horizontally in a purpose-build cradle without any standing base.
The center of the design features a hand-made glass bottle with a unique 180-degree twist, it represents the mastery of space and time chieved by The Macallan and Bentley Motors in creating the first prototype. Furthermore, this vessel is wrapped around by an intricately twisted 3D structure, crafted from sustainable materials.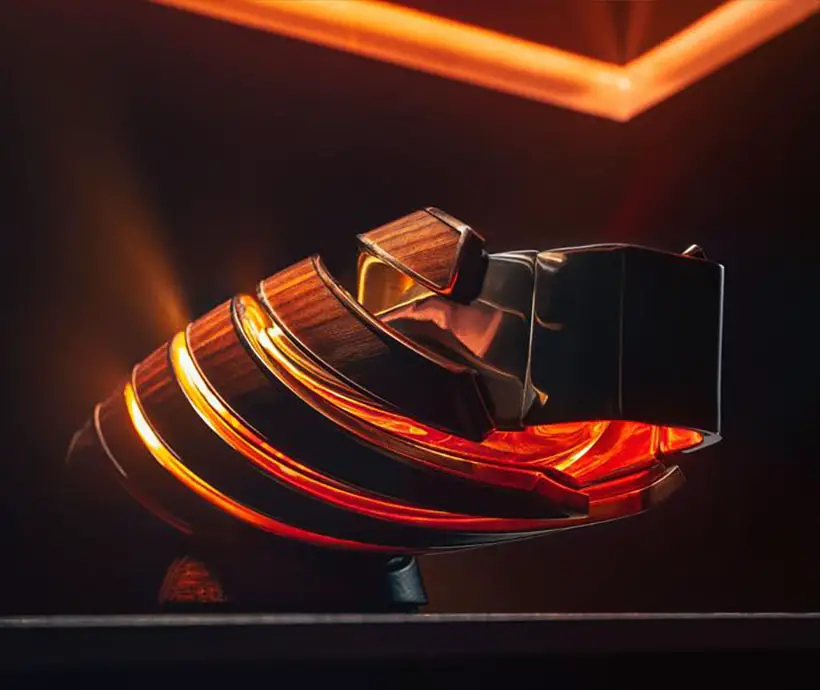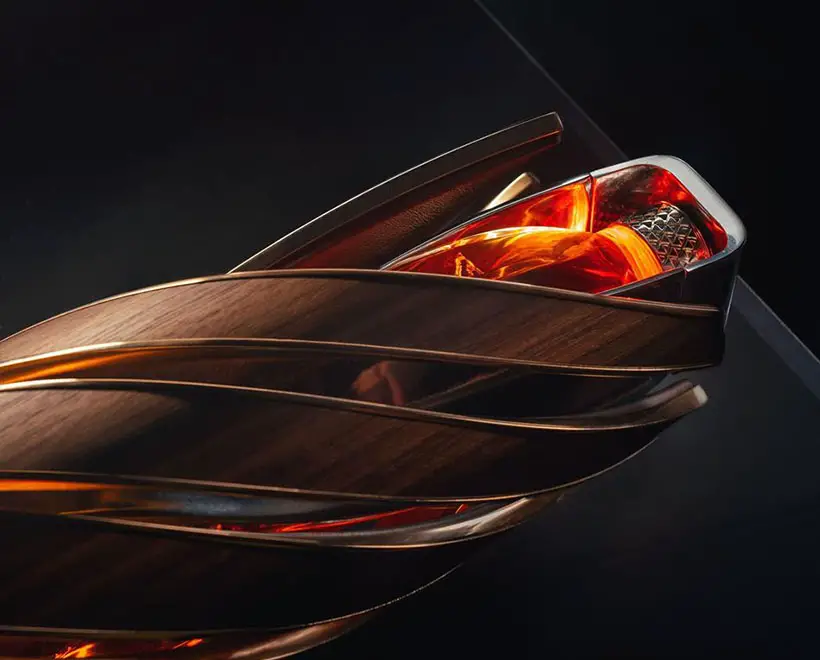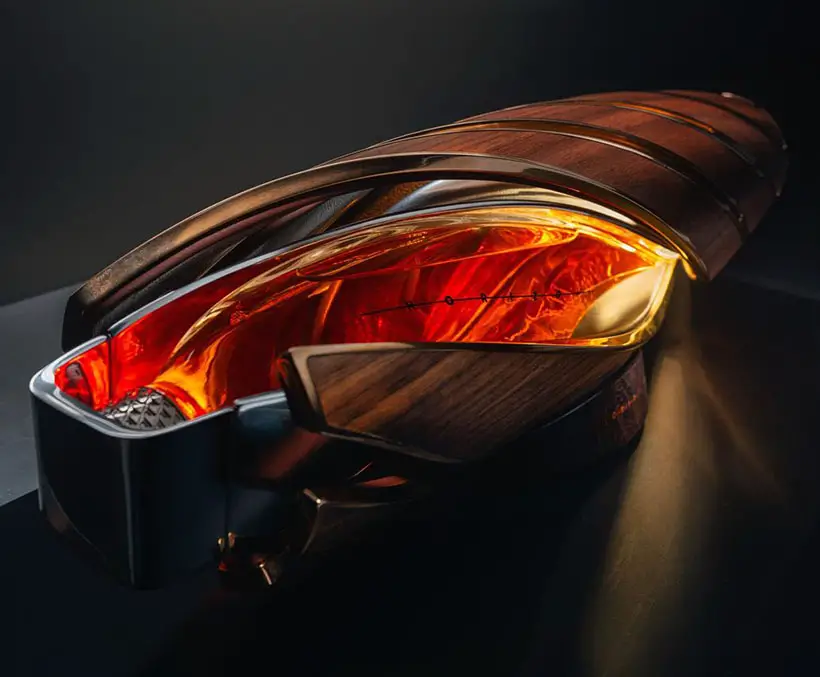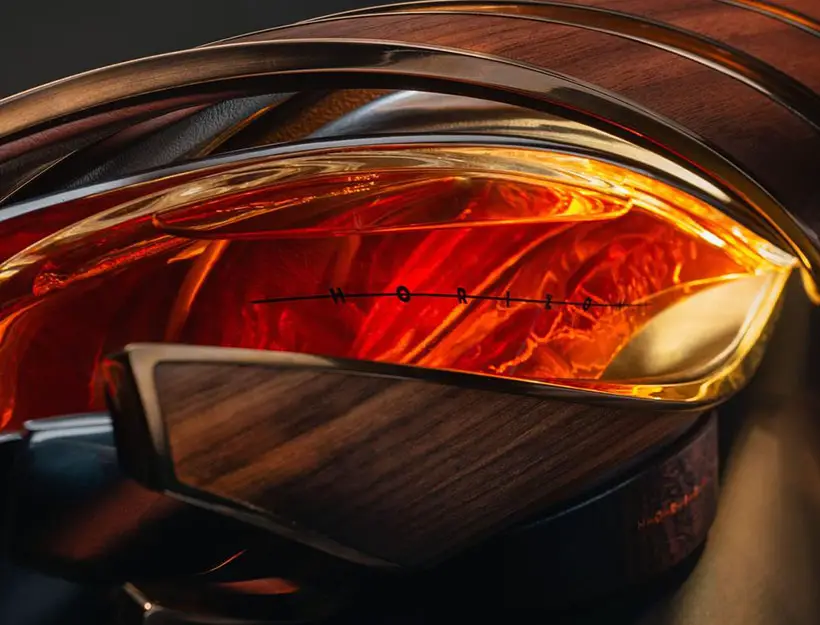 *Some of our stories include affiliate links. If you buy something through one of these links, we may earn an affiliate commission.