Beyond Silence digital piano is a concept music instrument for hearing impaired people, especially children. It would be pretty difficult to grasp the idea of hearing impaired people listen to the music. How can they enjoy the music when they don't even hear the sound?
Designers : Hakyung Kim, Jina Kim and Suyoung Lee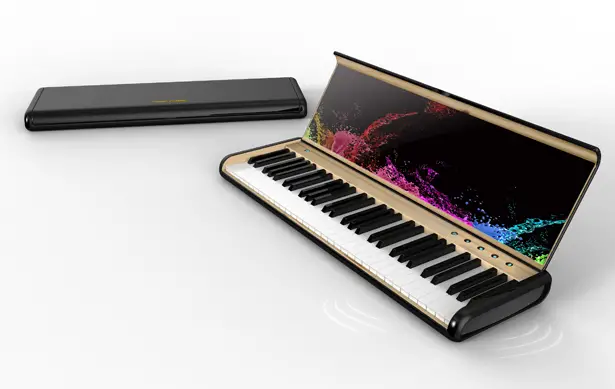 People think hearing is the only way to enjoy the music, thus, isolating hearing-impaired people from the music. To challenge this perception, three Korean industrial designers have come up with "Beyond Silence" concept, focusing on the fact that hearing-impaired people can
sense and feel the vibration
of the music.
This concept also helps children to play the piano by feeling the wave and vibration of each tune from the resonance board. The bottom part of Beyond Silence digital piano concept has been designed with a diaphragm to create stronger vibrations and music waves for other hearing-impaired people to feel on the ground.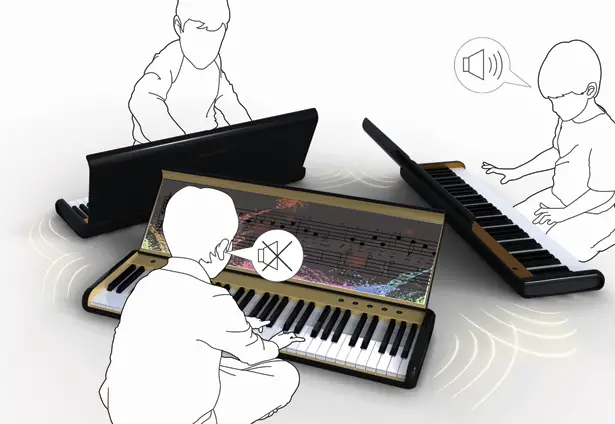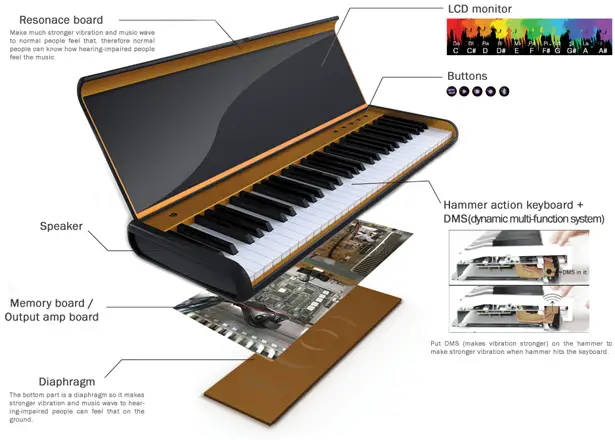 *Some of our stories include affiliate links. If you buy something through one of these links, we may earn an affiliate commission.