Here's another revolutionary face mask that would enter the market with your support. LEAF is a breakthrough transparent face mask with N99+ HEPA-Carbon filtration, it is powered by optional UV self-sterilization and active ventilation. The transparent material allows users to interact with other people better, nothing covers our smile, we can communicate better, especially with hearing-impaired people who read lips.
Inspired by nature, the design is efficient and minimalist. The transparency allows you to easily unlock your smartphone using "face unlock" feature. The shell is optical grade, soft, self-defogging, reusable, fire-retardant, and UV proof silicone.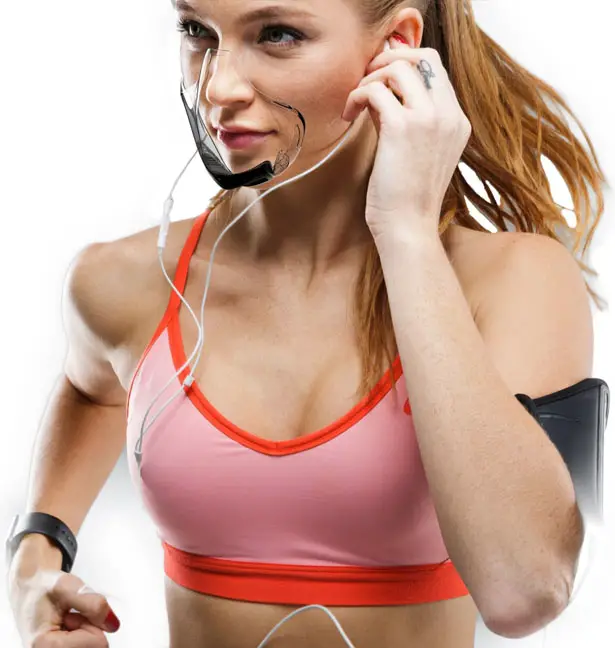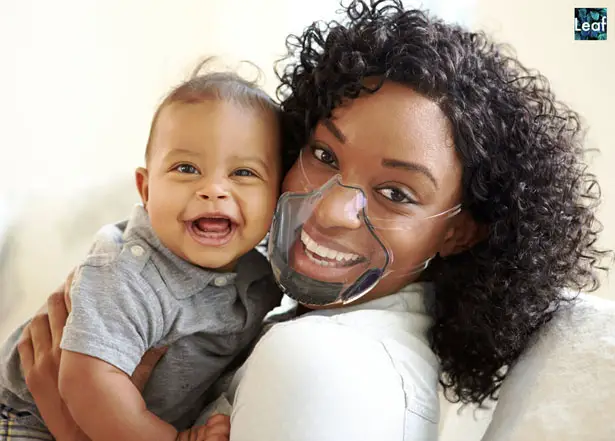 LEAF transparent face mask comes in translucent and solid colors with 3 variants HEPA, UV, and PRO. LEAF-HEPA has signature "Leaf" design, combined with U-Series HEPA-filtration also known as Gold standard of HEPA filtration as small as 0.3 Micron (up to 99.9997% Filtration). LEAF-UV offers high performance built-in UV-C sterilization in its rechargeable filter housing to destroy pathogens at DNA level at light speed. The active-carbon filtration would eliminate odors and organic substances. This feature helps to reduce mask waste, the active sterilization helps filter to last for about a month. LEAF-PRO has active ventilation and air quality sensing, it actively senses user's metabolism, particle count on included Air-Manager, there's an app that would automatically command sterilization and ventilation system. [Pre-Order]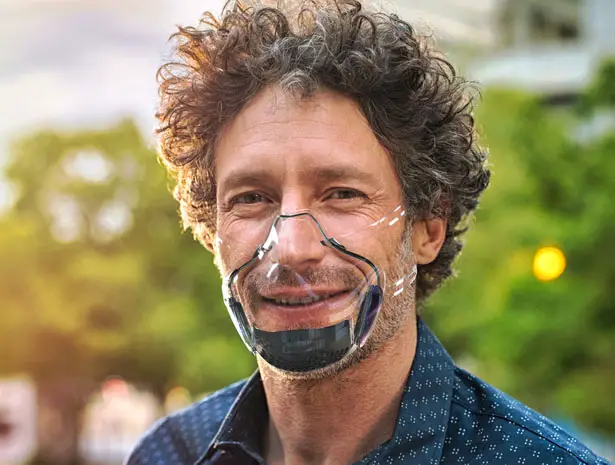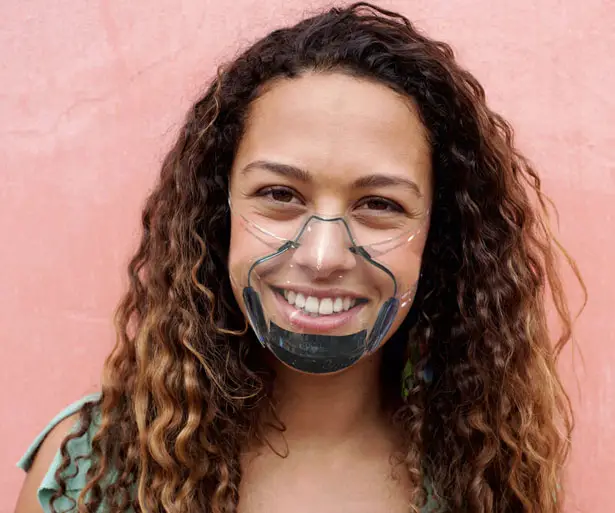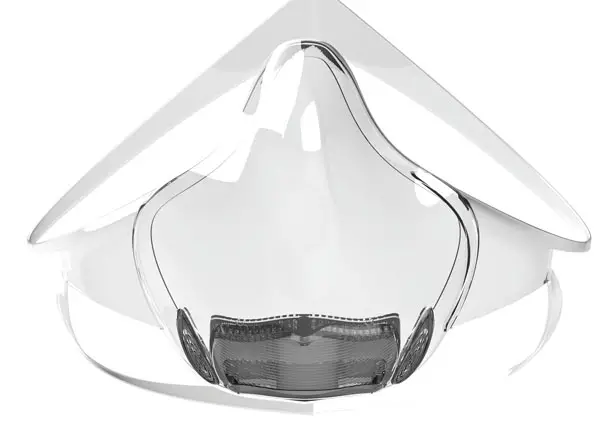 More images LEAF Transparent N99+ Mask: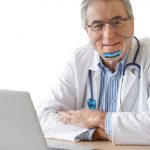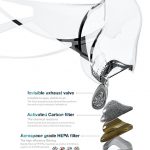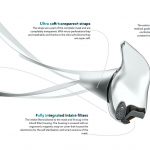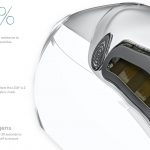 *Some of our stories include affiliate links. If you buy something through one of these links, we may earn an affiliate commission.