For wheelchair bound people, it would be great to be able to travel freely to destination outside their home independently. Independent Wheelchair Assist (IWA) is more like a motorized add-on, a temporary power assist device for manual wheelchair users in developed countries. Simply attach IWA from the rear using a small bracket to user's wheelchair, this bracket slides into the mechanism located at the back of the device. So as the user moves forward, this system lifts the two front castor wheels above the ground then the bracket locks and secures the chair, distributing weight evenly across the four large wheels from IWA and user's wheelchair. In this way, wheelchair user can easily travel outside his or her house and faster. Simply disconnect IWA when the destination is reached.
Designer : Oscar Fernandez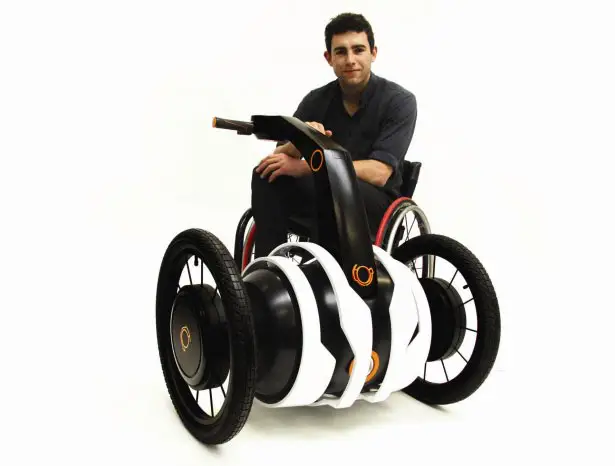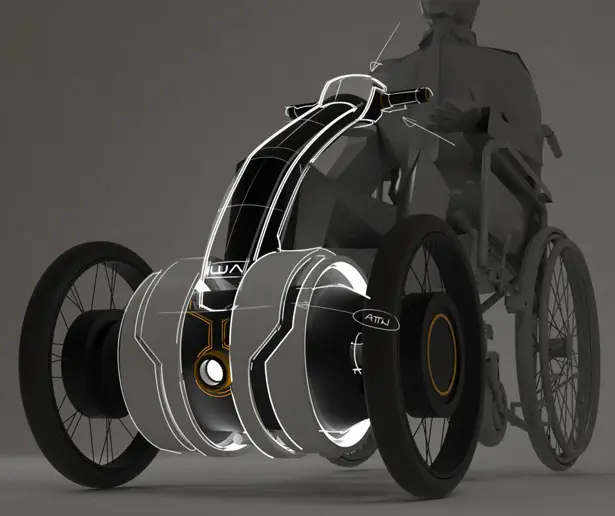 The inspiration of Independent Wheelchair Assist (IWA) was this industrial designer Grandfather that has been in a wheelchair for more than 62-years due to accident at the age of 20. As he gets older, it becomes increasingly difficult to transfer himself from wheelchair to a mobility scooter to access his local community and interact with others. This issue happens to be suffered by many wheelchair users as well, therefore, it needs a smart solution to help these people. Independent Wheelchair Assist (IWA) has been designed with intention to provide an alternative device as in the market there are only products that lift the whole body into another device and the price is pretty expensive.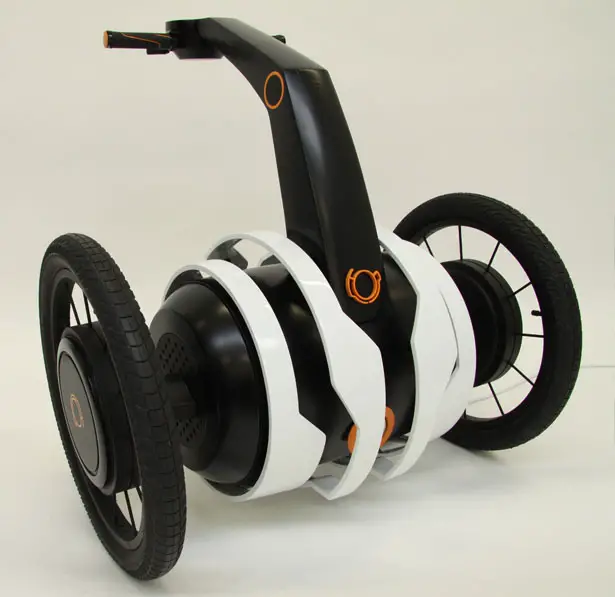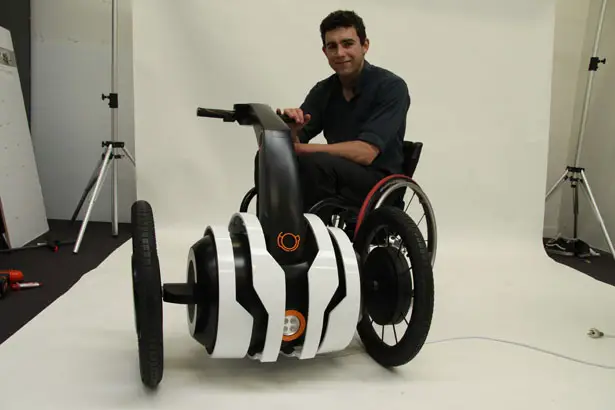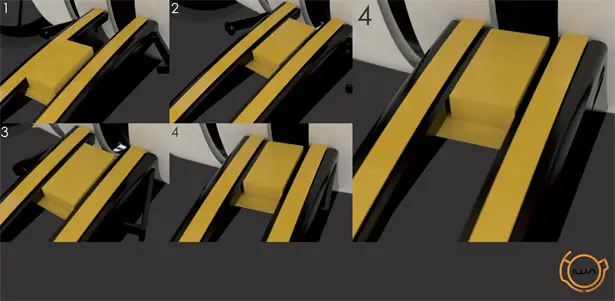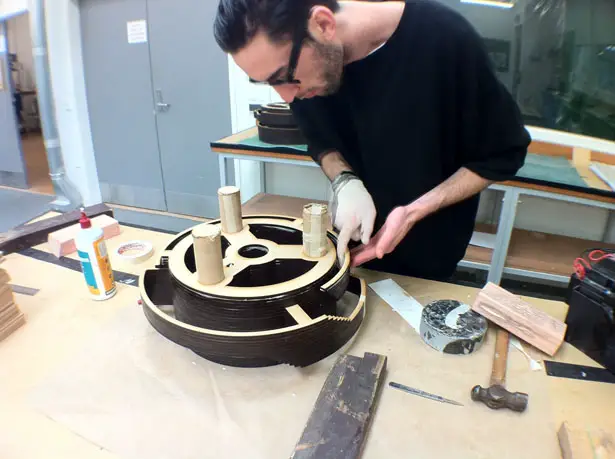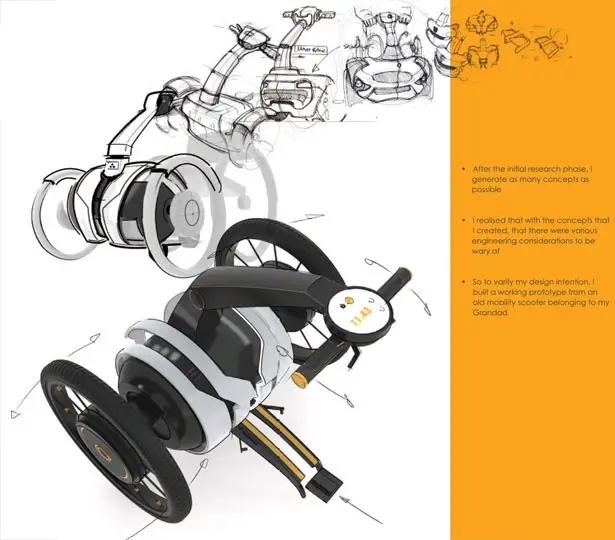 *Some of our stories include affiliate links. If you buy something through one of these links, we may earn an affiliate commission.