Vite is a collapsible snow stretcher aimed to rescue the injured people in the snow within the quickest possible way. The backpack shell acts as a sled and allowing an injured to be carried easily. The design intends to be opened easily and quickly in order to lessen the setting up time of the sled. The products that are available on the market are deliberated to be used by two people. But these products became much heavier which resulting a lesser speed. Vite, on the other hand, is however not a professional level rescuer, rather this product would be ideal for people living on mountains and groups of expedition for emergency situations.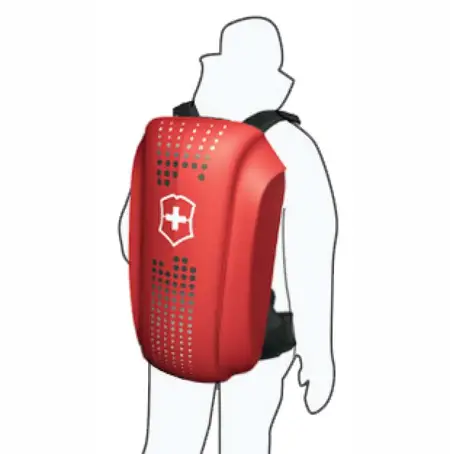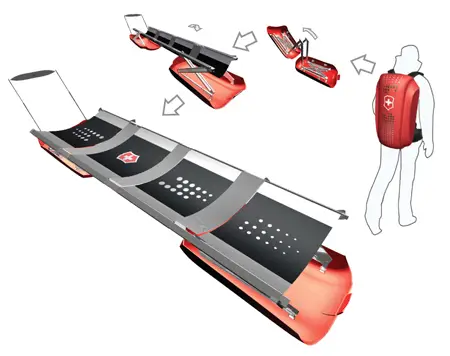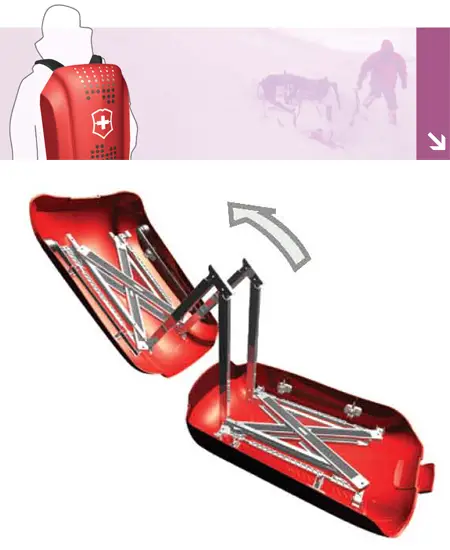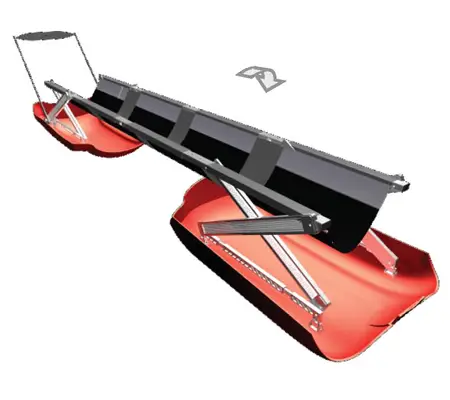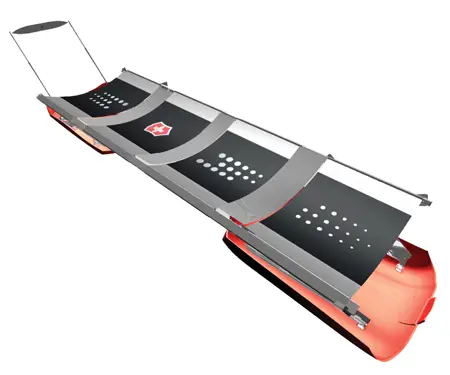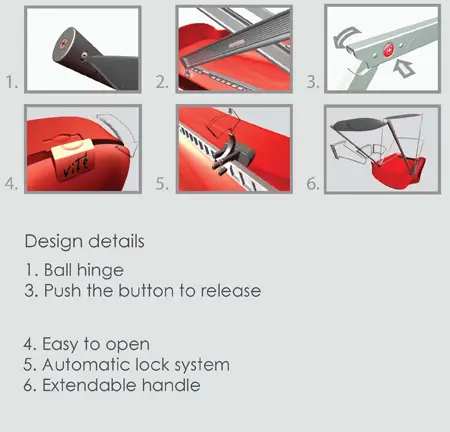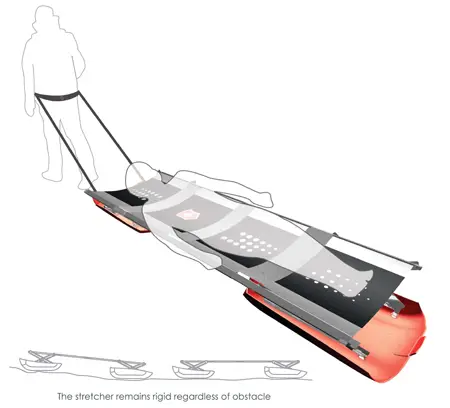 Designer : Soyun Kim, Jason Lin, Agustin Zea
*Some of our stories include affiliate links. If you buy something through one of these links, we may earn an affiliate commission.