BerlinGreen aims to bring mini garden in every home with GreenBox. For you who want to grow your own herbs or salads, nowadays, it is highly possible, even when you live in a small space apartment. GreenBox is one of smart mini gardens on the market where you can just plug and play, it'll take care of your plants on its own.
Upon delivery, all you need is fill the attached PlantPlugs with water. It works autonomously to grow your plants, except that addition of water for every two weeks. It has integrated sensors that inform owner when it's time to refill and inform whether the room temperature is optimal.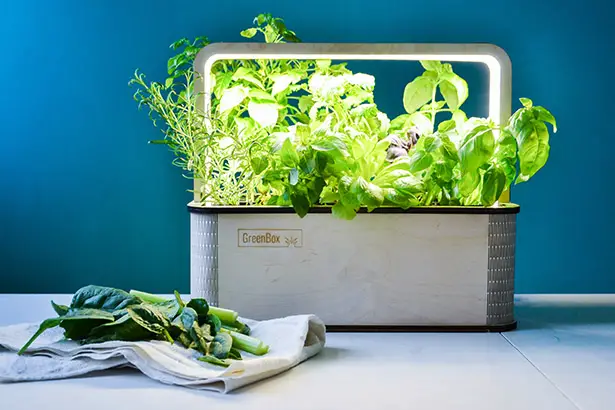 BerlinGreen GreenBox is a smart mini garden with smart app that adjusts lighting to the respective plant set. Since it's an indoor garden, it uses LED technology to imitate sunlight so that plants can grow regardless the lighting conditions. These PlantPlugs already contain all necessary nutrients and seeds, you can start growing your plants right away.
The box is created from high-quality wooden housing, it combines natural material with touch sensors to make it even more special. [Buy It Here]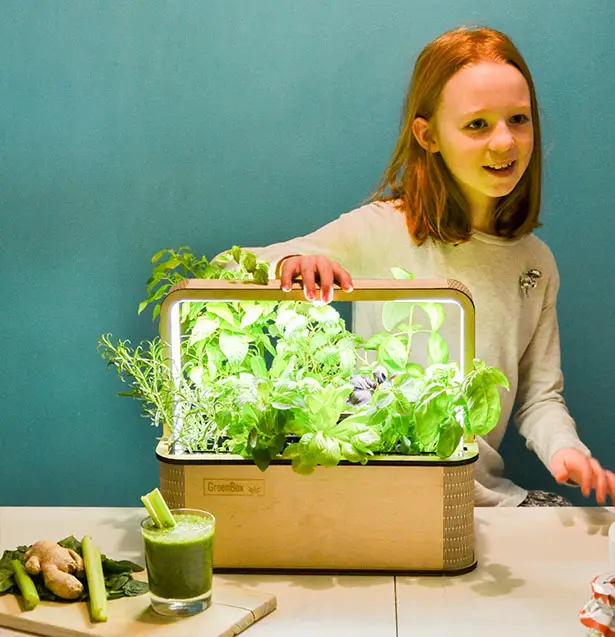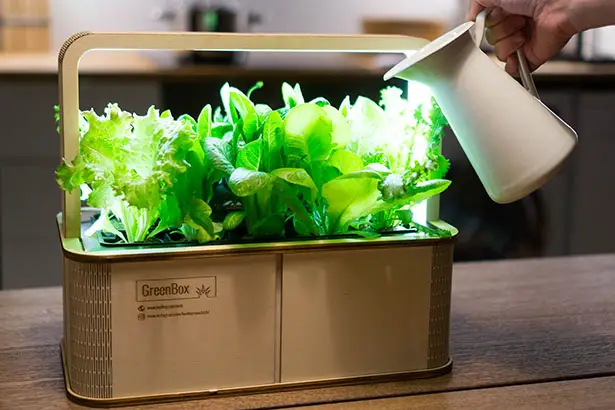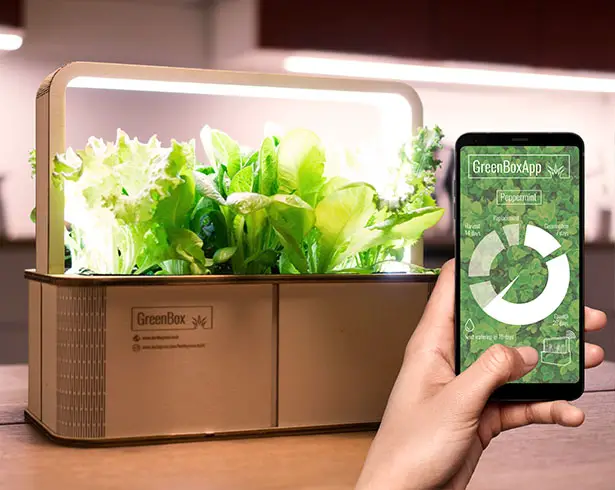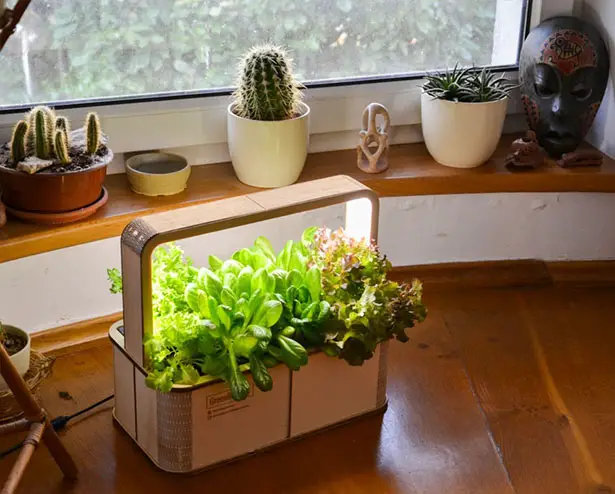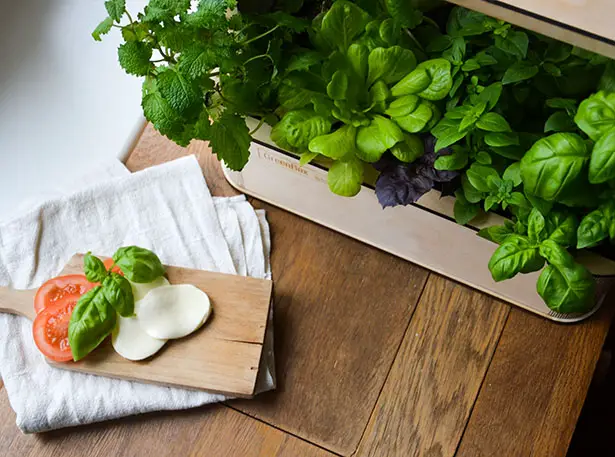 *Some of our stories include affiliate links. If you buy something through one of these links, we may earn an affiliate commission.