As a highly respected audio brand, Muzen only creates high quality audio product. This time, the company launches Muzen Wild Mini, a rugged wireless speaker designed specially for outdoor adventures. It's a military inspired speaker, an ideal gadget to entertain those who love outdoor activities and music. This retro style designed Bluetooth speaker is powered by rare-earth magnet technology, delivering superior sound to go anywhere. The all metal body is IPX5 water resistance, and since it's meant as an outdoor gadget, it also comes with built-in flashlight. Wild Mini features a unique look, it stands out due to its military style elements such as mechanical control knobs, camouflage, and that armor-like metal case. [Pre-Order]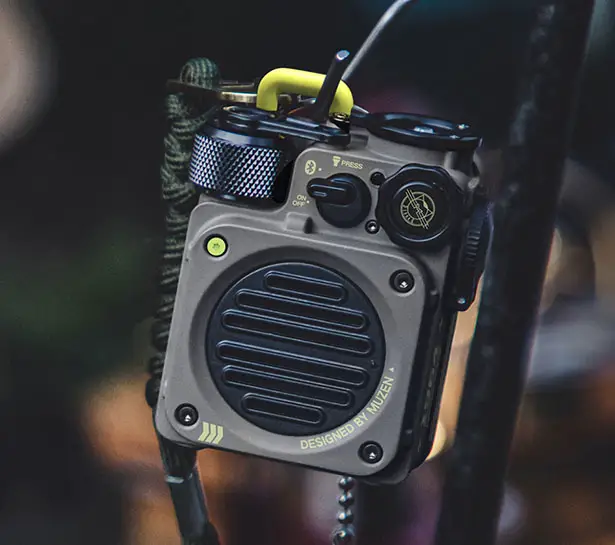 Dejun Zeng, founder of Muzen, explains that the priority when creating a speaker is to make it sound great. In order to do so, the audio engineers team has built upon decades of experience and applied latest rare-earth magnet technologies. The next focus is on its portability, just like any essential daily device, this speaker should come in style to make a statement. Muzen is the brainchild of China's most famous audio engineers, Dejun Zeng, he is also the creator of China's first commercial tube amplifier.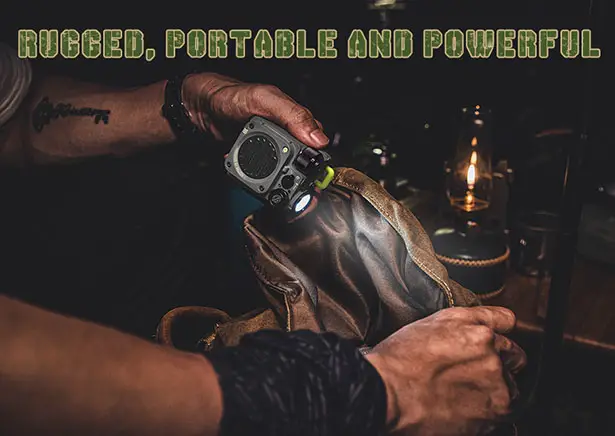 Muzen Wild Mini uses a large diameter speaker and N40 NdFeB magnet, it has greatly optimized sound quality in a compact body. Stunning in design, powerful in sound, Wild Mini Bluetooth Speaker combines modern minimalism with retro style. The on-board battery provides up to six hours of playtime at full volume on a single charge. [Pre-Order]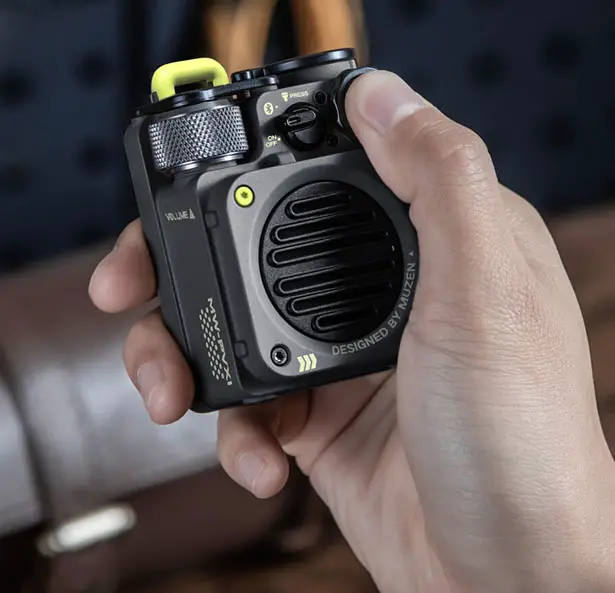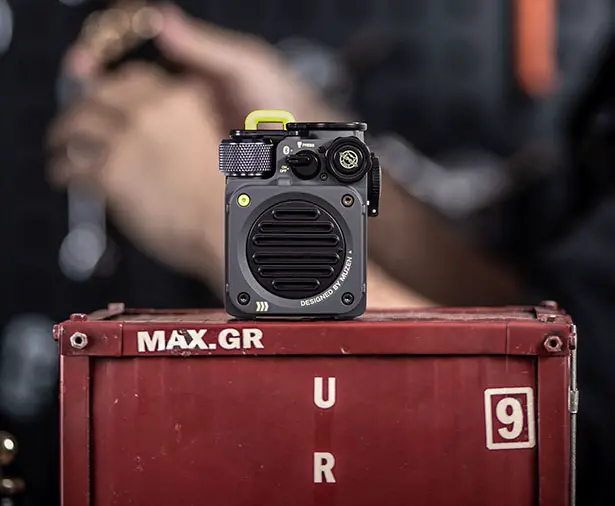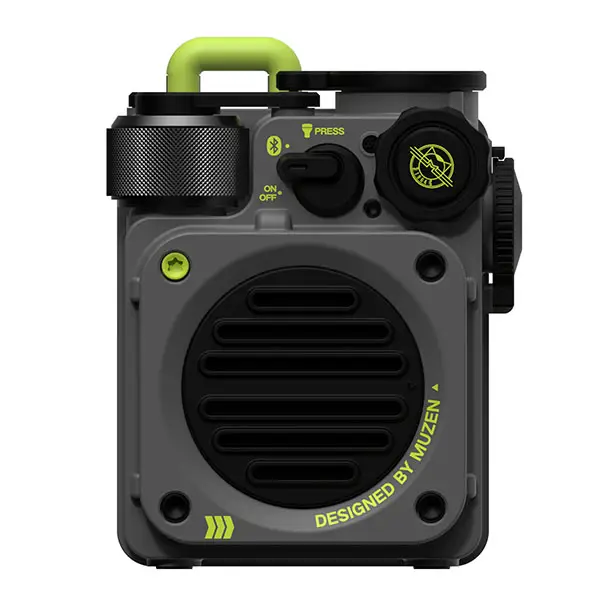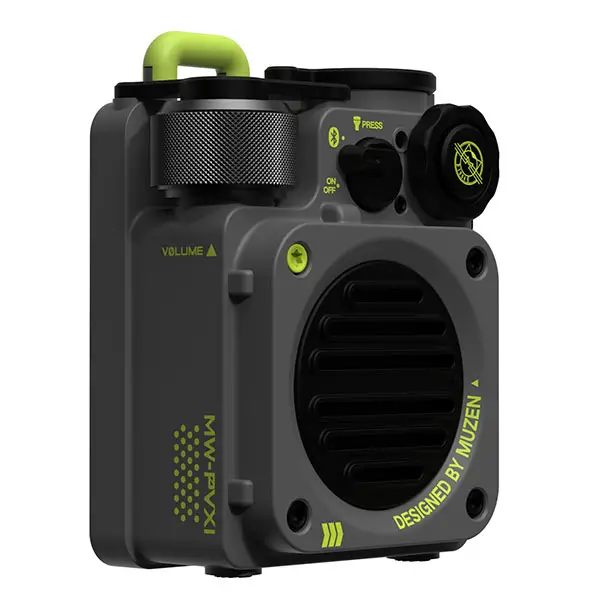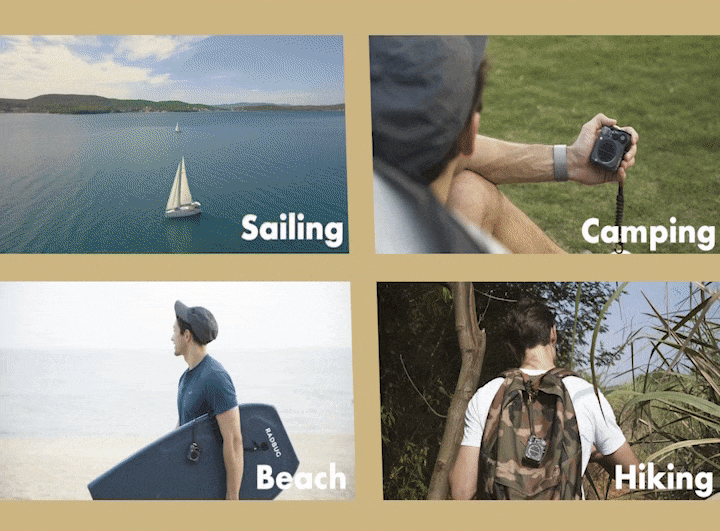 *Some of our stories include affiliate links. If you buy something through one of these links, we may earn an affiliate commission.