The device for efficient time management has designed in a way that resembles with an elegant cigarette case and the original functionality is quite hard to realize without checking out the duel touchscreen LCD. This intuitive time management device has been designed to enable users to make the most of their time in a simple way. This device is able to act as an electronic schemer book where users can organize their tasks in both a calendar and a list method. When you will hold the device horizontally, it will work in calendar mode and you can work on it in list mode if you hold it vertically.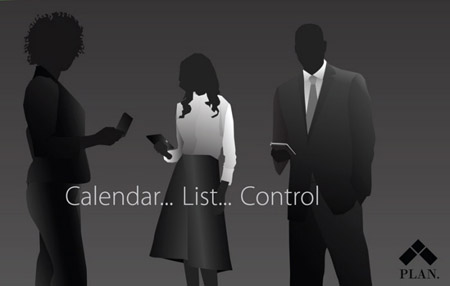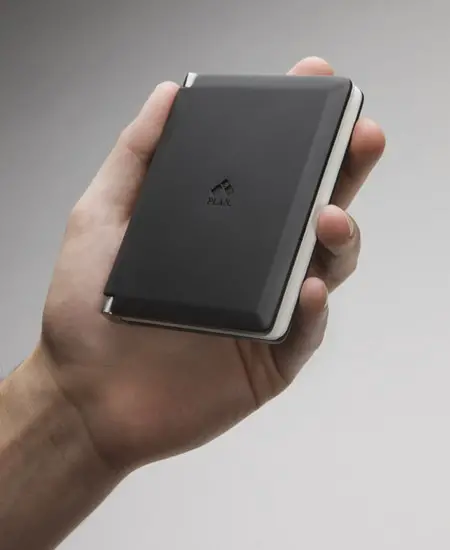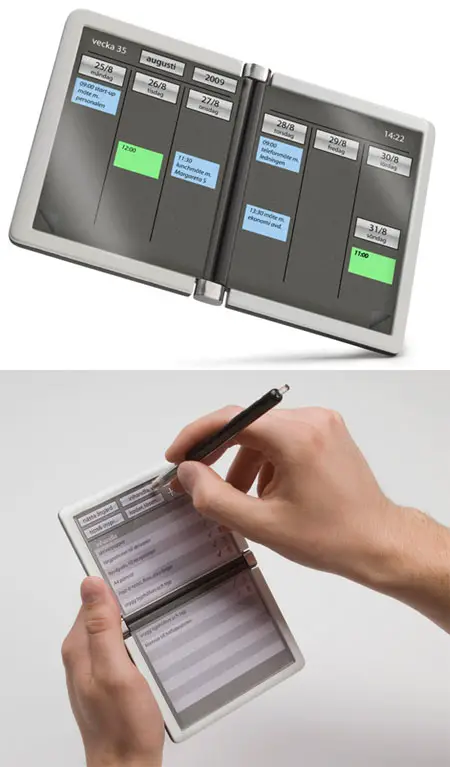 There are three different textured outlines on the outside surface of the device; plain, matt and stripped. Moreover, you will be able to synchronize this device with you PC through USB port or a docking system that is available in five different colors. This device turns on instantly when opened. This gadget includes an analoguefeel and features accelerometer that enables the interface to be extremely intuitive. The precision and simplicity of this product will surely help all range of users, especially those who are experiencing difficulties organizing their daily tasks both in home and office.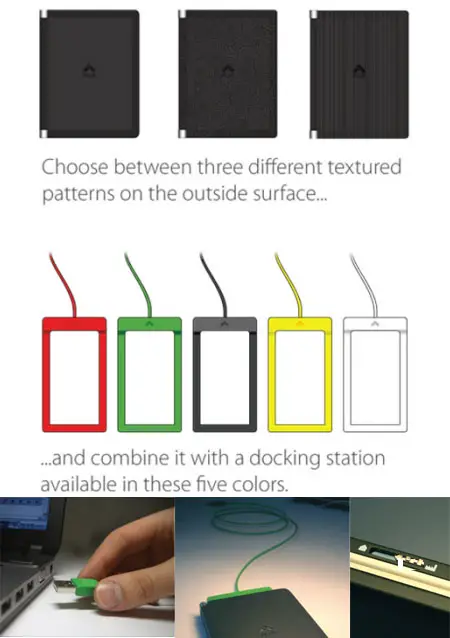 Designer : Andreas Svensson
*Some of our stories include affiliate links. If you buy something through one of these links, we may earn an affiliate commission.