L'Oréal has released My UV Patch, an innovative stretchable skin sensor that monitors UV exposure, helping you to learn about sun protection. This technology arrives at the perfect time, the moment when sun exposure has become a major health issue nowadays with 90% of nonmelanoma skin cancers being connected with exposure to UV radiation from the sun.
To help detect excessive UV radiation exposure, L'Oréal introduces first of its kind, stretchable electronic, a patch, that you can wear on any area of your skin. The patch features a transparent adhesive that stretches and adheres on your skin area that you want to monitor. It measures around one square inch in area and only 50 micrometers thick, just in case you wonder, that is the half thickness of an average strand hair. This patch contains photosensitive dyes that factor in baseline skin tone and change colors when exposed to UV rays, informing user about varying levels of sun exposure.
Designers : L'Oréal, MC10 Inc., and PCH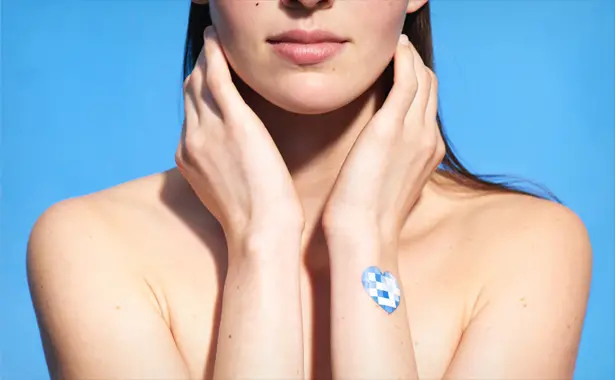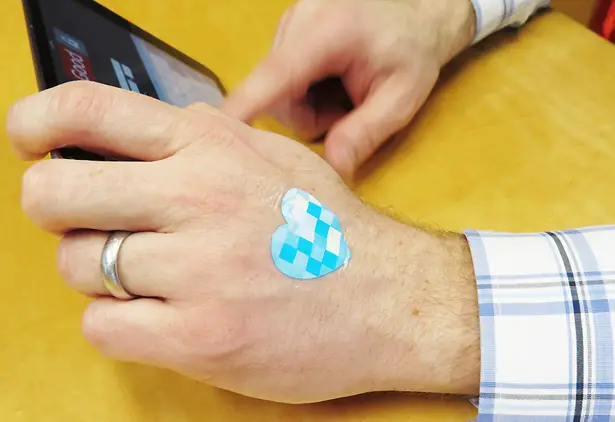 To read the patch, simply take a photo of it and upload it to the La Roche-Posay My UV Patch mobile app, the app would analyze the varying photosensitive dye squares to determine the level of UV exposure you have received. The app will be available on both iOS and Android, incorporating NFC-enabled technology for the patch scanning process for Android. L'Oréal is so excited to announce that they are the first beauty company that enters this stretchable electronics field by developing a sensor so thin, comfortable, and virtually weightless that people would actually want to wear it. This product is made possible by MC10 Inc, a leading stretchable electronics company, and PCH that engineered the sensor.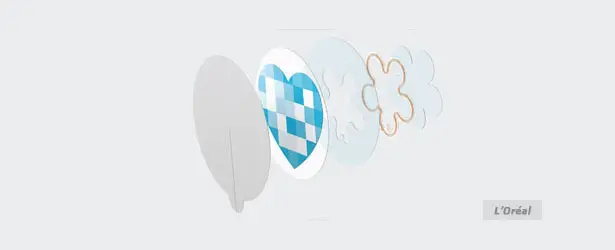 *Some of our stories include affiliate links. If you buy something through one of these links, we may earn an affiliate commission.