The native Wigwam construction has become the main inspiration for this cabin, The Nook. It's gorgeous rustic cabin which can be built in different terrains, it's a perfect structure for hotels, secluded office, retreats, home studio, or even a workshop. In fact, the bigger and larger version can accommodate more people and you can build an extra floor above. It uses slatted wooden clad panels which are attached to the main frame with different woods native to that particular area, as the structure ages, these panels blend even more with its surrounding area. To protect its residents from the bad weather, the roof of this structure is constructed in sections of reinforced angled glass, where the main slats are angled and layered in order to keep the rain and leaves run off but still letting the light into the interior.
Designer : Anthony Gibbon Designs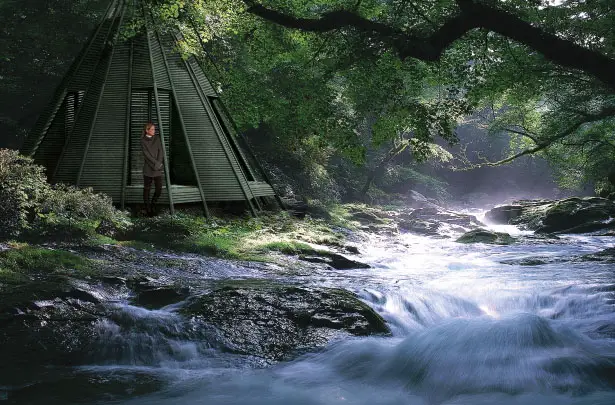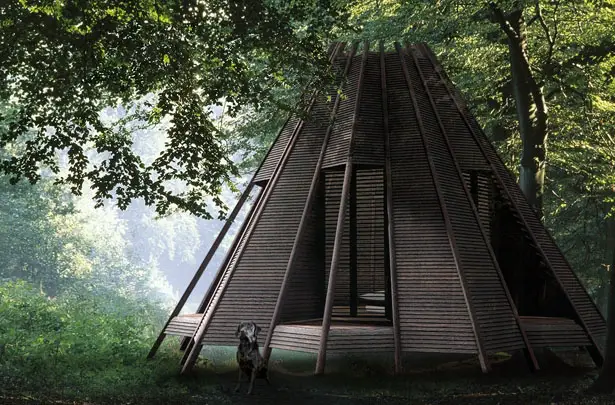 We really love the high ceiling design, it gives the sense of spaciousness while the angled walls create unique atmosphere. The series of double slatted doors or windows are designed the same way as the outer structure, but they can be closed from the inside to protect you from the light and cold. Just in case you want to use this architecture as your office or studio, there's an option to install narrow window type shutters which can be opened out above the desk to give you a nice view outside whilst seated. Due to its versatility, you can install The Nook on forests, coastal areas, or sloped hills.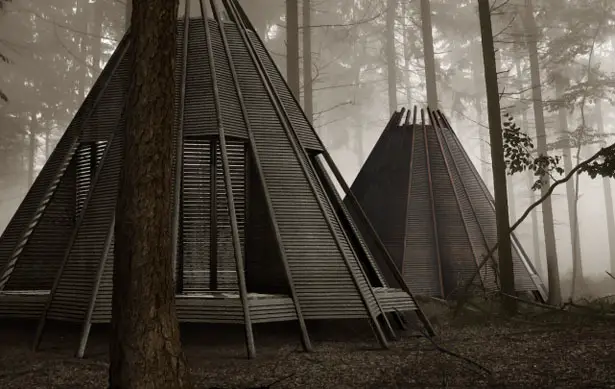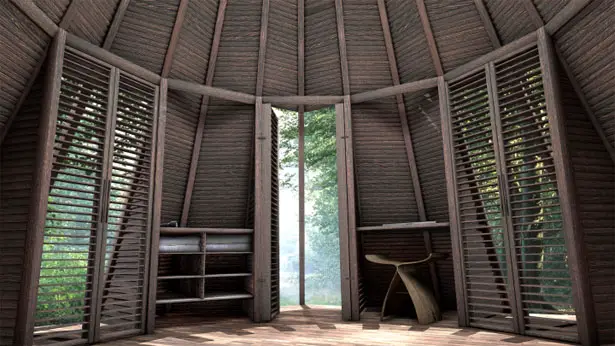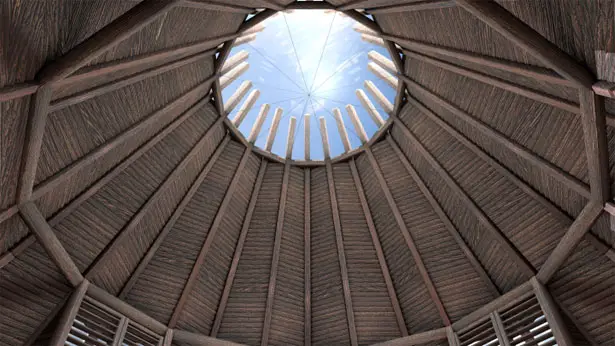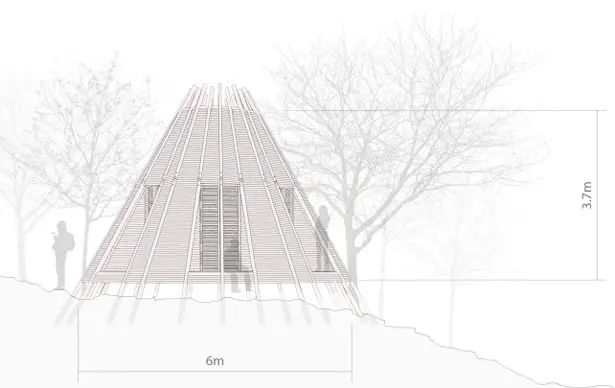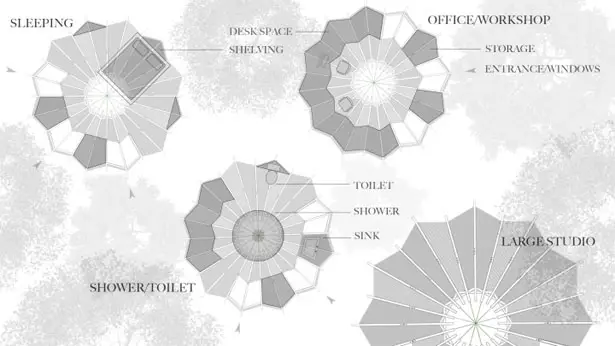 *Some of our stories include affiliate links. If you buy something through one of these links, we may earn an affiliate commission.