Are you bored with your conventional treadmill? Perhaps this industrial designer can feel you, he has come up with Smart Treadmill Voyager concept, an interactive way to enjoy your walking or running exercise from home. Equipped with high-tech device, you can use the screen to increase your adrenaline or make you feel more relaxed. You can even compete with your other friends using the sports mode, or enjoy game mode if you are into games. This treadmill encourages you to have a healthy lifestyle in a fun way.
Designer : Ilseop Yoon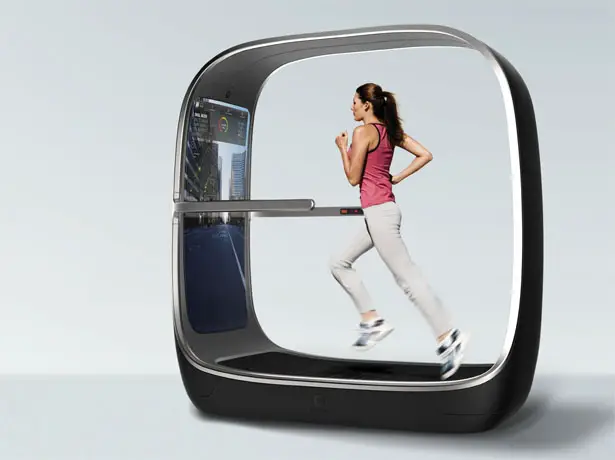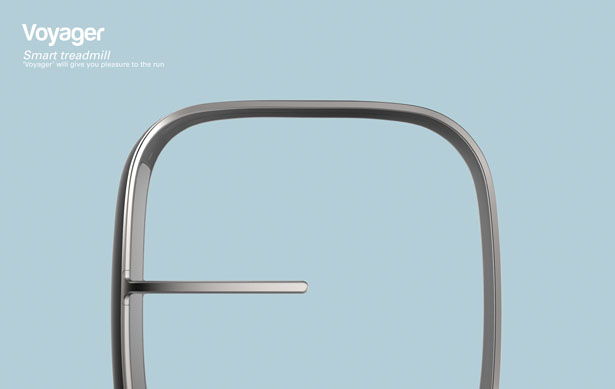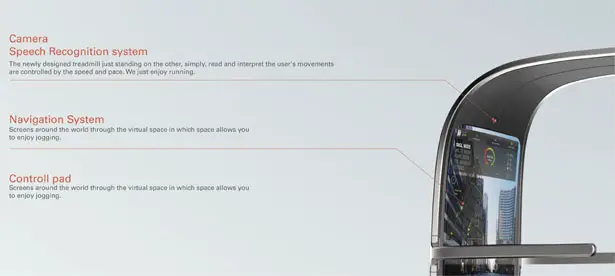 Click above image for bigger view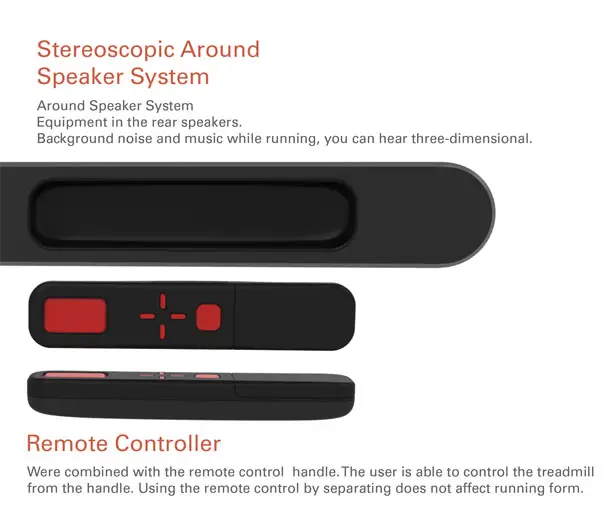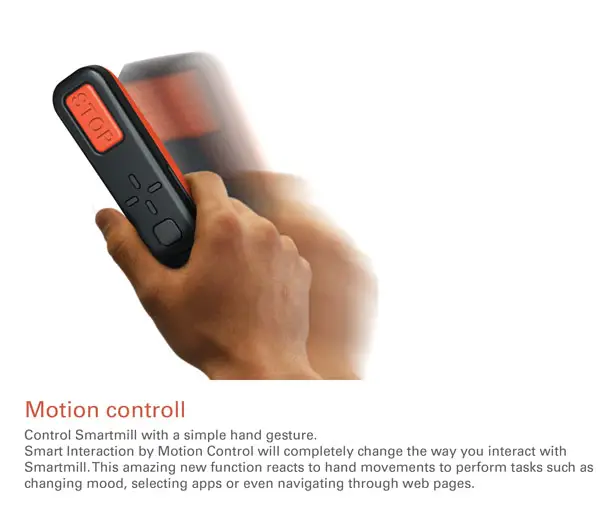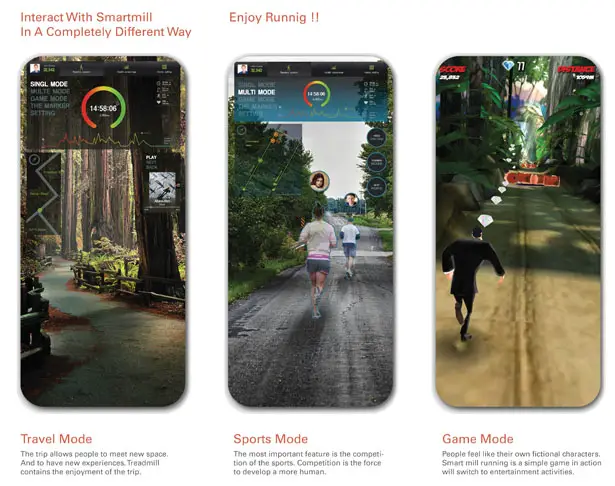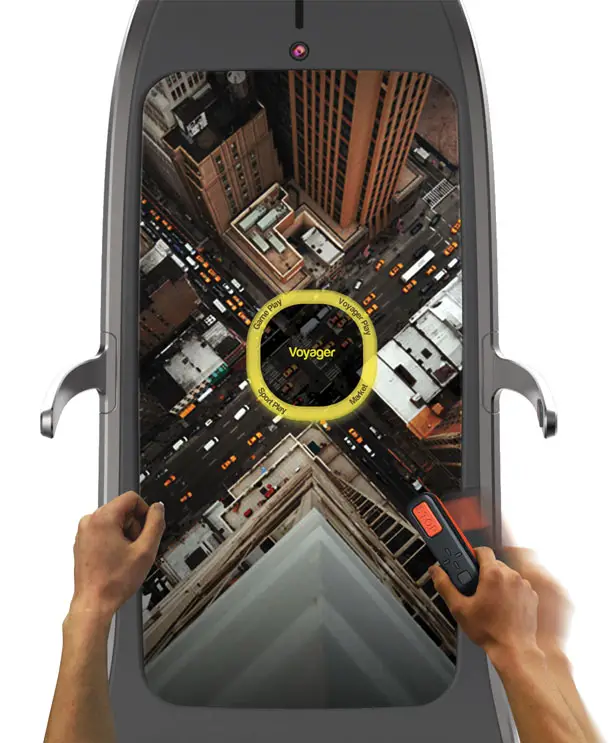 *Some of our stories include affiliate links. If you buy something through one of these links, we may earn an affiliate commission.