Tron: Legacy is futuristic and cool, visually stunning with jaw-dropping visual effects that even when there are some visual flaws, no body cares. Tron is cool, period.
Monster Tron Light Disc Audio Dock design was inspired by the iconic disc from Disney's epic movie, Tron:Legacy. It features futuristic style and high-definition sound. Utilizing specially designed Tron app for iPhone/iPod, the soothing soft blue color lighting rings will come to live and follow the rhythm of your favorite music. Designed by Disney, this audio dock is more than just media player device, it's a combination of technology and art that brings the world of Tron into your home. If you are a Tron's fan, this gadget is perfect for you. Welcome to the Grid.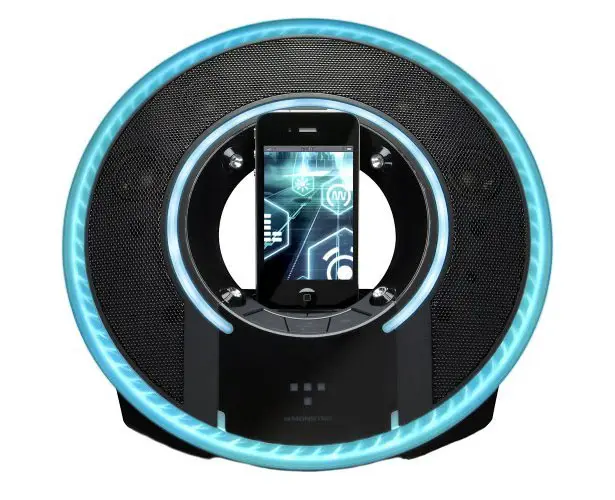 When you purchase this gorgeous device, you'll be presented with sleek and impressive packaging. Open the box, you'll see the dock protected by several plastic sheaths to prevent scratches. The look and feel of Monster Tron Light Disc Audio Dock is pretty amazing, and no, it doesn't look like those cheap plastic iPhone docks. You really should download Tron app as the lighting effects are integrated with the app, but you can also prefer to keep the lights on at all times, in fact, when you do this, it will enhance the overall look. There's Tron symbol at the bottom of the dock and will light up in white when you press the light effect button from remote control.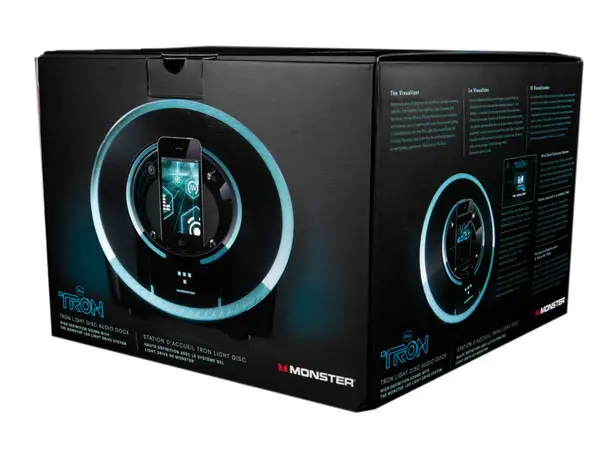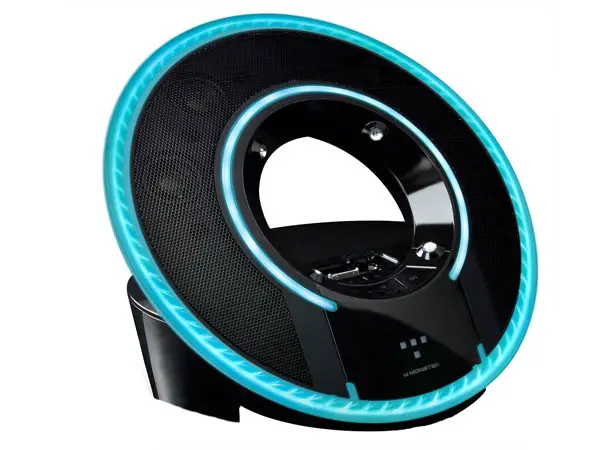 Enough about the design, what about the sound? Well, it's pretty impressive, it might deliver the sound quality more than you'd expected. Remember, Disney has collaborated Monster Cable, the world's leading manufacturer of high performance cables for audio/video components. Clear, sharp, and powerful but not too heavy. The bass is pretty impressive considering a product of this size.
Are you a Tron fan? Come on spoil your inner geek and ears. Monster Tron Light Disc Audio Dock will put a big grind on your face, I mean not only for Tron fans but also music lovers.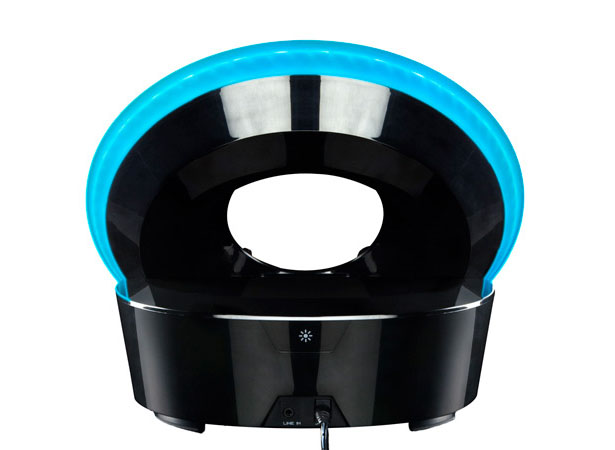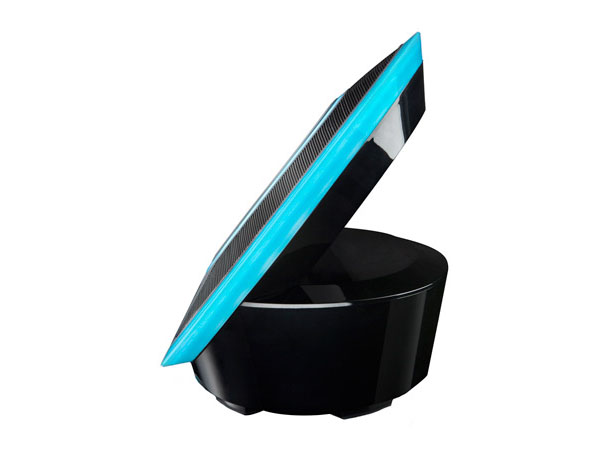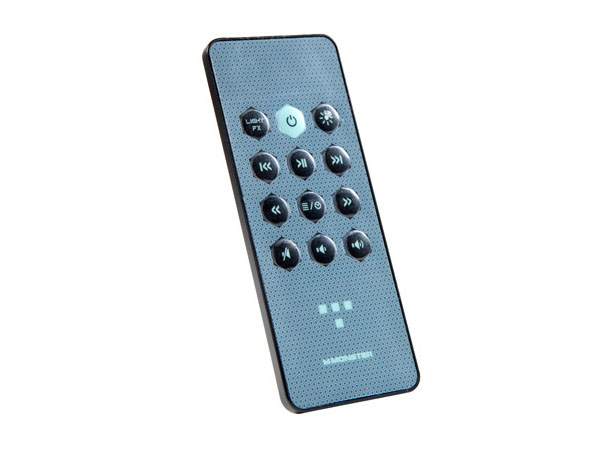 *Some of our stories include affiliate links. If you buy something through one of these links, we may earn an affiliate commission.