Every athlete that plays rough sports should always be reminded to keep their heads out of impact. Keeping the head safe is the most important part to keep an athlete at their best performance, therefore, Reebok CheckLight Sports/Activity Impact Indicator is a nice little device to wear. In physical sports, impacts are part of the game, this device alerts coaches, trainers, athletes, and parents to detect the severity level of the impacts.
The sensors are coupled to the head and use 3 different lights to represent the level of impacts: yellow for moderate, red for severe, and green to indicate it's on. It reflects direct accelerations that the athlete's head experience, not the helmet or the chin strap. Reebok also mentions that you shouldn't use this device as diagnostic tool as it's only an objective measurement of impact force, it also logs the total number of impacts experienced as a guide for athletes to get further assessment.
From : Reebok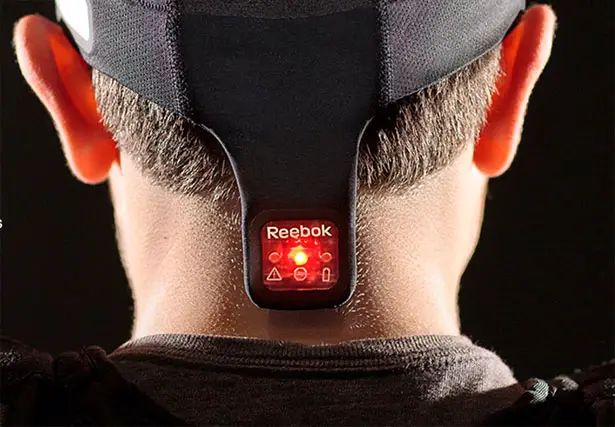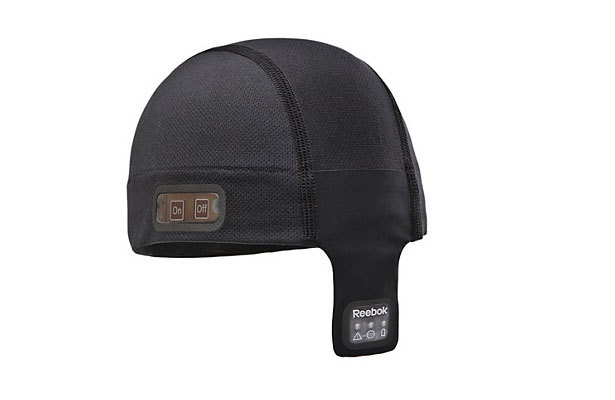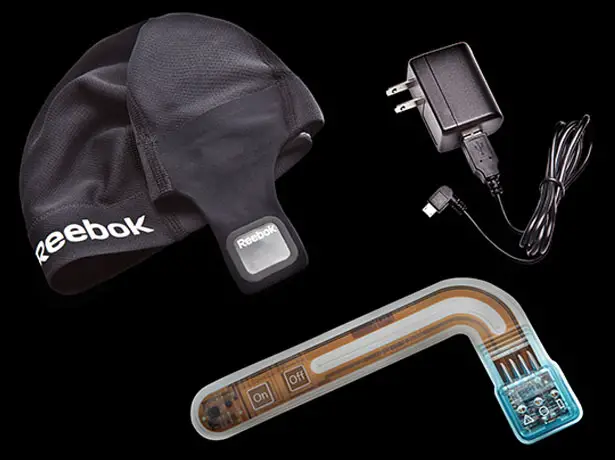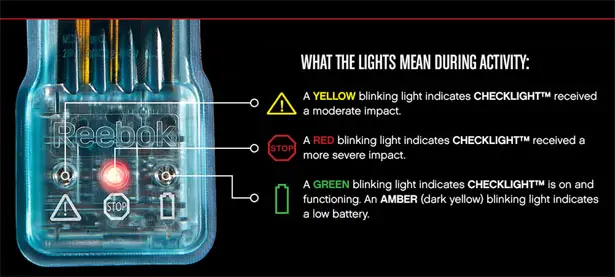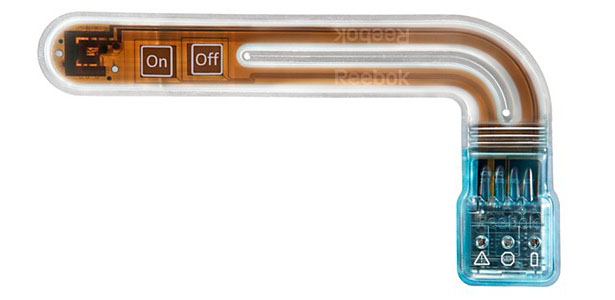 *Some of our stories include affiliate links. If you buy something through one of these links, we may earn an affiliate commission.