Timbre Speaker looks a wooden box with a pair of bowls, a fruit bowl to be exact, but it actually creates unique acoustic sound. This minimalist speaker offers the essence of speaker, designed by Casey Lin, a New Zealand designer, the electronic parts are hidden inside a wooden that transfers the sound to those 2 glass bowls. According to the designer, the wood and glass materials are used due to their favorable acoustic qualities that enhance user's audio experience. The beauty of Black American Walnut wood adds warm touch to the tone while the glass vessels create beautiful reverberant characteristic to the music.
Designer : Casey Lin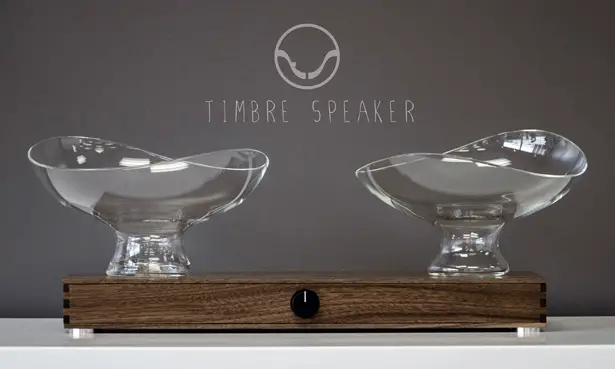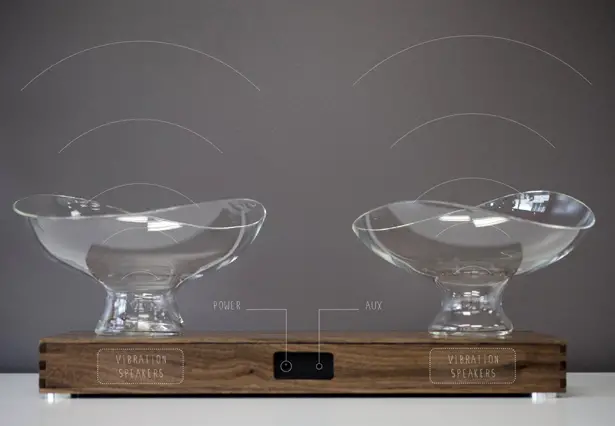 There are surface transducers mounted on the interior of the box, they vibrate the surface and turn the box into a speaker. The 2 glass bowls or vessels act as physical equalizers, you can change the timbre of the sound by moving the bowls (or maybe by adding some fruits in it). You can place other stuff on top of the box to change the sound according to your taste. Timbre Speaker offers you with elegant and playful speaker, you are encouraged to play around with different objects to find the perfect timbre of your choice.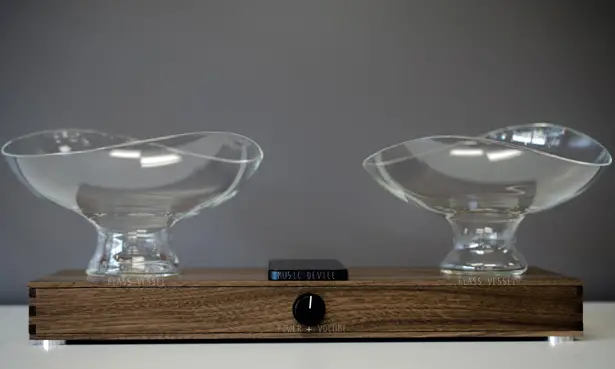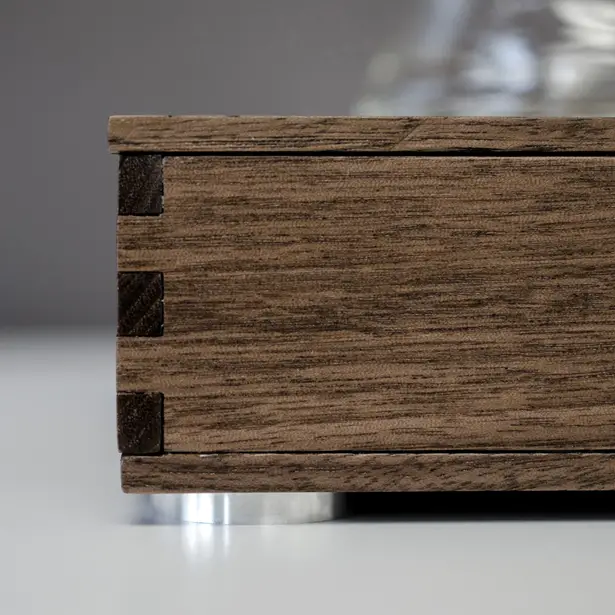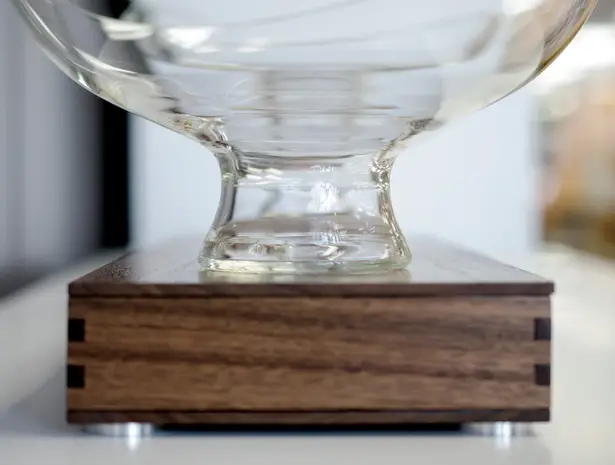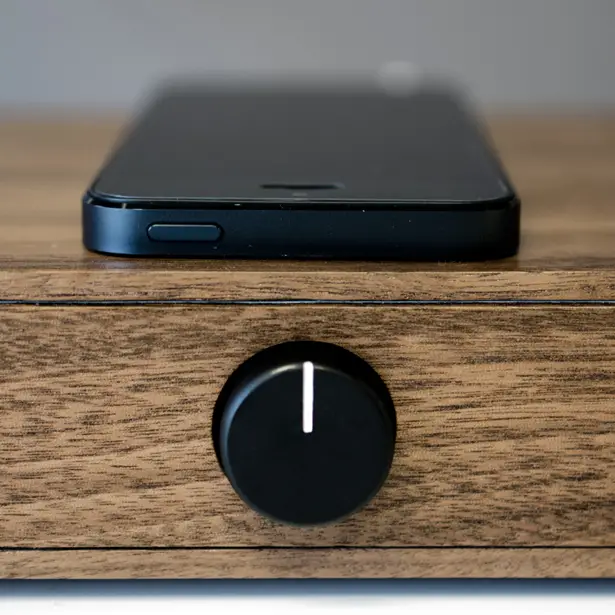 *Some of our stories include affiliate links. If you buy something through one of these links, we may earn an affiliate commission.