Designed for children with high portability, Roam Lightweight Respiratory Unit features compact size and stylish appearance. It's a humanized oxygen cylinder that comes with a nasal mask, easy on the user's face to breath in the oxygen. Roam oxygen refillable cylinder contains liquid oxygen enclosed in an epoxy carbon fiber vessel. Liner-less cylinder offers almost 45% weight reduction compared to conventional tanks, therefore, it's pretty light weight. Roam is able to expose its coil to convert liquid to gaseous oxygen using just average room temperature, there's an electronic valve to monitor and control the flow of liquid to breathable gaseous oxygen, no more constant maintenance needed here.
For anyone who suffers sudden asthmatic attacks, oxygen therapy is the fastest way to treat this medical threat. Unfortunately, it remains inaccessible due to its tank physical weight and size. Our existing oxygen cylinders are heavy and large in size, the mobility is limited to where the attachment of the "nasal prongs" (2 plastic tubes leading into the nose) and the oxygen cylinder can move (industrial cylinders are difficult to use and maintain).
Designer : Shan Shan Wang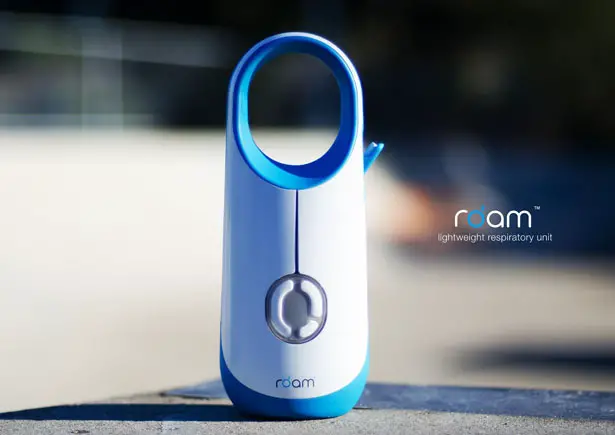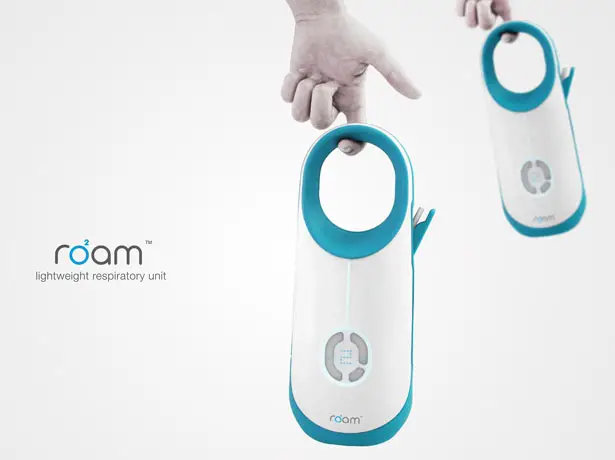 Roam Lightweight Respiratory Unit has been especially designed for children since they often feel socially misplaced and uncomfortable in their environment with nasal prongs up their nose. This concept medical device is designed and developed as all-in-one product to provide a child great mobility in their daily life without having to feel socially misplaced or psychologically hampered.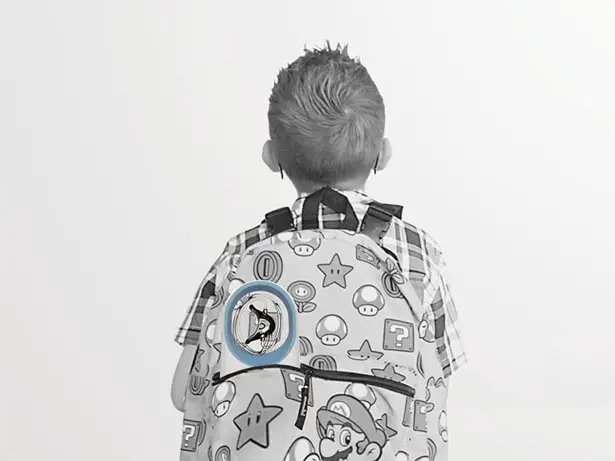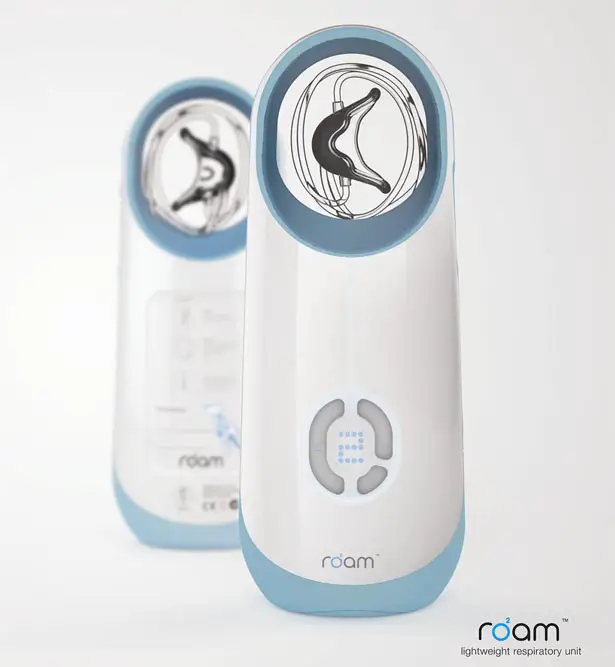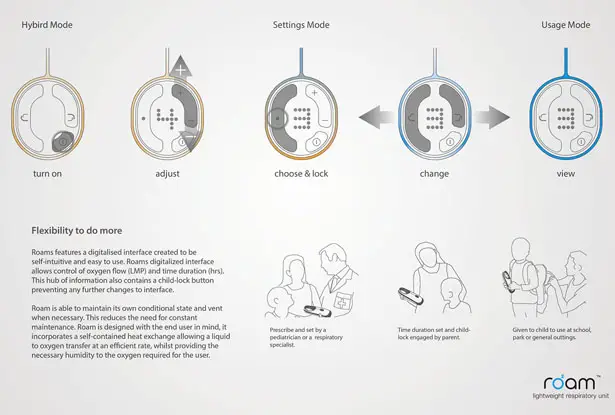 Click above image for bigger view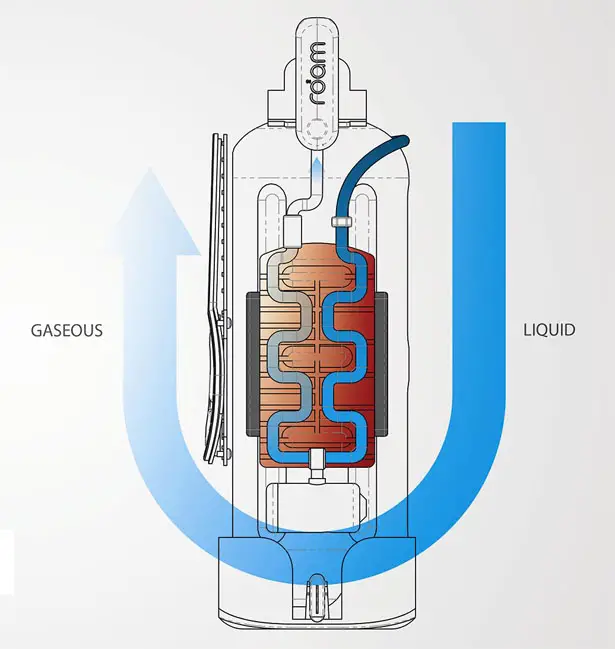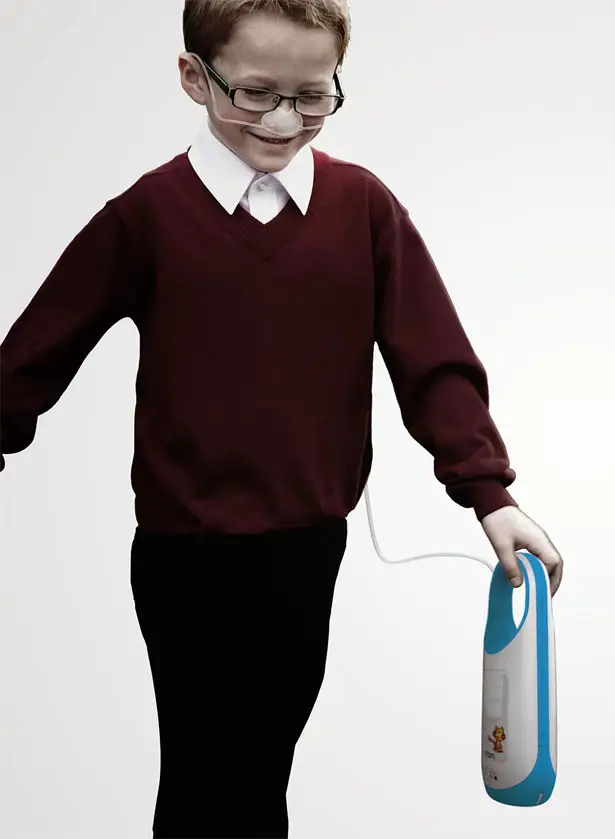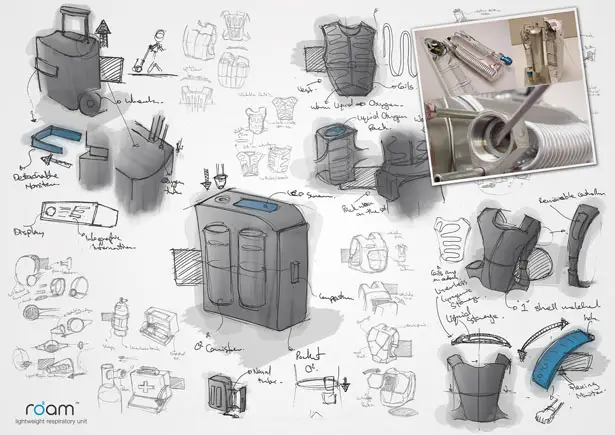 *Some of our stories include affiliate links. If you buy something through one of these links, we may earn an affiliate commission.