With expanding cities and dearth of parking spaces, more and more emphasis is being given to ecological vehicles. The vehicles are designed on aspects such as space and security elements. Goran Marinkovic has come out with what he calls Concept Embryo, a two-seater urban vehicle.
Concept Car Embryo is powered by fuel cells which uses clean fuels like hydrogen. It is completely ecological as it is made of recyclable aluminum and silicon materials used mostly for interior elements. Design wise, it looks like an organism, however safety wise too, it derives the same thought. Soft material is used for exterior while inside it has a protective layer to absorb the impact and keep the passengers safe. The safety system also acts as a communicating system for information like speed, distance etc. and if necessary auto pilot also reacts to avoid possible accidents. With all these safety and design features it surely is a winner in robotic era.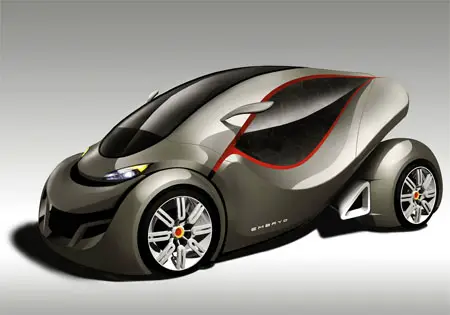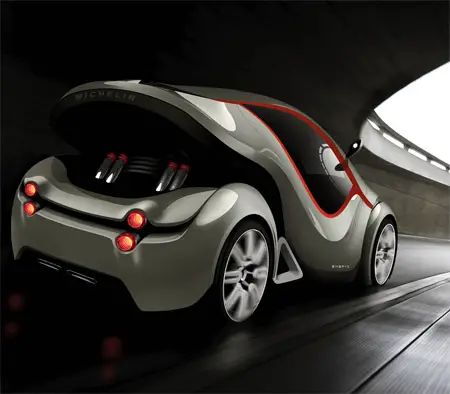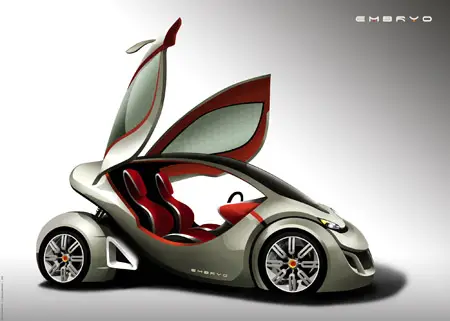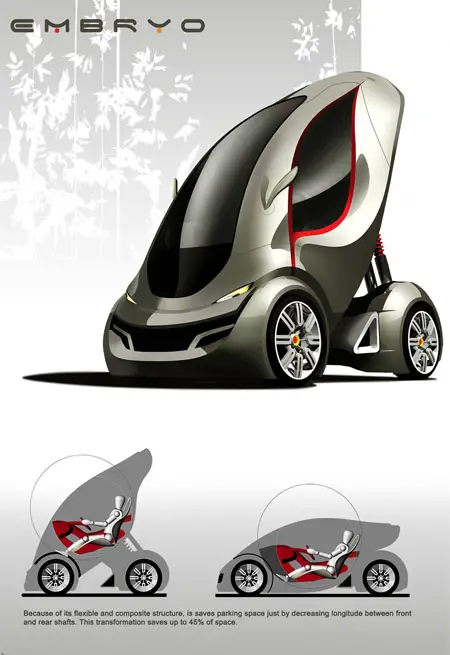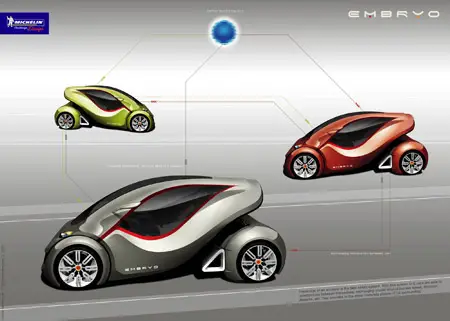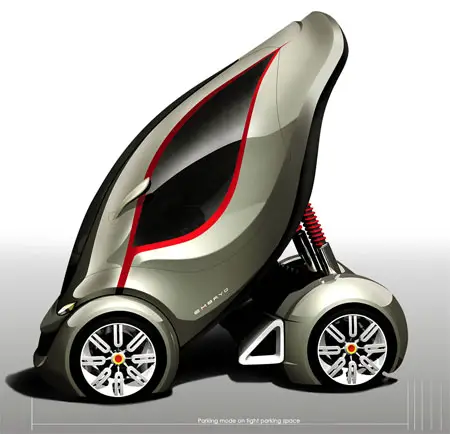 Designer : Goran Marinkovic
*Some of our stories include affiliate links. If you buy something through one of these links, we may earn an affiliate commission.