With innovative size and shape being designed for music players, Sony Rolly is one refreshing design. Design wise it is of the shape of a cylinder, which comes with 1 GB internal flash memory. It also has Bluetooth connectivity for receiving and streaming music. It also has a USB connection for transferring music and charging the batteries. The audio format supported being MP3, ATRAC and AAC up to 330 kbps.
The battery used is the rechargeable 3.7V, which has a battery life of 5 hours for music playback, while the same gives 4.5 hours on Bluetooth connection. It has dimensions 104 x 65 x 65 and weighs about 300 grams. With a price tag of $360, it sure leaves one hole in the pocket.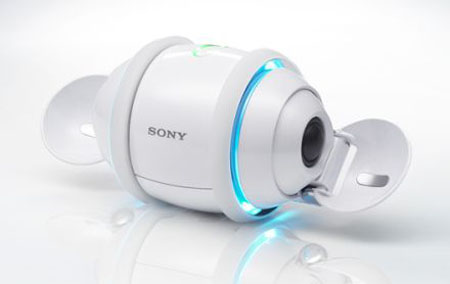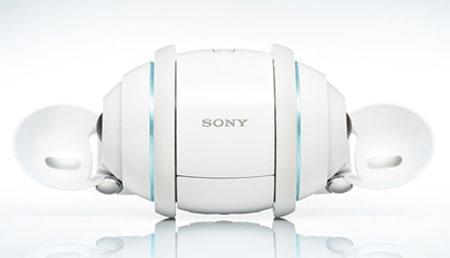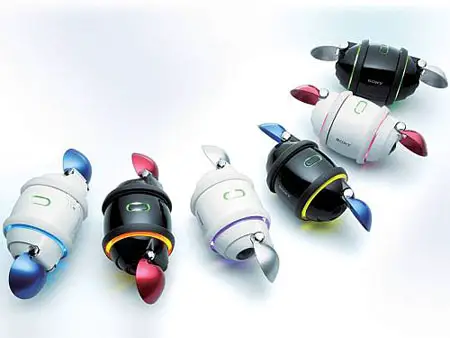 *Some of our stories include affiliate links. If you buy something through one of these links, we may earn an affiliate commission.