A-Bike offers you a freedom to move around easily, it's a compact electric, ultra light bike that folds in seconds for easy transport. Claimed as world's lightest electric bike yet, the telescopic design allows you to fold it to a very compact size for your daily commuting. The electric power assistance makes riding easy, you can keep going up to 15 miles or 25km.
Being light and compact means that you can carry this bike with you when you can't find space in the bike park, no need to worry about theft. You can simply tuck this bike under your desk when you are at the office.
From : A-Bike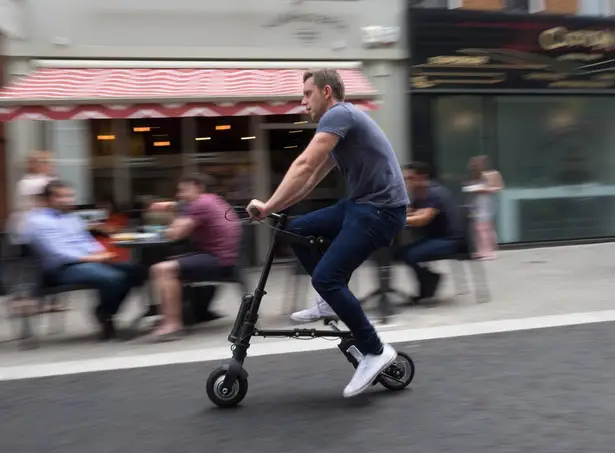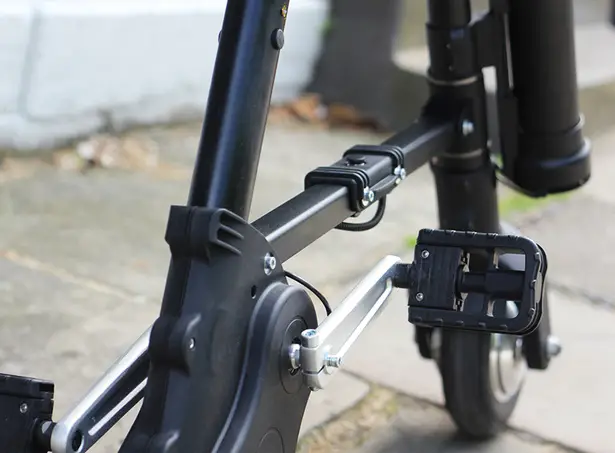 Pedaling won't be that hard anymore, thanks to power assistance that kicks in to help you with the hard work. There are smart sensors that detect when you're slowing down (e.g. on a hill) and it'll automatically offer more power when you need it. You can go further and get to your destination faster.
The enclosed bike chain design keeps you away from getting bike chain grease on your hands and clothes, no more getting dirty. The detachable quick charger 24V battery features the same compact size, you can take it out to charge somewhere else or just leave it on the bike. When the battery runs out, just ride the bike like a normal bike. There's a red power button on the battery as a single click action to turn the electric motor on or off. The other 4 LEDs inform you how much power you have left, giving you information how far you can go before the battery requires charging.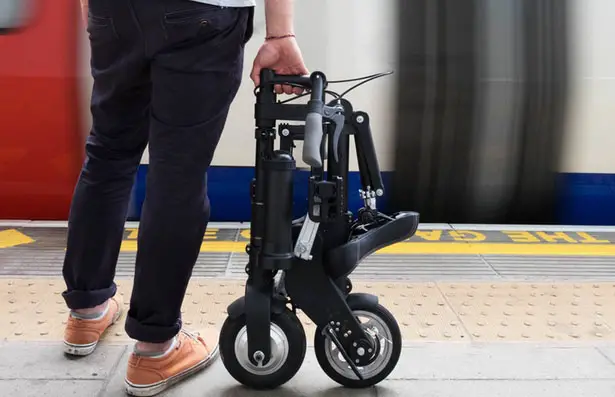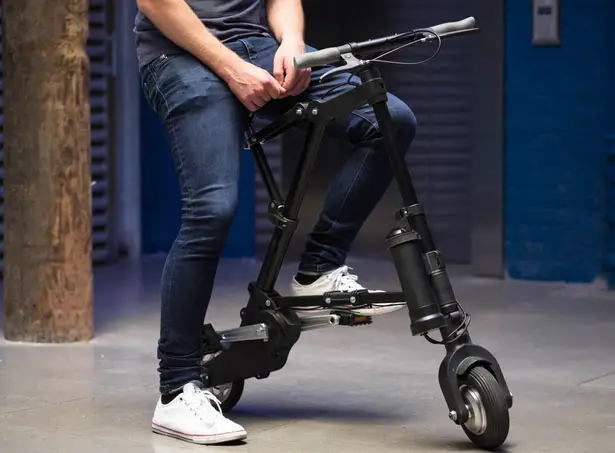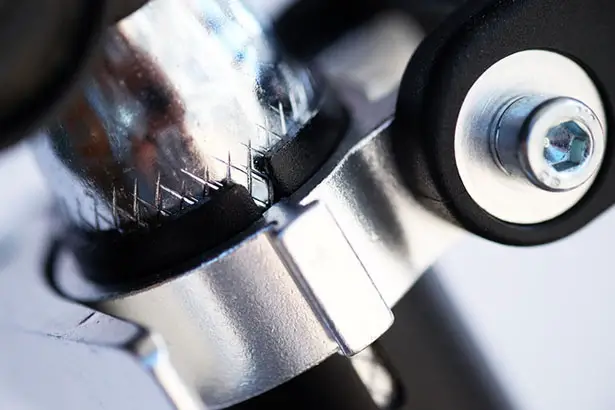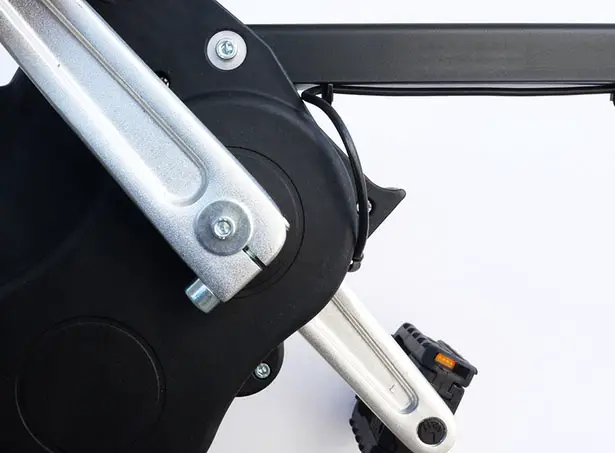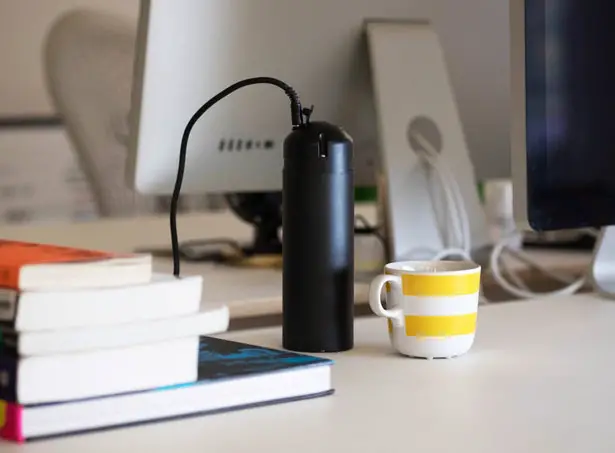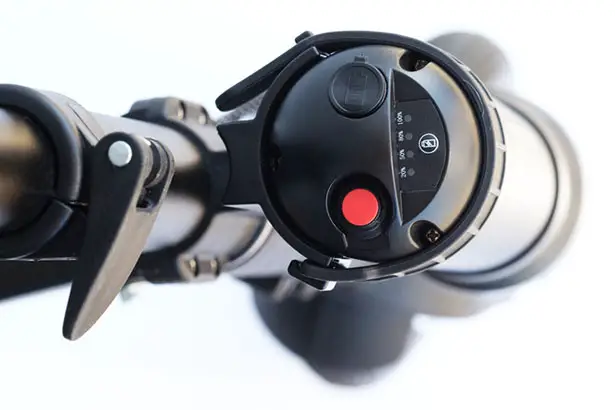 *Some of our stories include affiliate links. If you buy something through one of these links, we may earn an affiliate commission.