What a luxurious crossover vehicle from Cadillac Provoq hydrogen fuel cell concept. With lithium-ion battery, cadillac provoq can achieve 300 mile range, 100 mph top-speed. Built on E-Flex system, cadillac provoq hydrogen fuel cell concept means using the same platform that brought us the electric Volt at the Detroit Show, Flextreme in Frakfurt.
The key features of this new cadillac provoq concept are (as written in the press release) :
With sleek, signature Cadillac bodywork, the Provoq concept redefines luxury crossovers, offering uncompromising passenger and cargo space to match its performance and cruising range. Additional vehicle features include:
1. Solar panel integrated in the roof to help power onboard accessories, such as the interior lights, audio system and more
2. Brake-by-wire technology
3. Front grille louvers that close at highway speed to enhance aerodynamics, and open at low speed to provide maximum cooling to the fuel cell stack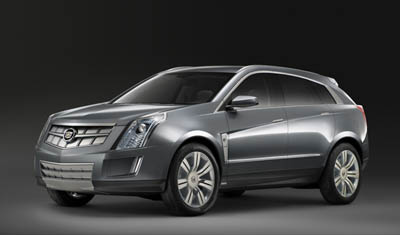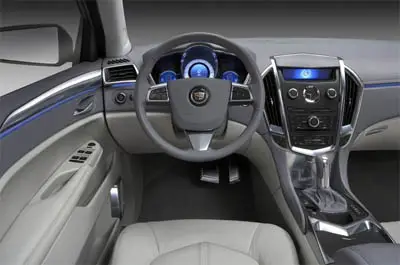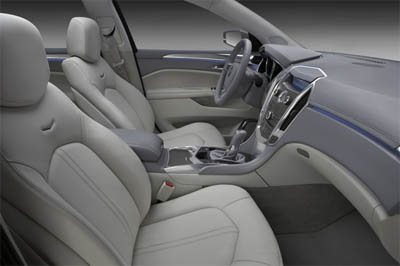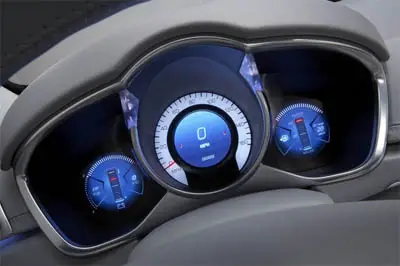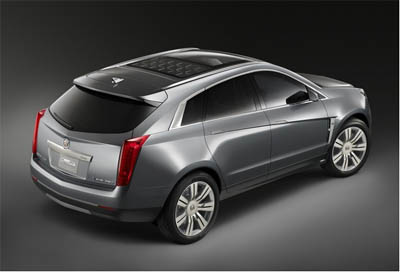 *Some of our stories include affiliate links. If you buy something through one of these links, we may earn an affiliate commission.