Many people die from a heart attack or stroke due to overwork or job-related stress. In our modern busy lifestyle, it would be hard to find the time to do some workouts, therefore, No, Sweat! is a smart invention. It's a 3-piece workspace furniture set that we can utilize to have our daily exercises. Use it in the office, anyone can take a break for busy schedules and take in regular exercise with this eye-catching furniture set that also serves as a reminder to practice a healthy lifestyle.
This furniture set has been designed and developed based on pre-established and well known routines and styles from balance board, skip rope, exercise step, weight bar, and kettle bar. We can say there are hundreds possible exercises you can do with this set, from basic to intermediate level. It's a handy furniture set don't you think? Everyone who is interested in fitness can take advantage of it, simply rearrange the furniture.
Designer : Darryl Agawin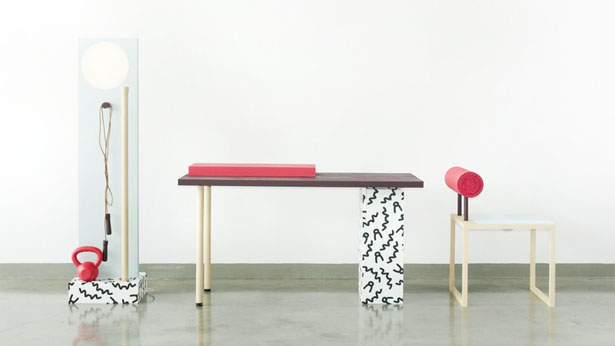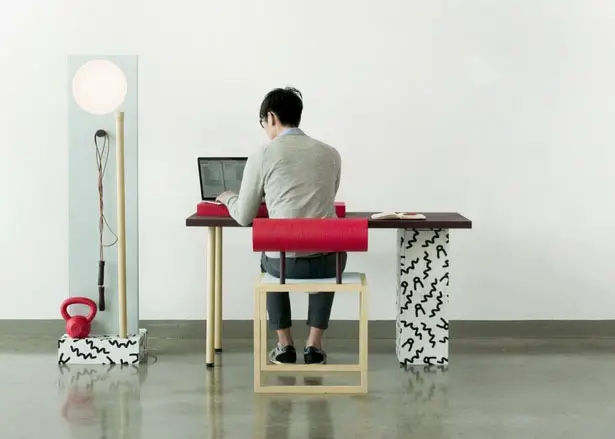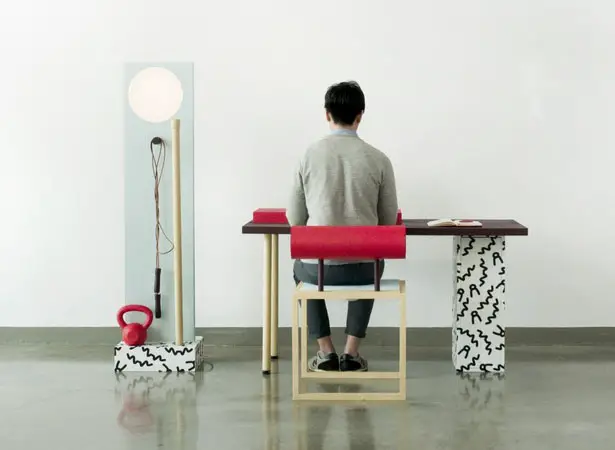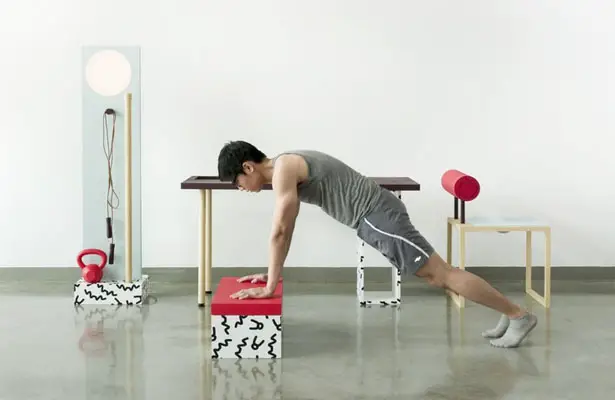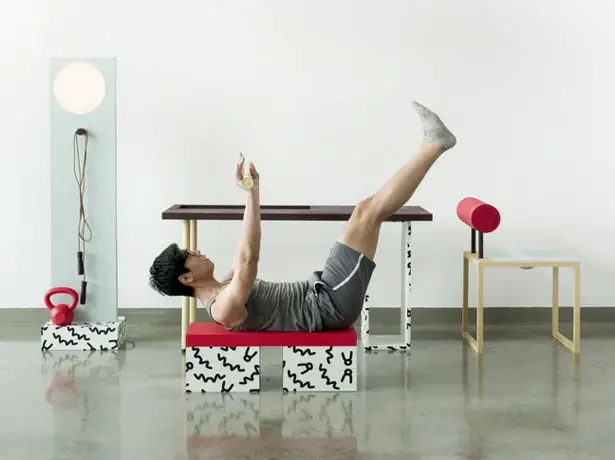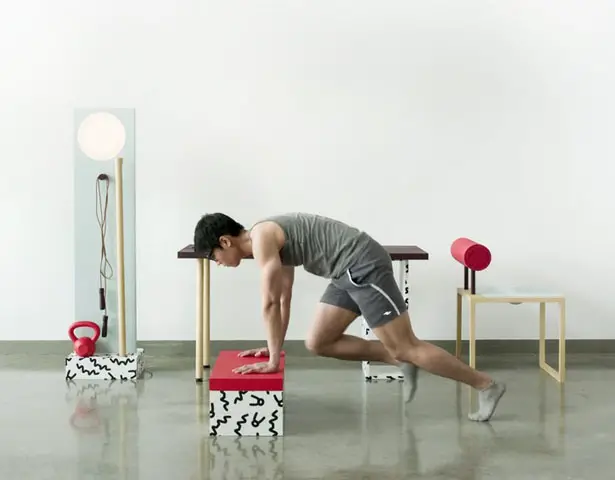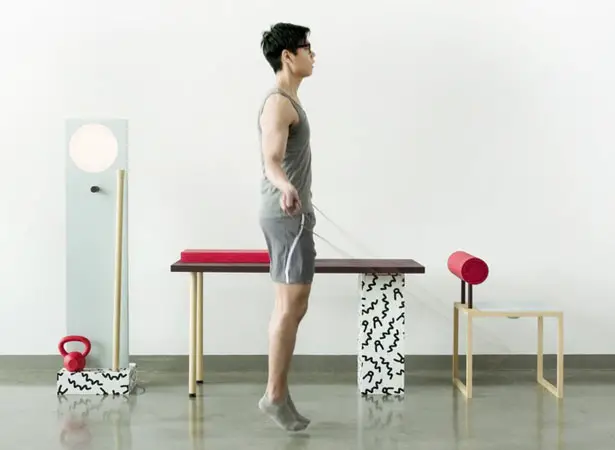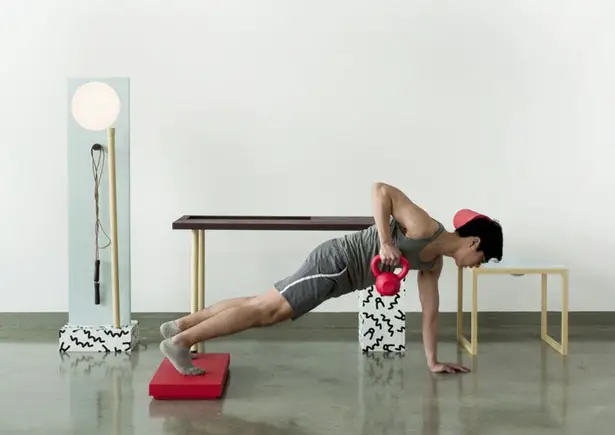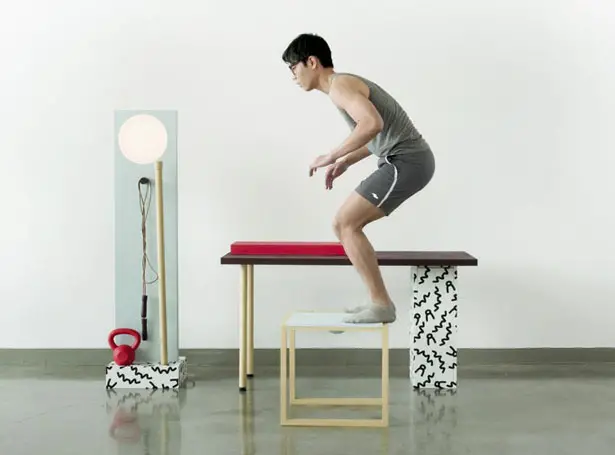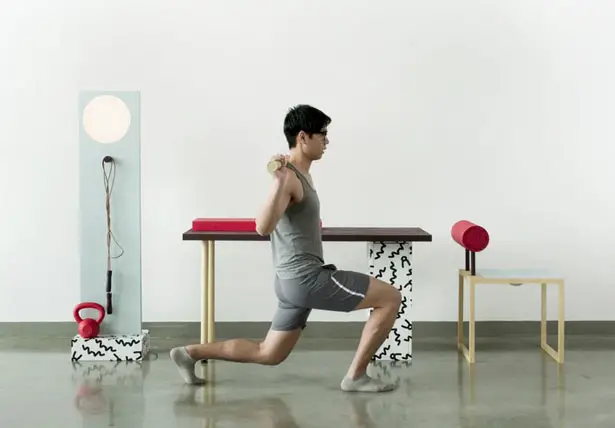 *Some of our stories include affiliate links. If you buy something through one of these links, we may earn an affiliate commission.