When you prefer to live a nomadic lifestyle, it involves moving around a lot. Natalia Geci has designed Linko system to help you setup your temporary living space easier. It's a customizable system that consists of metal frames held together by wooden hinges, it allows you to create countless configurations to meet your needs.
When you moving so often due to works or because you love traveling, moving heavy pieces of furniture is not an option. Linko is a lightweight, modular system that can be easily carried wherever you go, there are various accessories available to provide you with possibility to design your own product/furniture set.
Designer : Natalia Geci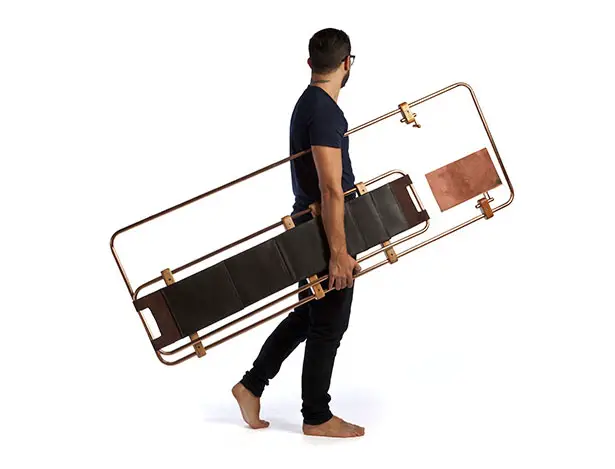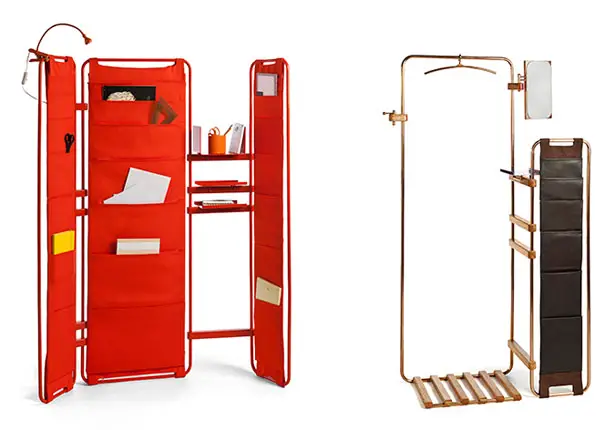 Linko is available in different colors of metal frames, of course in a variety of heights and widths. You can keep your stuff inside those storage pouches made out of leather or canvas. This smart system can be folded flat for easy transport or storage.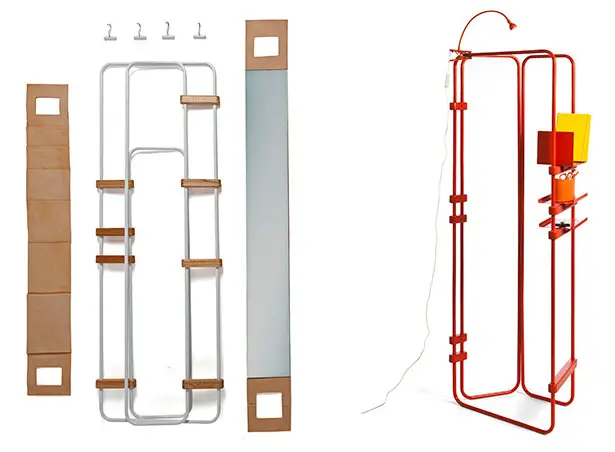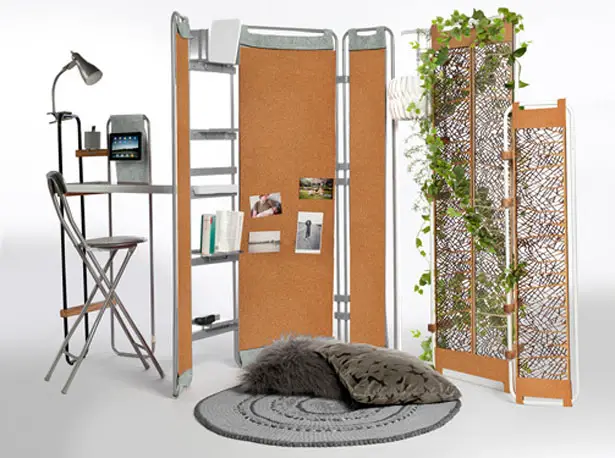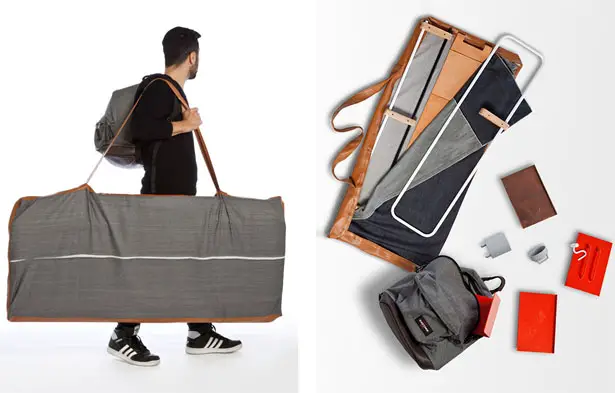 *Some of our stories include affiliate links. If you buy something through one of these links, we may earn an affiliate commission.