During Tokyo Motor Show 2017, Nissan unveiled its futuristic concept car that features Nissan Intelligent Mobility, Nissan IMx. It's an all electric crossover vehicle, providing you with fully autonomous operation with a driving range of more than 600km. This concept vehicle is a way to promote about Nissan's approach to changing how cars are powered, driven, and integrated with society, it's a glimpse into the future of Nissan world. It's not just a car, this unit is designed to strengthen the bond between car and driver, just like a reliable partner that delivers more convenient, safer, and of course, more enjoyable drive.
Nissan IMx is a zero-emission vehicle that aims to revolutionize the way we communicate with our car, as well as how cars should interact with society. Traveling would be much more enjoyable, thanks to the ProPILOT, the core of IMx's technology that offers fully autonomous operation. When user select ProPILOT mode, the system would stow steering wheel inside the dashboard and recline all seats, creating more spacious cabin and allowing passengers to relax. When Manual drive mode is selected, the steering wheel is back and those seats would go back to their original position, seamlessly giving back control to the driver.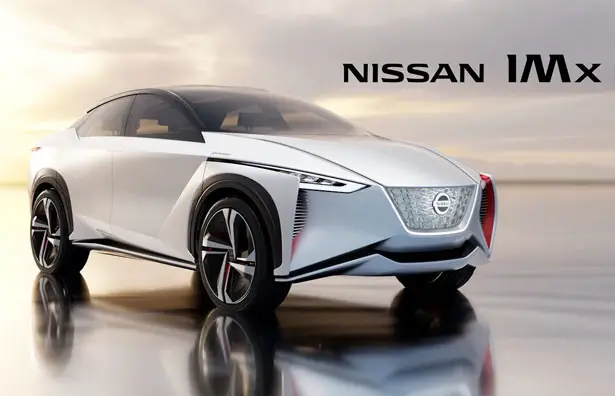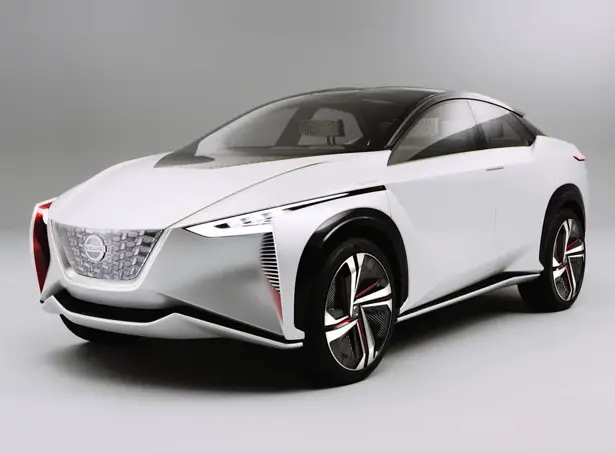 Designed for maximum efficiency, Nissan IMx is designed where the floor completely flat, creating cavernous cabin and enhanced driving dynamics. It also features a low center gravity where the chassis delivers sharp handling, redefining the crossover segment. Propelled by a pair of high output electric motors at both front and rear, IMx is powerful yet very quiet. This car is capable to produce 320 kW of power with an amazing 700 Nm of torque, thanks to a high capacity battery that's specially designed and engineered to increase energy density. This innovative battery can power the car for a driving range of more than 600km on a single charge alone.
Nissan IMx boasts sporty electric-vehicle attributes with its design DNA. The familiar V-motion grille is combined with supple character line that rises and flows to the hood and rear end, showcasing unique characteristics of this car. The broad surfaces of the distinctively shaped front fenders start from the grille and expand seamlessly onto the body sides, creating a sense of layers. Inside the car, driver and passengers are presented with OLED instrument panel that displays a view of external environment in the background. There's a wood grain-patterned display that is positioned below the instrument panel and it is wrapping around the interior door trims, this creates a subtle sense of the outside. AI technology allows driver to control instrument panel with just eye movements and hand gestures.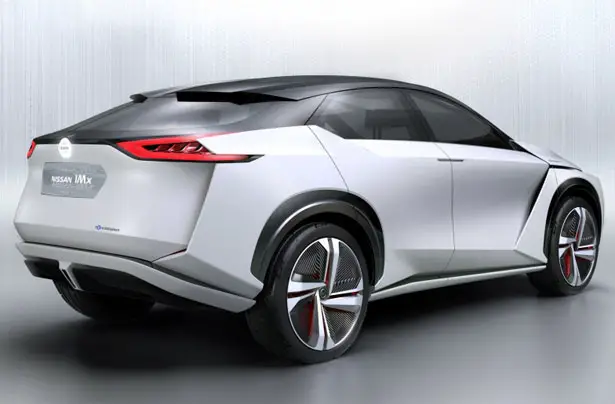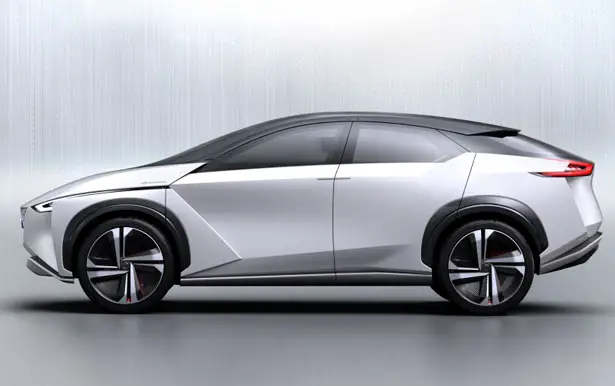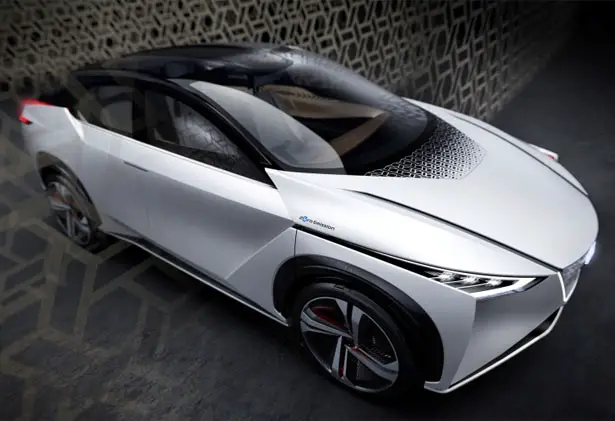 More images of Nissan IMx Zero Emission Concept Car: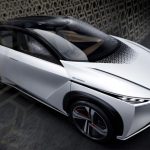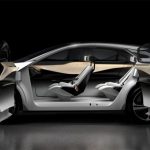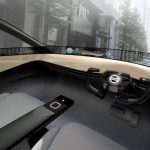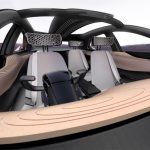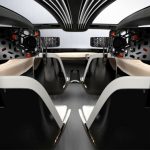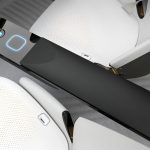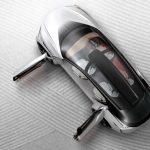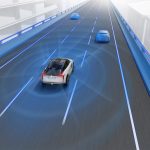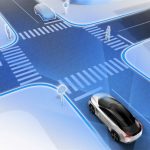 *Some of our stories include affiliate links. If you buy something through one of these links, we may earn an affiliate commission.