Here's a modern handlebar bag that would accompany you while cycling. It's a minimalist bag yet it functions more than just a traditional cycling bag. It features an integrated dashboard where you can mount your favorite devices, the design makes it possible for quick, one-handed access, including a flexible, spacious storage. Each bag comes with unobtrusive bike mount with an easy on/off latch while the integrated shoulder strap means that you can take the bag along with you whether you're on or off the bike.
The universal mount allows you to integrate your gadget with your bike, including your phone. The dashboard places your technology right where you need it, at your fingertips.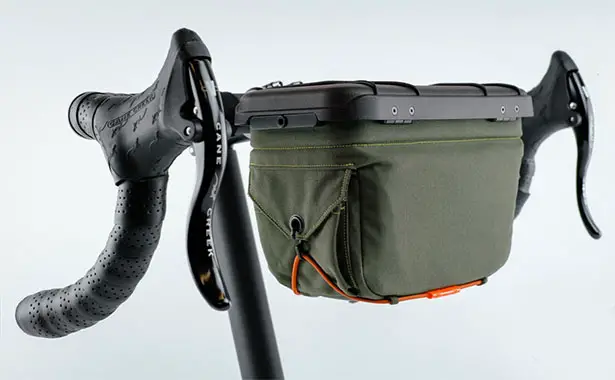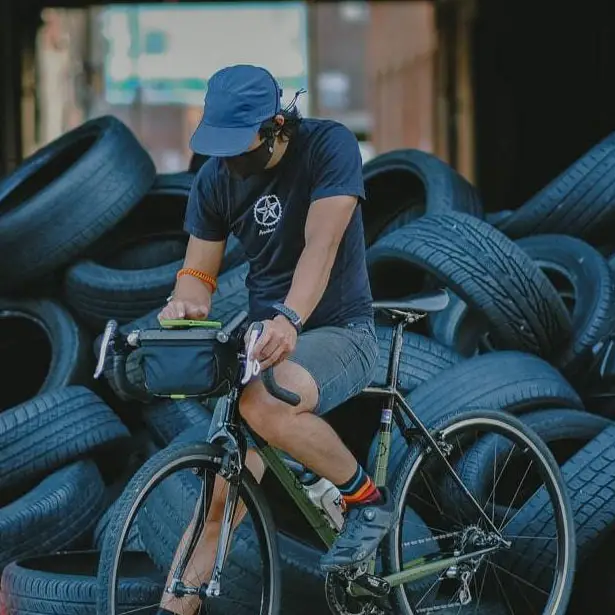 There's a convenient latch that gives you instant access to the content of this handlebar bag from RouteWerk. You can easily grab your snack or check your phone while cruising through the city. Once you get to your destination, detach the bag and take it with you. That unobtrusive mount ensures your bike looks great with or without the bag.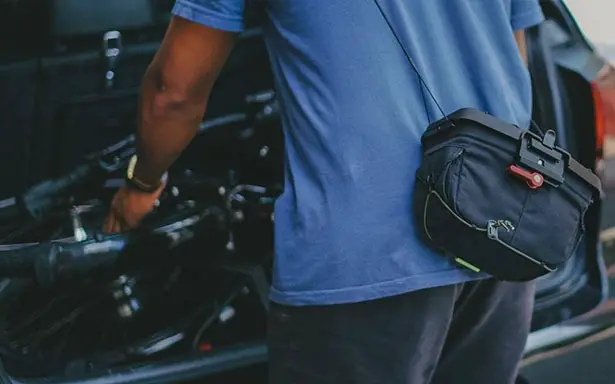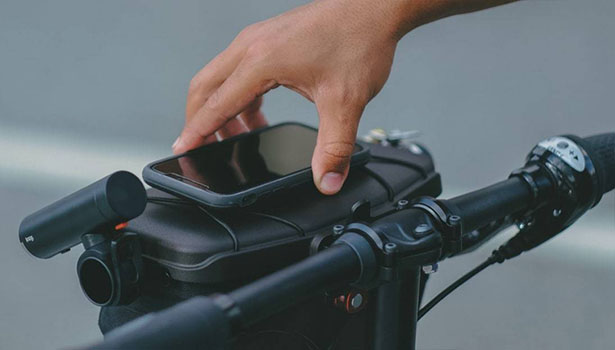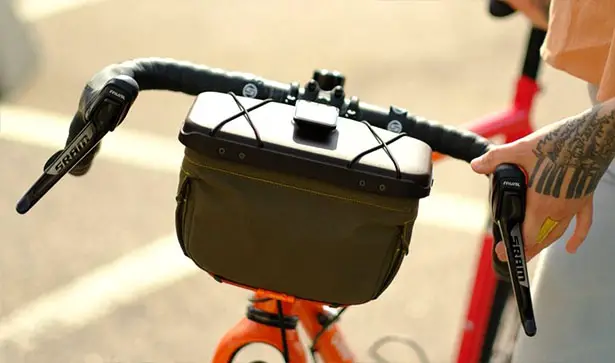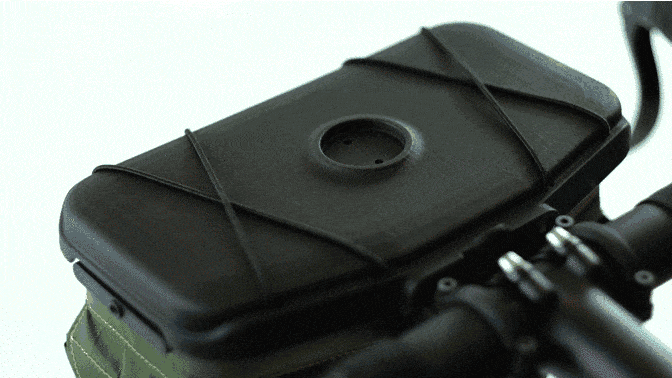 *Some of our stories include affiliate links. If you buy something through one of these links, we may earn an affiliate commission.