Wearable Virtual Cinema is a video headset device that connects to almost all mobile devices, from smartphone, video game system, to streaming service. It provides you with a full immersive movie-viewing experience. The viewfinder uses two high-definition 1080p screens, each one can be focused individually from +2 to -7 diopters, this way, you don't need to wear contacts or prescription glasses. This device provides a 53-degree field of view with an adjustable 58-70mm interpupillary distance.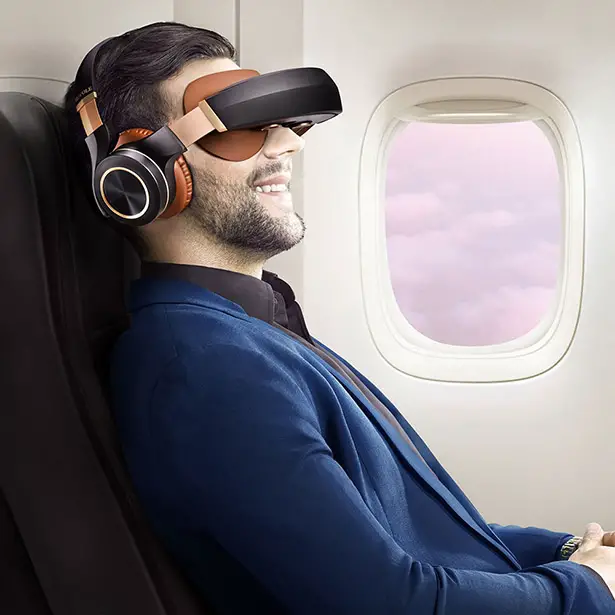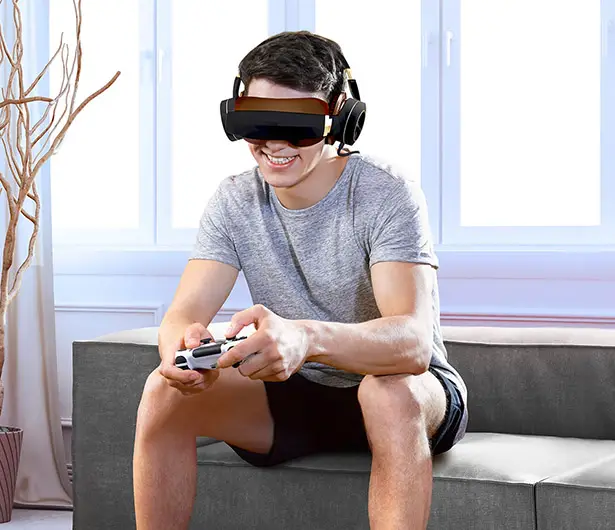 Watching a great movie is not complete without crystal clear sound/music. Wearable Virtual Cinema device features noise cancelling technology while delivering crisp, clear sound up to 96 dB. To control the volume, you can use the touch panel on the right earcup. It's a nice portable device for private use or airline travel, it folds for easy storage. The plush foam padding around eyes, ears, and headband makes it very comfortable to wear for hours. Each set features 32GB of built-in storage with 2D/3D viewing option and a 60hz refresh rate. This gadget also connects to Wi-Fi to watch movie streaming service. [Buy It Here]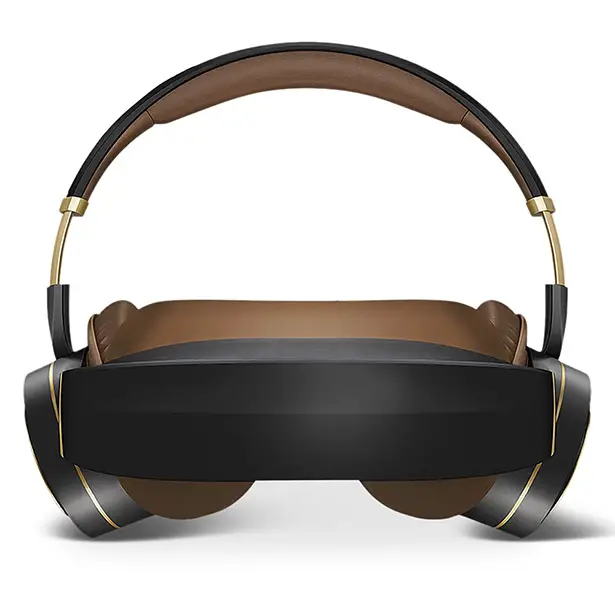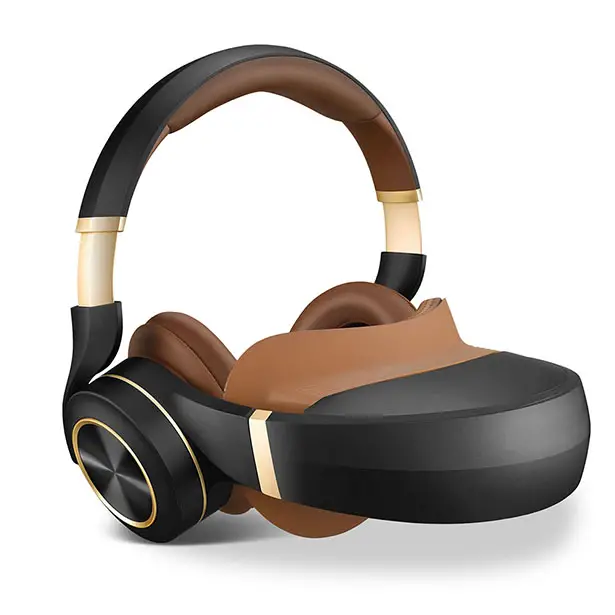 *Some of our stories include affiliate links. If you buy something through one of these links, we may earn an affiliate commission.