Have you ever heard a joke where a wife keeps complaining that her husband talks behind her back and pushes her around, well, the husband says "what do you expect? You're in a wheelchair". Yeah, that's why Side by Side concept extension handle is a smart idea. It's actually a simple extension handle for wheelchair but it allows caregiver to walk alongside the person seated in the chair instead of walking behind. In this way, they both can have eye contacts, face to face conversation, this is really important especially when taking care kids with special needs, they need to communicate with their surroundings and guardians. All this is made possible with an extension handle designed by Tammy Kalinsky, the concept handle design was influenced by children's bicycle, it also features a horn and flash light so that children can also take part of the walk and have great interactive experience.
Designer : Tammy Kalinsky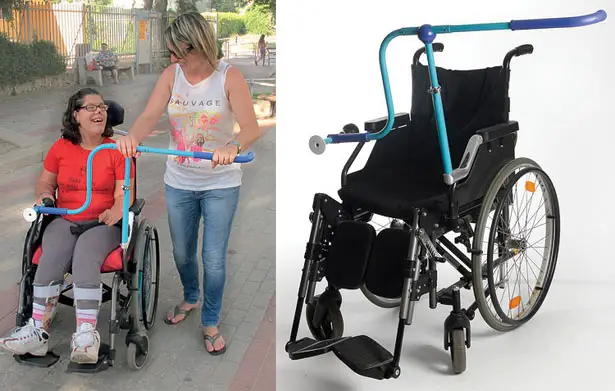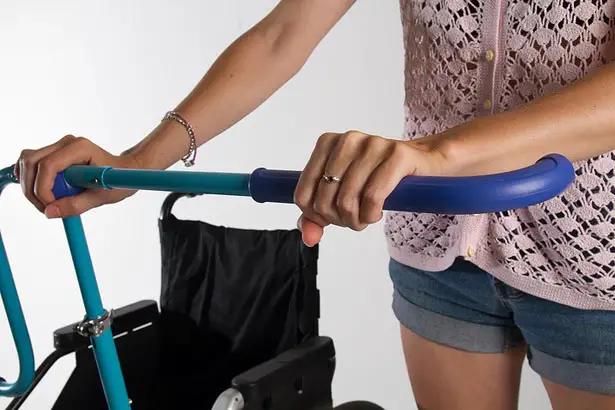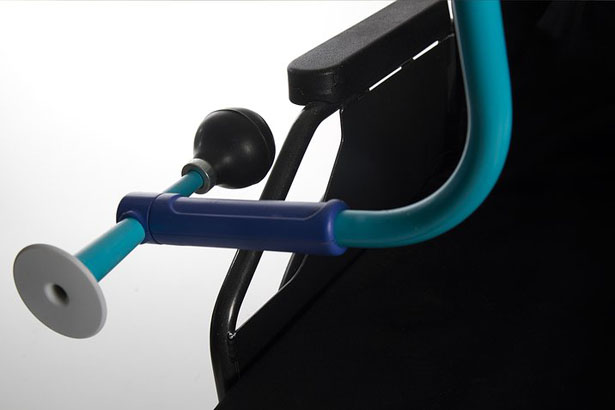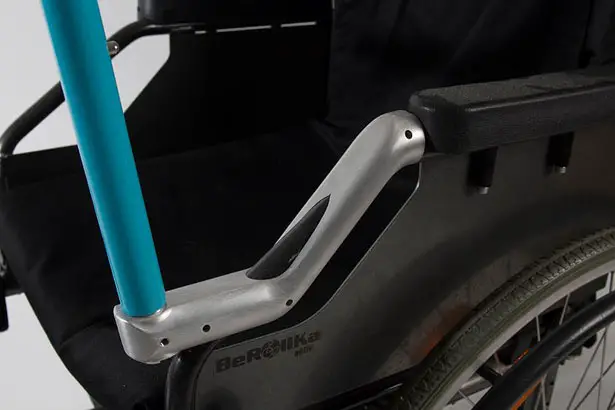 *Some of our stories include affiliate links. If you buy something through one of these links, we may earn an affiliate commission.