Holmes Pipe Design Proposal for Peterson of Dublin has been designed to celebrate 150th Anniversary of Peterson of Dublin, an Irish cigar pipe company famous for their high quality craftsmanship. Since this company is known for their Sherlock Holmes series, this project focuses on the next generation vaporizer for today's Sherlock Holmes while still honoring the original model started in 1987.
This well-known character has been known for his hunting cap as well as his smoking pipe. The designer tried to melt this iconic line into the design. The cigar bowl, a composition of the pipe is where you put tobacco blends, it features symbolic deerstalker lines on the edge to bold iconic Holmes looks. The other parts of this pipe has been designed with minimal manners to optimize the character.
Designer : Steve Bae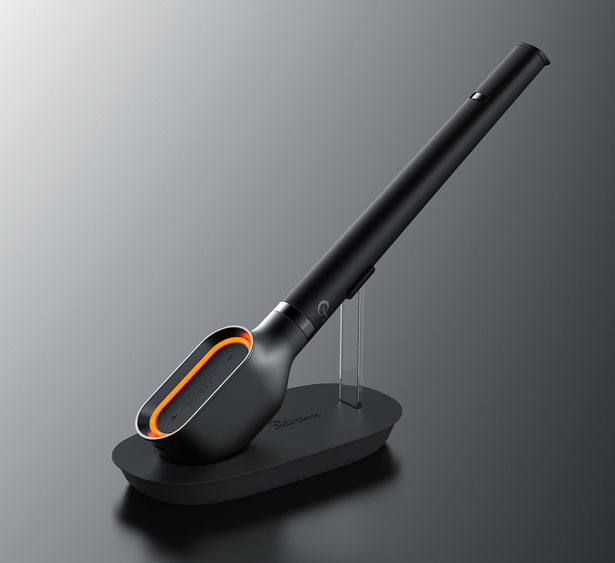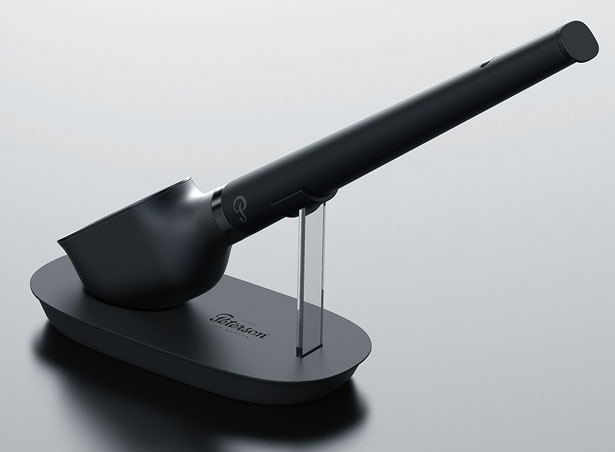 Holmes Pipe Design blends the analog and retro design of the original pipe with electric vaporizers of today's needs. There's a LED indicator on the bowl that interacts to the inhalation of the pipe, creating cool swirl of light just like the original pipe. This provides analog sentiments of the classic pipes. User can press +/- buttons to trigger the voltage of vaporizer, thus, controlling the depth of flavor.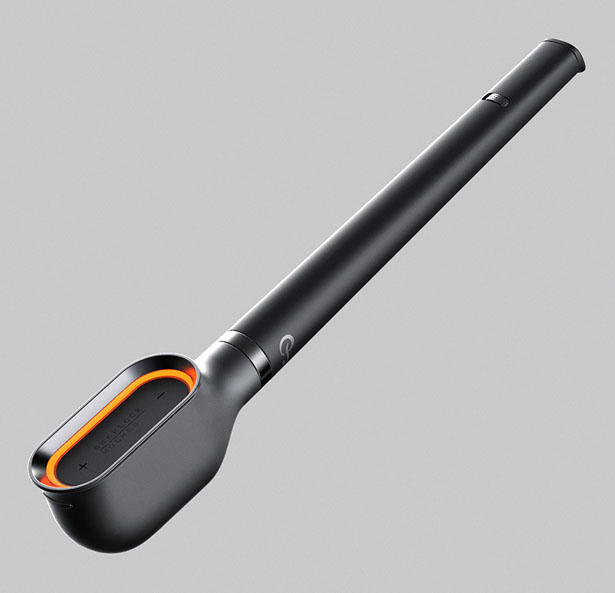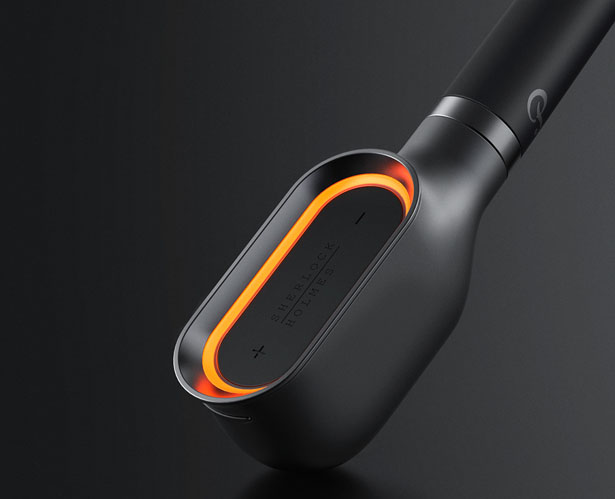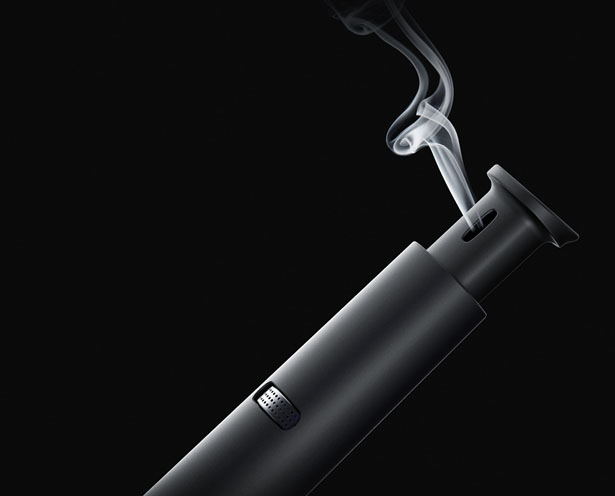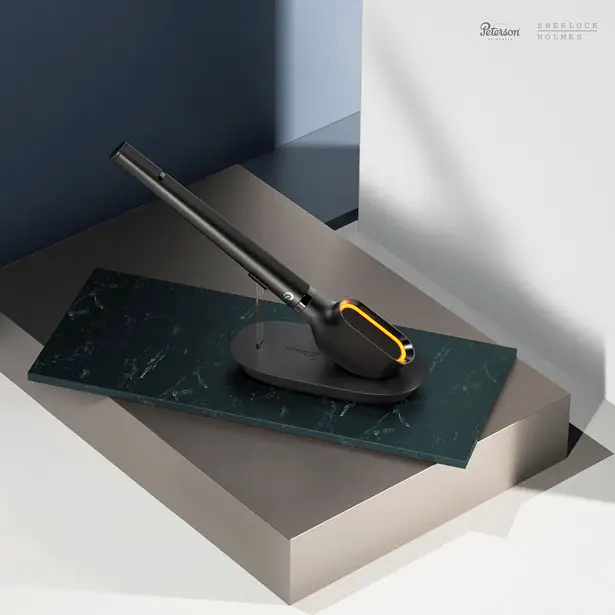 *Some of our stories include affiliate links. If you buy something through one of these links, we may earn an affiliate commission.