Designed specially for Polestar Design Competition 2020, Polestar Aegis is a motorcycle concept for the year 2040. The goal was to balance the 'pure' design language of Polestar with the advanced technology they use in their products. In this concept it is visualized with visible technology and structure. These very important but technical-looking elements of the motorcycle are covered with a semi-transparent cover.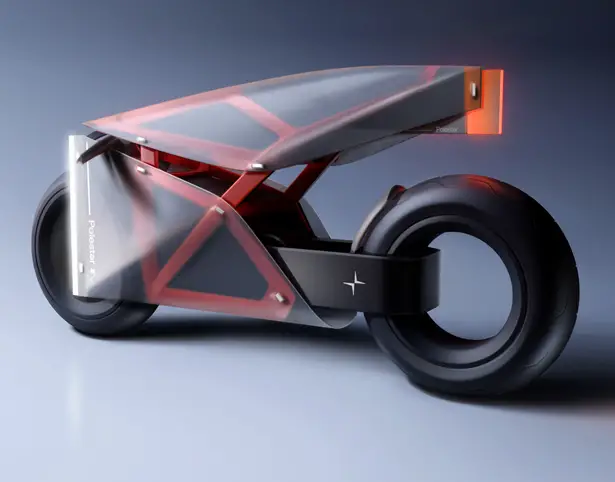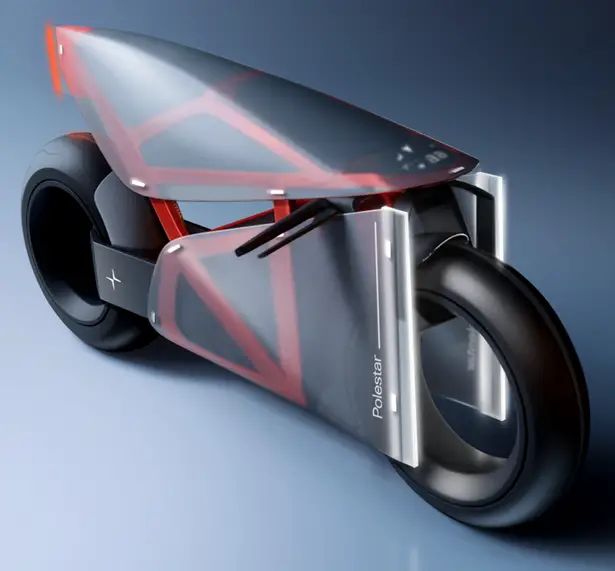 Lukas Lambrichts, the designer, explains as user first approaches the motorcycle, he or she reads the very simple and clean form. At the same time it is clear it hides highly sophisticated technology underneath. The transparent cover is also flexible enabling a comfortable position when in use. To make the technology still accessible, the cover is made removable with connection points to the frame.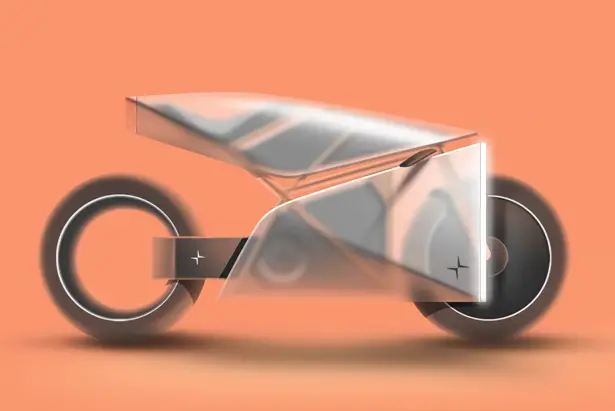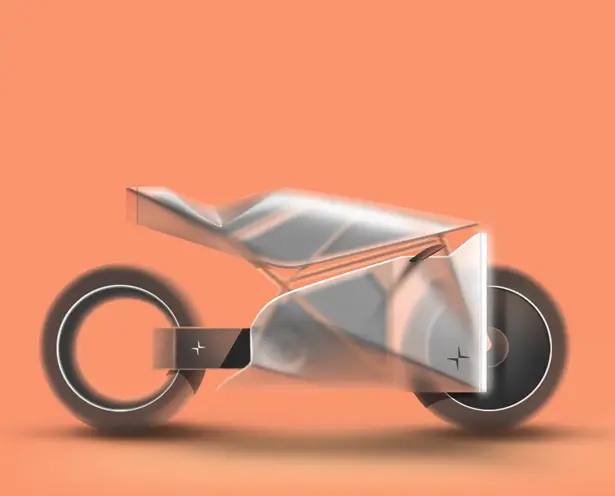 More images of Polestar Aegis Concept Motorcycle: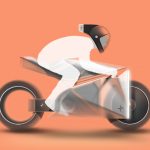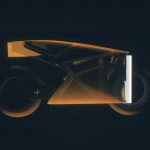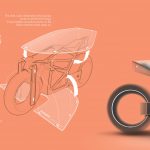 *Some of our stories include affiliate links. If you buy something through one of these links, we may earn an affiliate commission.