Face mask has become the new normal due to coronavirus (covid-19) pandemic, how about face shield?. It's understandably that Covid-19 virus is going to have a longterm effect, it'll change the way we engage our daily activities, unfortunately, face shield is still considered as unwanted necessity.
We need to realize that until a working vaccine is confirmed and we have rolled out global, mass immunization program, we have to protect ourselves from this virus. One of the things we can do to slow down the spread is by integrating PPE into our daily routines.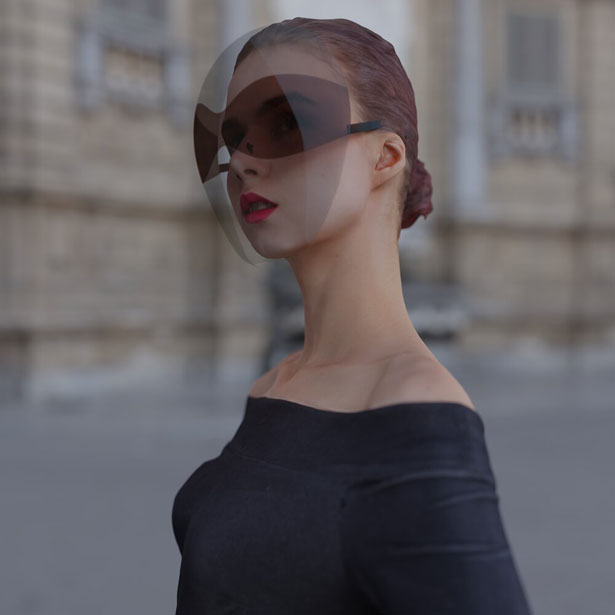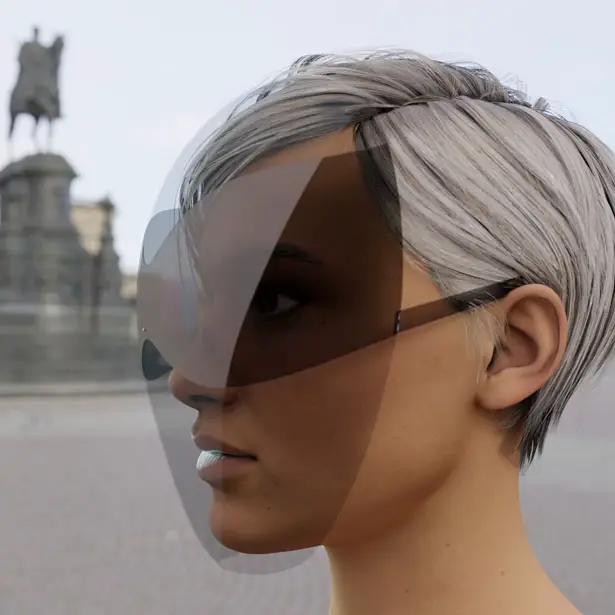 Joe Doucet, an inventor and a designer, wants to create a face shield as fashion accessory. Doucet aims to create a PPE where people would actually want to wear rather than just put up with. Studies have shown that face shields are actually more effective than surgical face masks, but in basic form, they are awkward and uncomfortable to wear.
This new face shield designed by Doucet comes with integrated sunglass lenses, it has arms that make them look practical and feel less awkward and intrusive on the user compared to conventional face shield. This concept is a proposal aims to improve the basic face shield design, thus, encouraging its usage where everyone can easily adapt to the "new normal" of living life.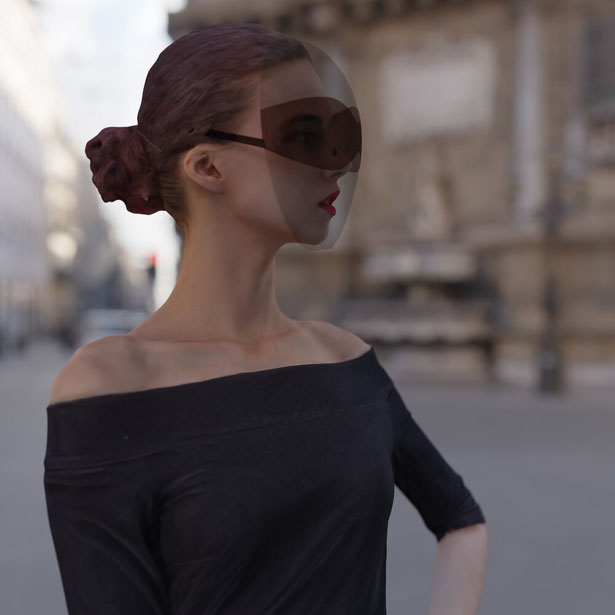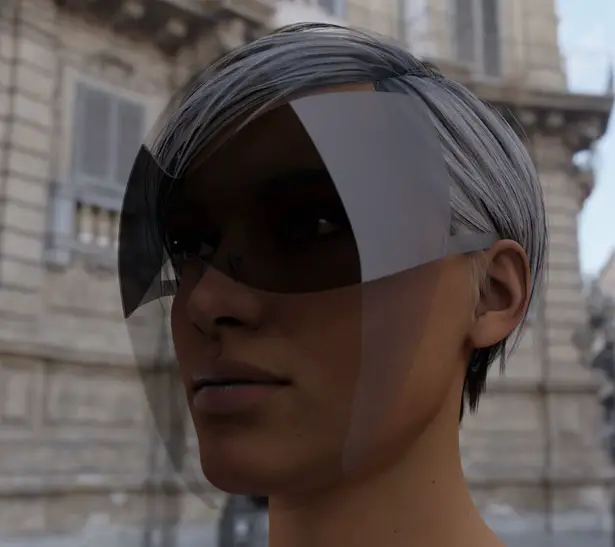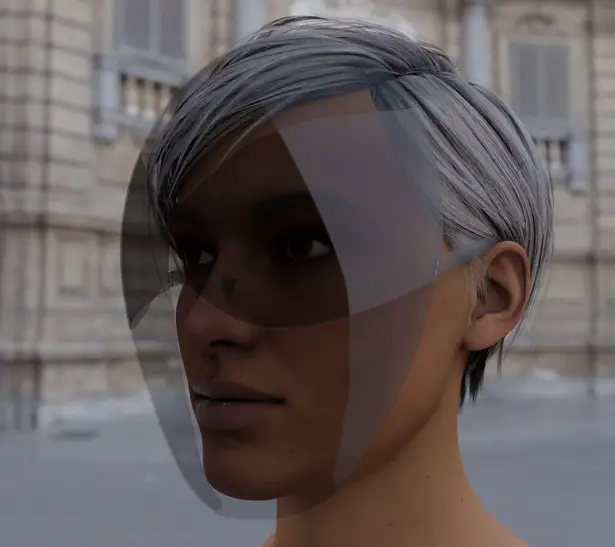 *Some of our stories include affiliate links. If you buy something through one of these links, we may earn an affiliate commission.