To cope with elderly's need to rest on the street, Tri Cane aims to balance users' feeling of independence and their physical needs, by its understated appearance and intuitive operation. In a rapidly ageing society, an increasing number of people are afflicted with physical ailments that directly limit their mobility while traversing the urban environment.
Current solutions to this problem are typical cane/chair hybrids that convert into temporary seats allowing users to pause before continuing on to their destination. Which these existing "stick-chair" are bulky and often unwieldy, revealing the users' dependence on an object for assistance. Hence, result in feeling of being stigmatized and discourage to use in public, despite the fact that they might need it.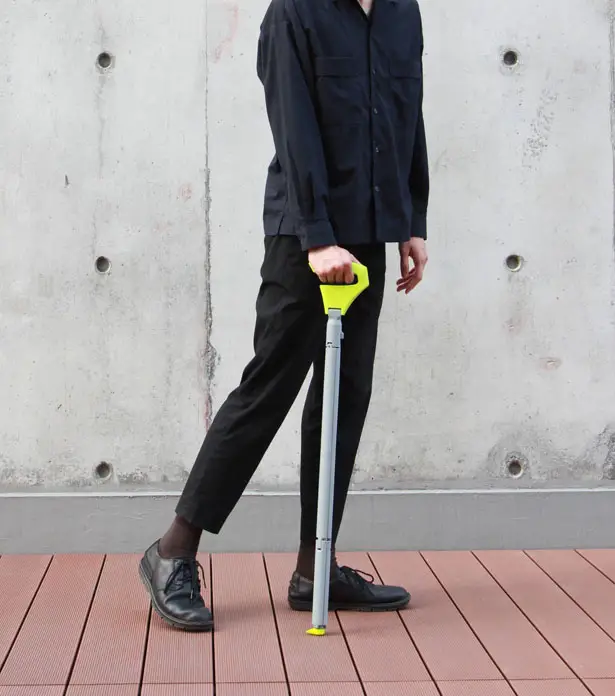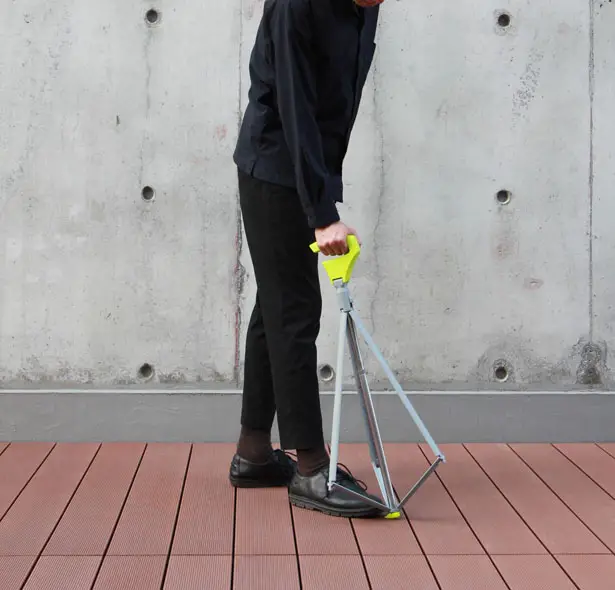 Tri Cane by Jordan Lau disguises the image of an assistive device into a life-style item. Tri Cane is also designed with an intuitive structure for easy operation. In order to encourage elderly for more involvement to the society.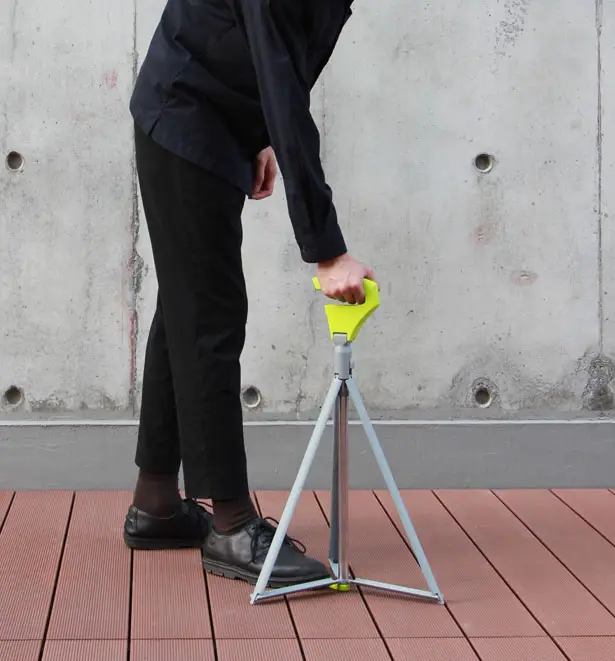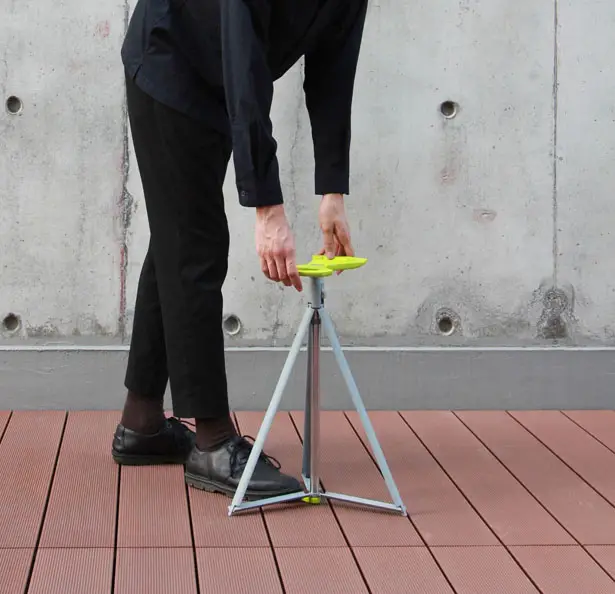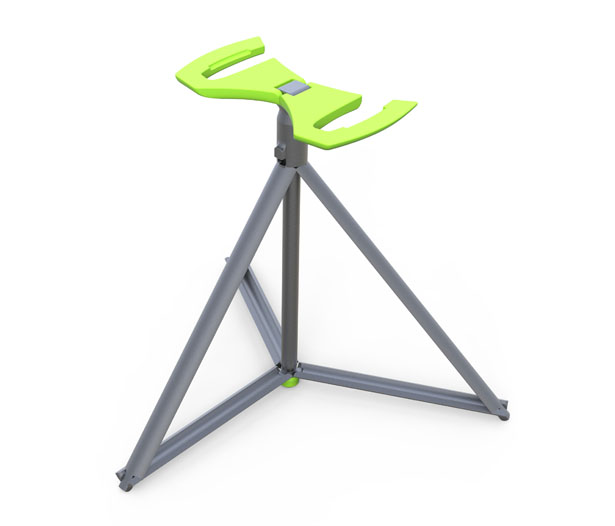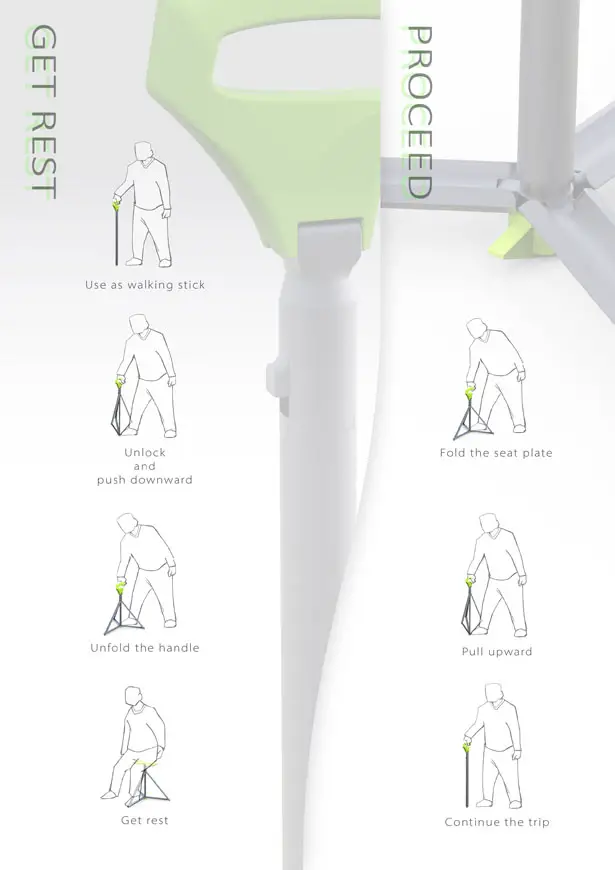 *Some of our stories include affiliate links. If you buy something through one of these links, we may earn an affiliate commission.