A parachute and a tent one, Airborne Tent combines dual function that is highly functional for disaster relief. In the event of disasters, victims would need help fast, but it can be difficult to provide the help they need especially in remote areas. These disaster-stricken areas might not be accessible by conventional transport, land or water. In this situation, Airborne Tent helps offer relief by bringing both shelter and supplies.
Dropping supplies for victims are possible through the use of parachute, but after that, the parachute can be used as a tent. That is the idea behind Airborne Tent. After delivering all those supplies, people can transform this parachute into a temporary tent shelter. Thanks to a built-in pump, a military fire balloon, a charging connector, and a parachute, everything can be converted into a safe temporary shelter.
Designers : Xiong Shilin, Han Wenjia, Mao Rifen, Li Minghai, and Wan Tao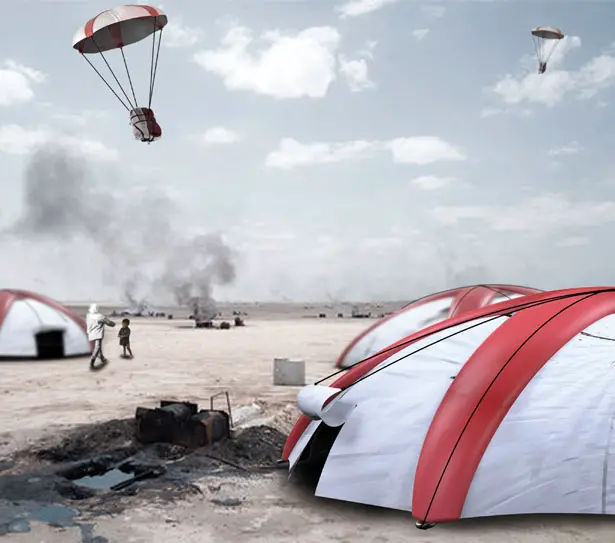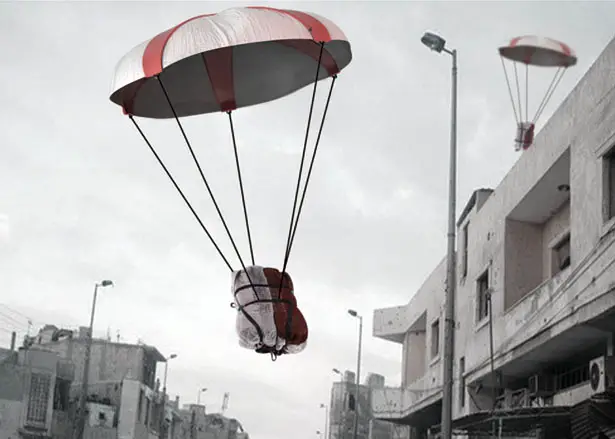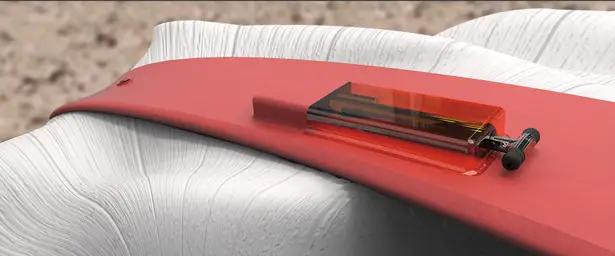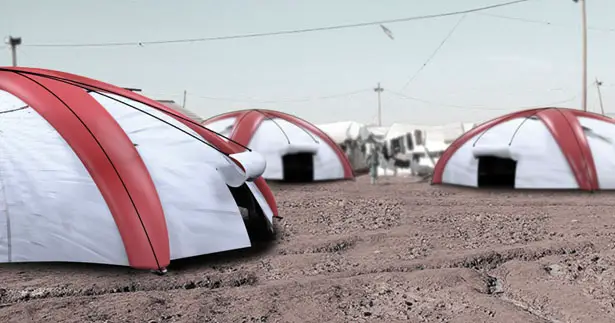 *Some of our stories include affiliate links. If you buy something through one of these links, we may earn an affiliate commission.