Through Alstom Deconstruccio, a train design for Catalonia, Spain, these industrial designers feature unique mosaic theme inside out. Inspired by Antoni Gaudí's works, a Spanish Catalan architect (1852 – 1926) and figurehead of Catalan Modernism, this train is trying to represent his strong Catalan character by applying mosaic theme on its exterior as well as interior.
Based on different type of travel from short to long distance journey, this train provides different facilities. Inside the train, there are 3 different areas which each of these areas function can be distinguished based on its seat design. There are conventional seats, stools with individual table for relaxing or work activities and folding seats for better flexibility in space.
Designers : Guido Dodero and Ruben Oya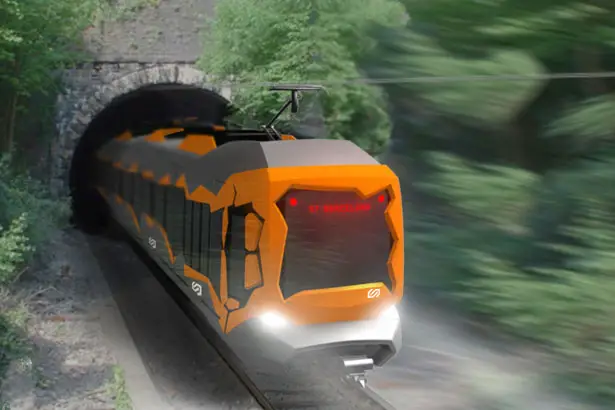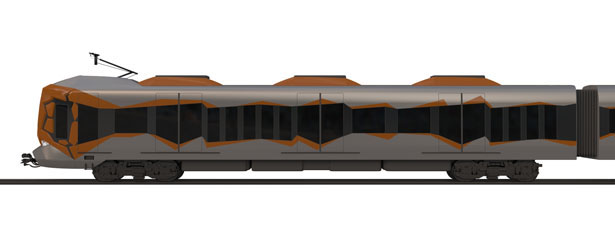 Alstom Deconstruccio
, this next generation train concept of Catalonia offers modern and stylish spacious lobbies with huge windows. In order to promote breathtaking views of Catalan landscape, all information is projected on windows, in this way, passengers' attention will be focused on them. By utilizing these kinds of digital projects, all travelers will stay informed and vandalism on screen can be avoided.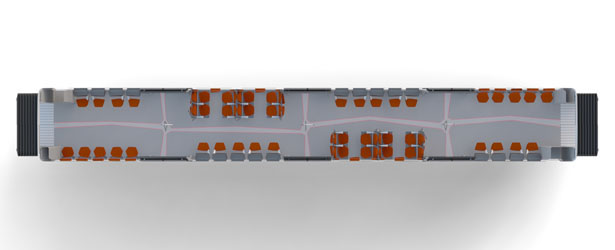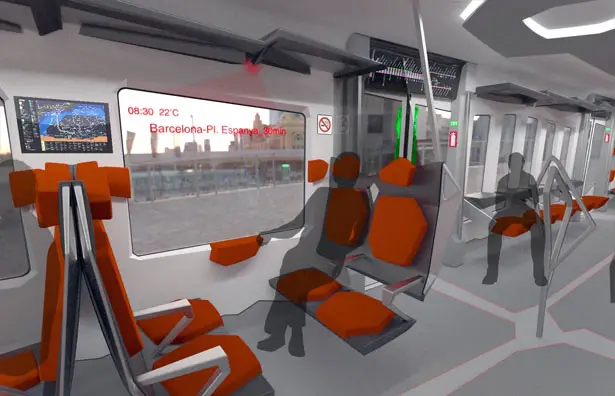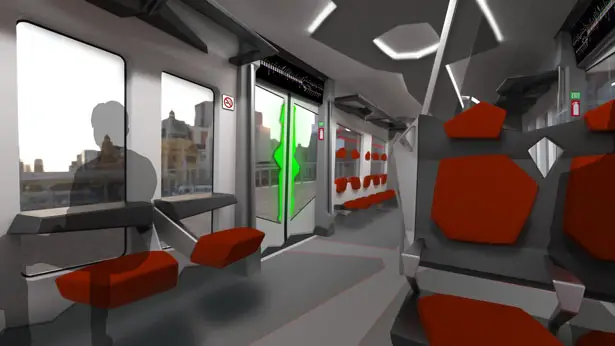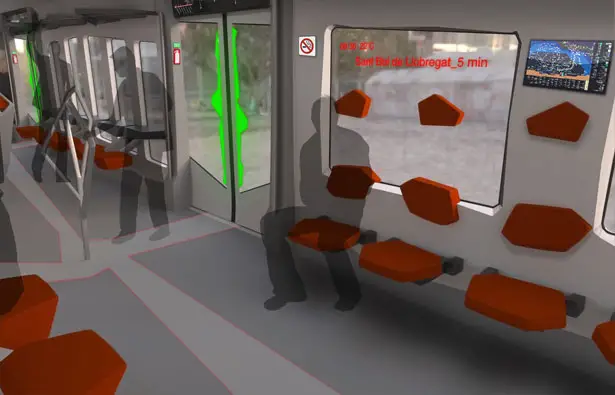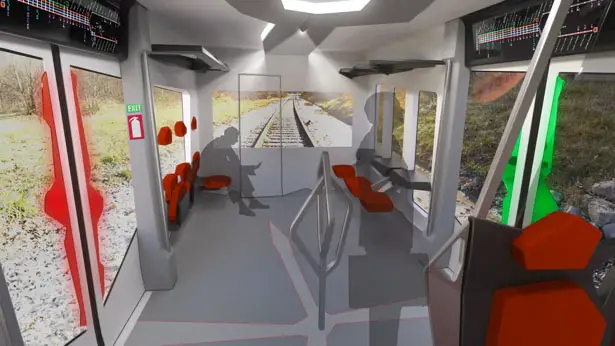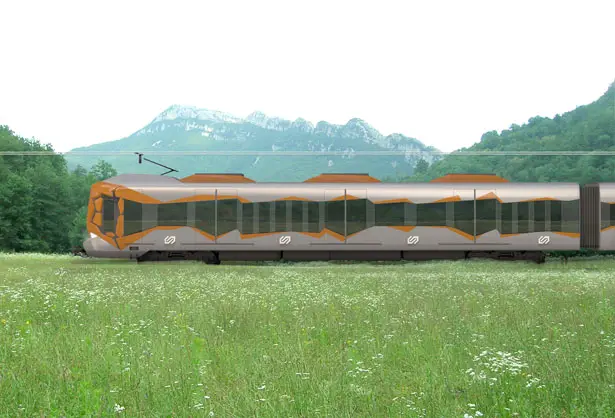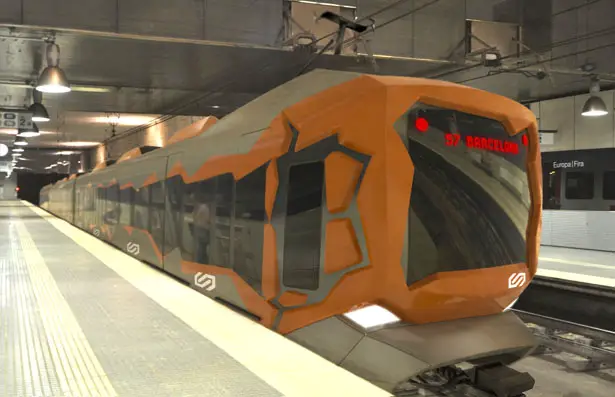 *Some of our stories include affiliate links. If you buy something through one of these links, we may earn an affiliate commission.