Nike wants to demonstrate their journey when it comes to push the boundaries of footwear design through ISPA Link Axis. We all know that a pair of shoes will take you places, however, when you're finished with them, what do you do? You usually throw those shoes away. This doesn't happen with Nike ISPA Link Axis, this shoe is part of Nike's first exploration into creating a fully circular shoe, it means that every part can be recycled, a product that will have a second life when you're finished with it.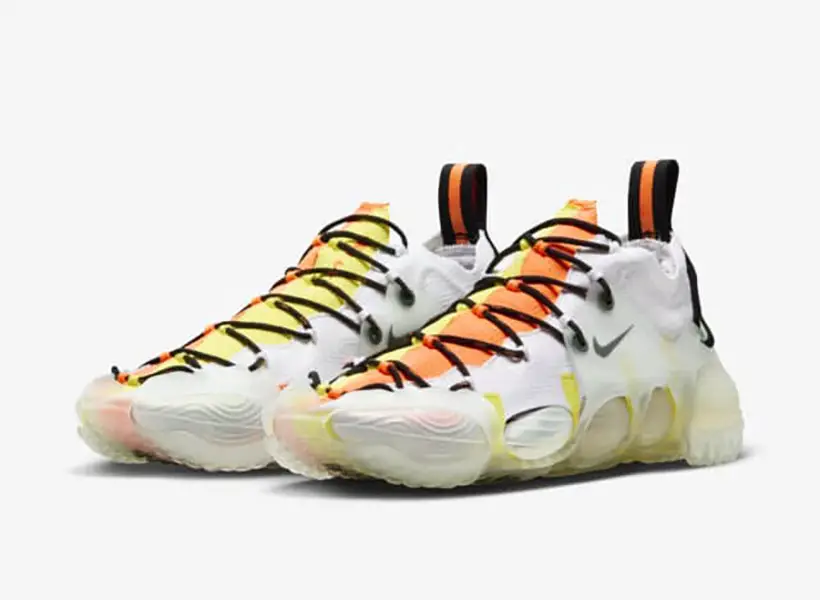 Applying the principles of modularity and waste reduction, the design of ISPA Link Axis uses interlocking components with few materials as possible and zero glue. This new approach delivers a brand, new look and feel, yet it is developed with the same thoughtful process. User will enjoy underfoot sensation which is highlighted by a blown plastic midsole and mechanical Nike Air cushioning, it adds responsiveness and of course, the perfect amount of bounce.
Nike explains that of ISPA Link Axis is a simple reminder of the company's promise, everlasting progress toward the forever shoe. Through ISPA, Nike wants to explore the concept of circularity with special material guided by the principles of longevity and waste reduction. [Buy It Here]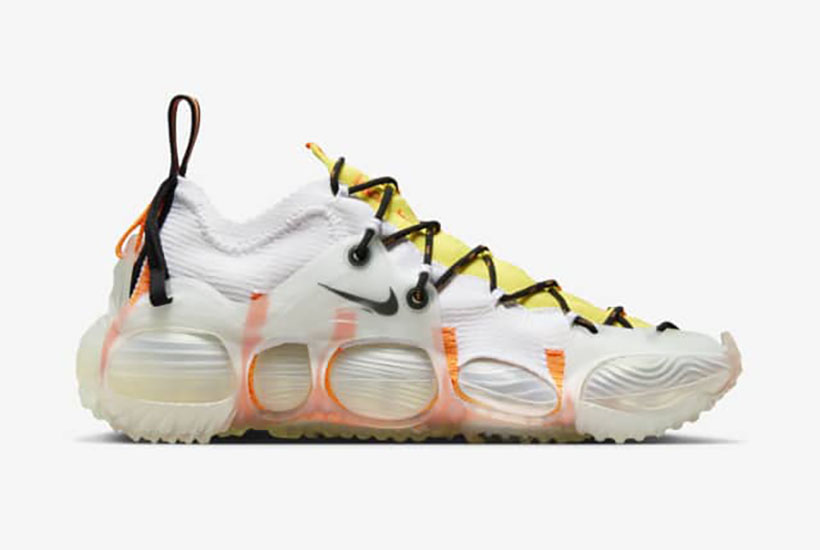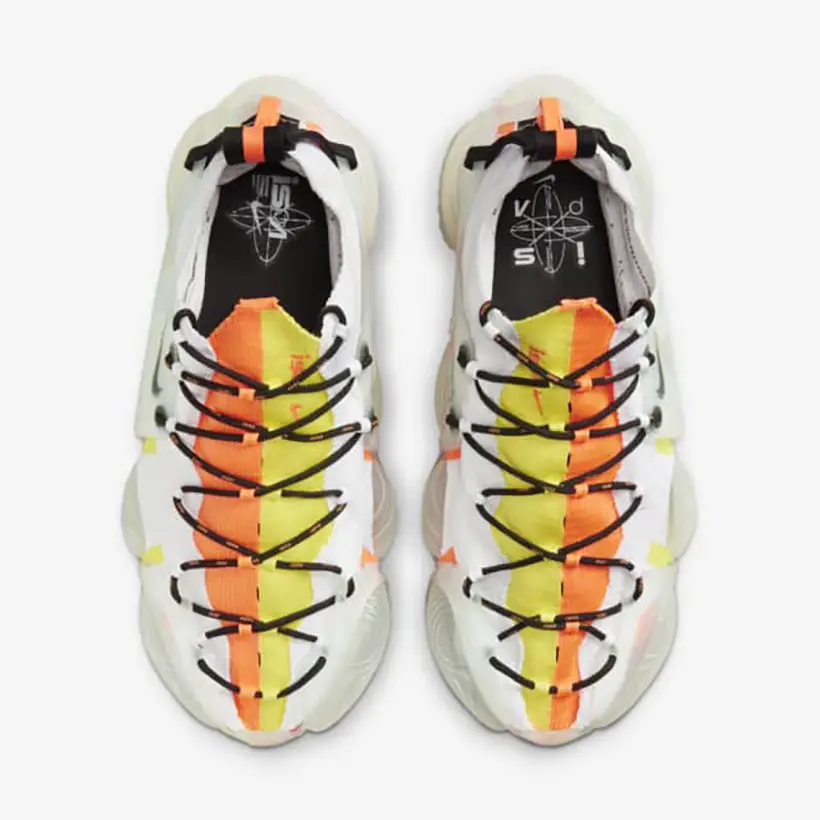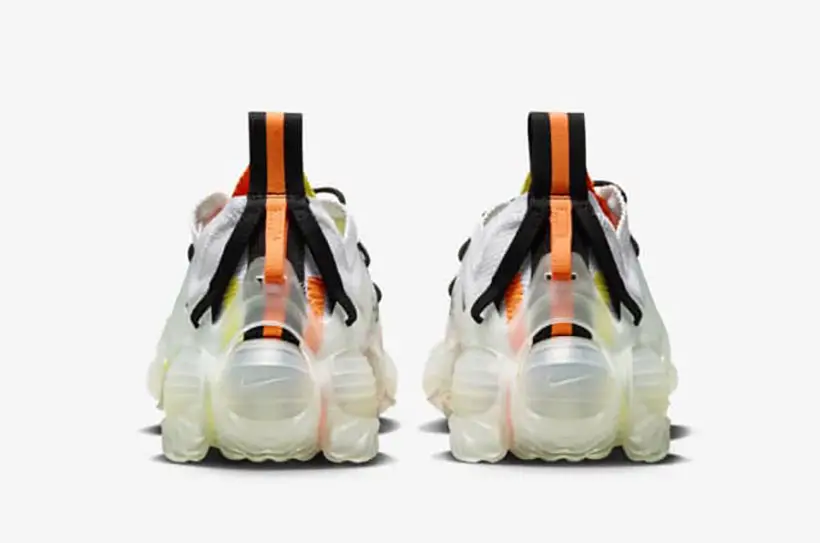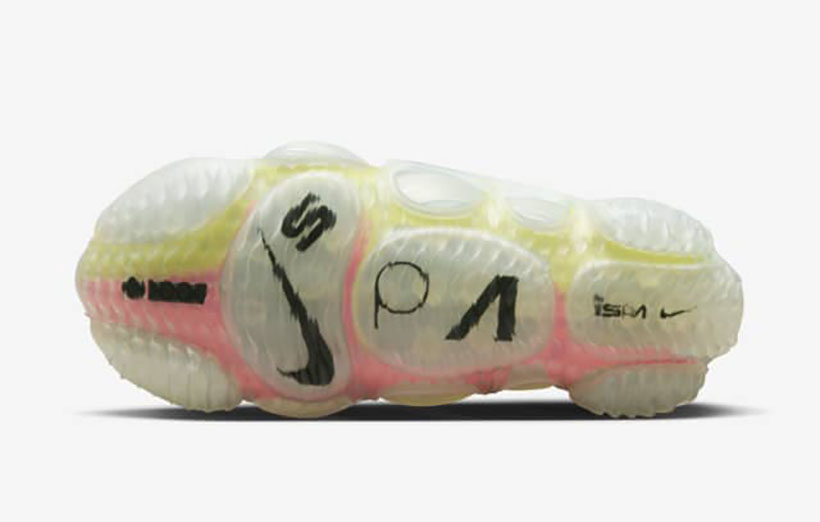 *Some of our stories include affiliate links. If you buy something through one of these links, we may earn an affiliate commission.