Have you ever thought that the heat of the sun allows you to cool your food and beverages? Well, GoSun Chillest makes it possible. It's a 45L cooler with 2 refrigeration zones, fridge and freeze, no ice needed. Carry GoSun Chillest for any outdoor adventures, no more soggy sandwiches, warm drinks, and melted ice, this cooler is capable to cool your drinks using the power of the sun. It's a nice companion for any outdoor event, thanks to its built-in battery and all-terrain wheels, along with its built-in tow-handle, pulling this cooler would be easy. Each unit comes with several extras such as interior lighting, organization baskets, and tie down straps. The built-in compressor allows you to set temperature where you want it from -4 degree F to 68 degree F or -20 degree C to 20 degree C. [Buy It Here]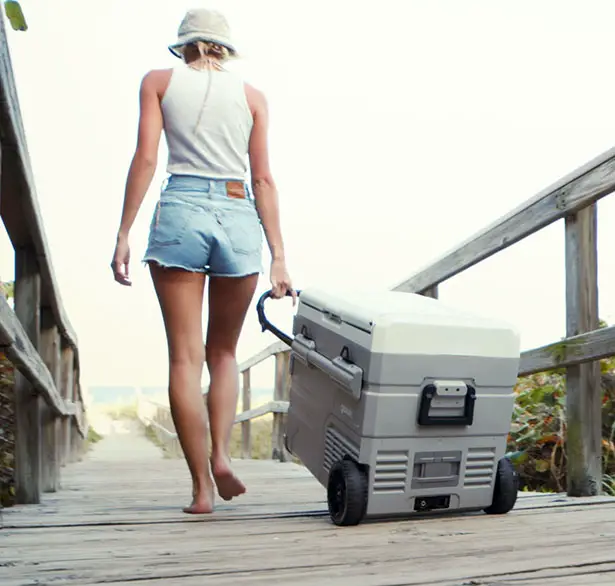 Since it doesn't use any ice, you can use 100% of this cooler's volume. GoSun Chillest cools and freezes anything you want for hours, no ice needed. You can even keep ice cream in this cooler. Featuring dual cooling zones, you can separate different types of food in two different area, one for freezer, and the other one for fridge. To power Chillest, you have four options: built-in battery, a powerbank, AC or DC, and Solar. This way, you can choose most convenient power source whether you are deep in the woods or just hanging out with friends in the backyard.
For long adventures, you can attach GoSun Elbow Solar Table right next to GoSun Chillest, the usable surface can be used to serve food or play cards, all while powering your cooler. Most portable fridges or cooler box are built for staying inside a vehicle, but GoSun Chillest utilizes the sun to power itself. [Buy It Here]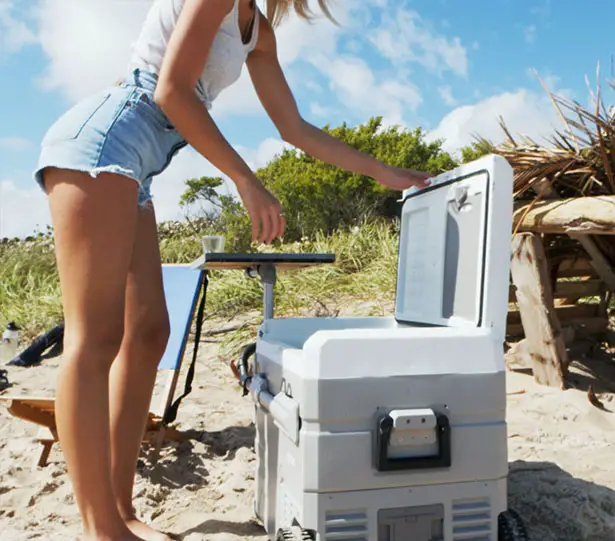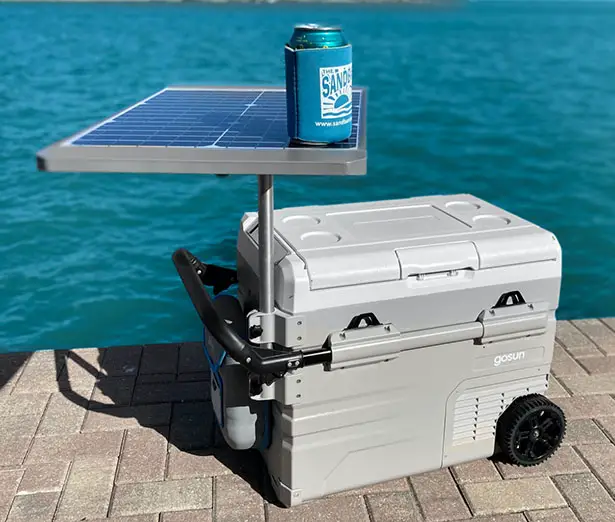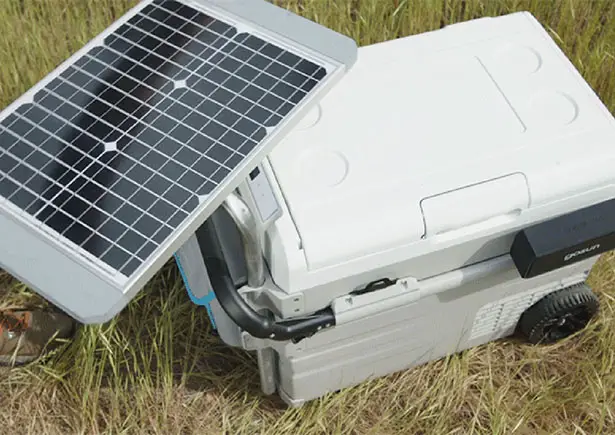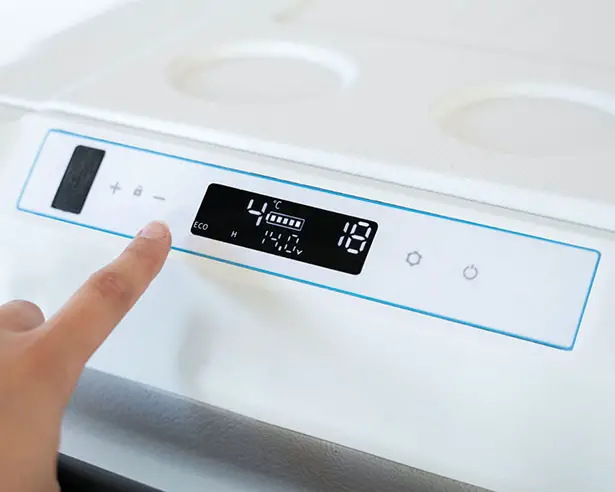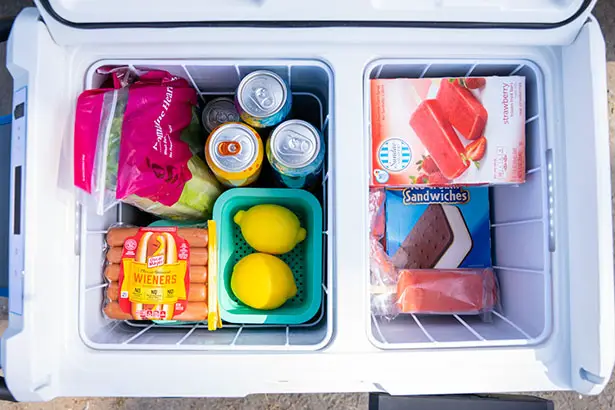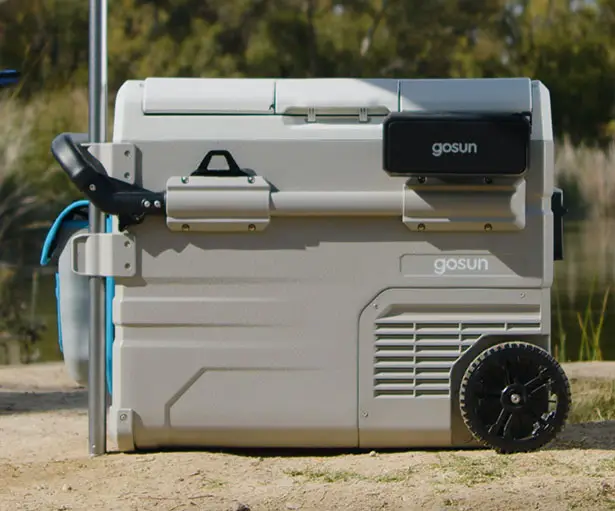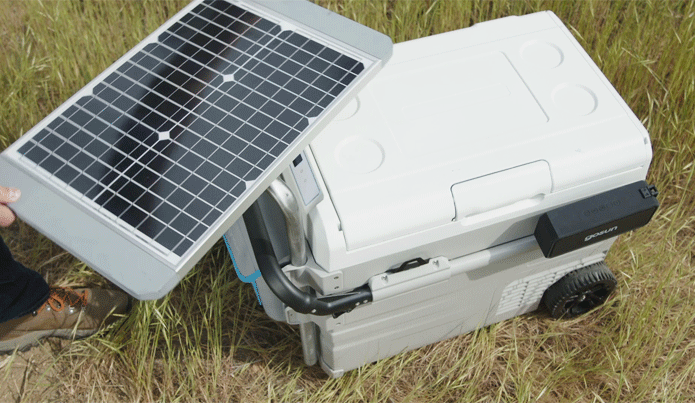 *Some of our stories include affiliate links. If you buy something through one of these links, we may earn an affiliate commission.