An innovative shovel from DMOS Collective would shove and cut through hard surfaces. Alpha Shovel offers you quality, it is indestructible and built for life. Last year, the company made Stealth Shovel, which was also fully funded by many backers and customers, but people wanted more, something bigger and badder to move a whole lot of dirt.
Alpha Shovel is an all-season shovel multi-tool, it's a combination of rake/hoe with teeth, it can clear your path from snow and dirt. The design requires less leverage and force in order to penetrate hard pack dirt or snow, it also still has portability feature, the quality is unquestionable, you can pass it down to a generation.
Designer : DMOS Collective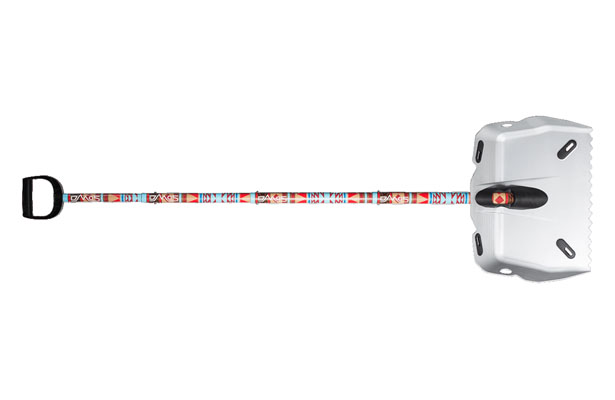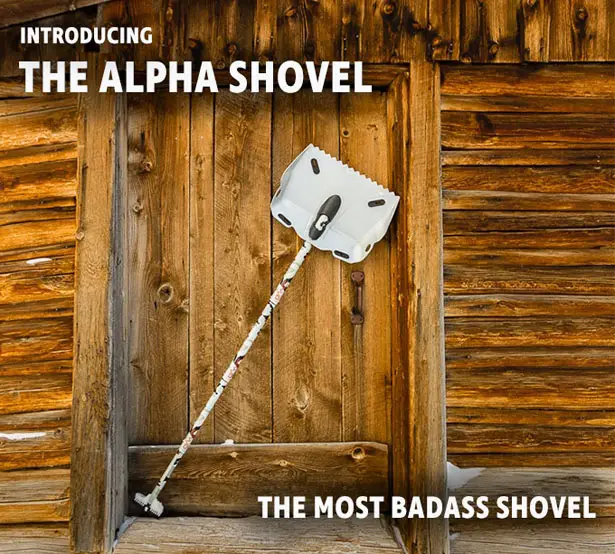 With this shovel, the company promises that you won't have to deal with handle break, plastic crack, or metal bends. It's a great shovel for handymen or adventurers, it combines quality craftsmanship with modern design, bringing you practical snow shoveling solution in affordable price.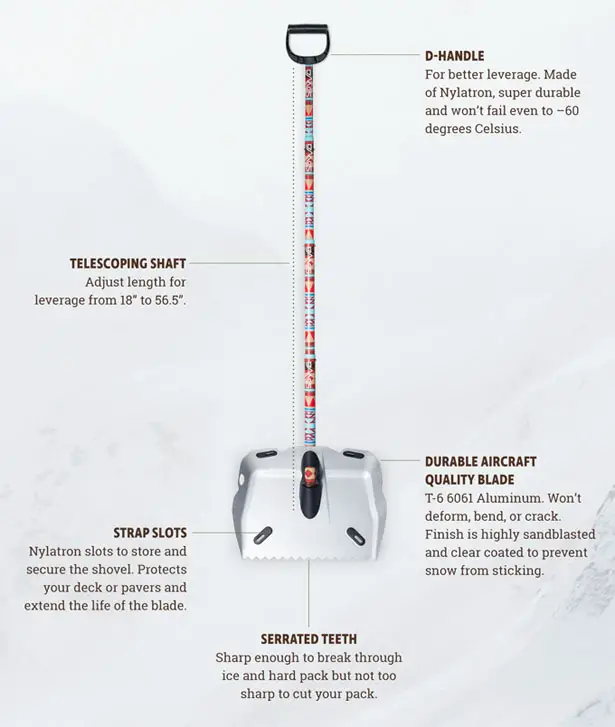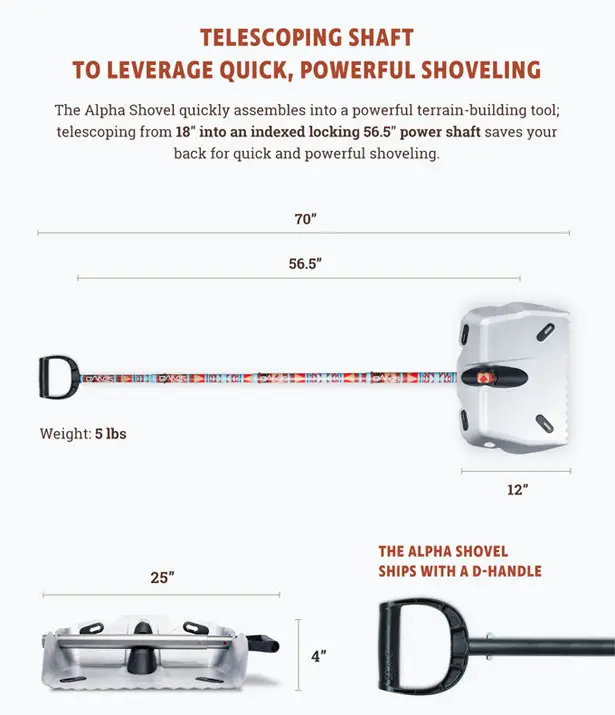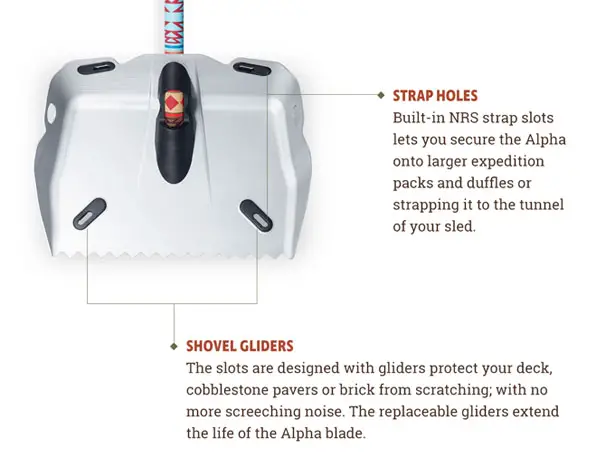 *Some of our stories include affiliate links. If you buy something through one of these links, we may earn an affiliate commission.