Convertible is a conceptual user-friendly staircase which can be transformed into a ramp. It's an ingenious idea to help elderly people or anyone who has walking difficulties to climb the stairs easily and conveniently, also for those who need to carry heavy items, they can use a cart or trolley without a problem. This staircase concept aims to minimize accidental falls and injuries.
Convertible user-friendly staircase incorporates a simple linkage mechanism which only requires minimal effort to operate. You can mount it directly to your existing stairs, it doesn't need special construction of a new ramp. It's been designed for easy installation with minimal maintenance and also low construction cost.
Designer : Chan Wen Jie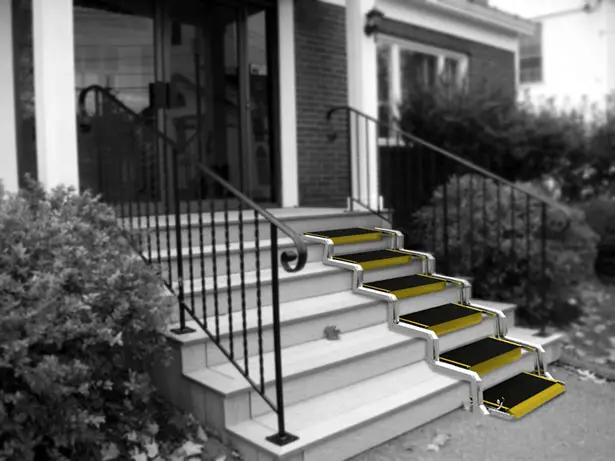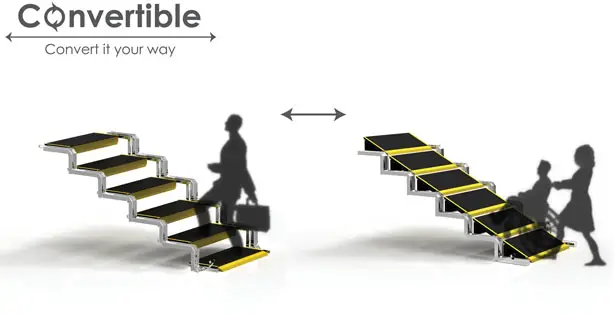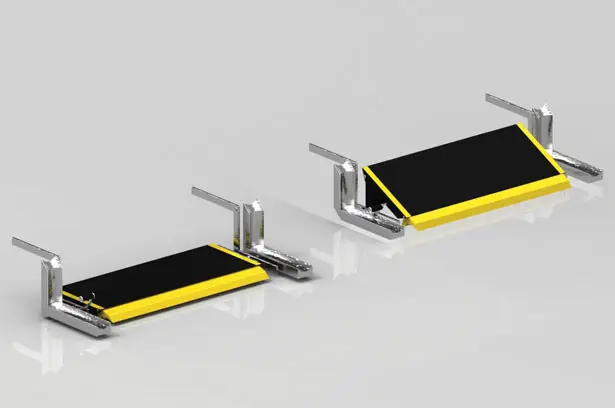 *Some of our stories include affiliate links. If you buy something through one of these links, we may earn an affiliate commission.