Don't go camping without a survival kit, Atomic Bear Cobra Survival Bracelet would be a nice addition to it. It's a wearable survival kit in form of a stylish bracelet, perfectly adjustable to fit most wrist size. By wearing this bracelet, it means that you will always carry a fire starter, reliable compass, loud whistle, emergency knife, and of course, 12-feet military grade 550 paracord.
It offers essentials items that you need to save your life. You can start fire in all conditions. The paracord is tested for 550lbs, there are many different uses from fishing line, snare trap, inner strands, create a tourniquet to reduce blood lost, or even as a washing line to dry your clothes or gear by the fire. This is the same quality nylon cord that's been used in parachutes since WWII.
Designer : Atomic Bear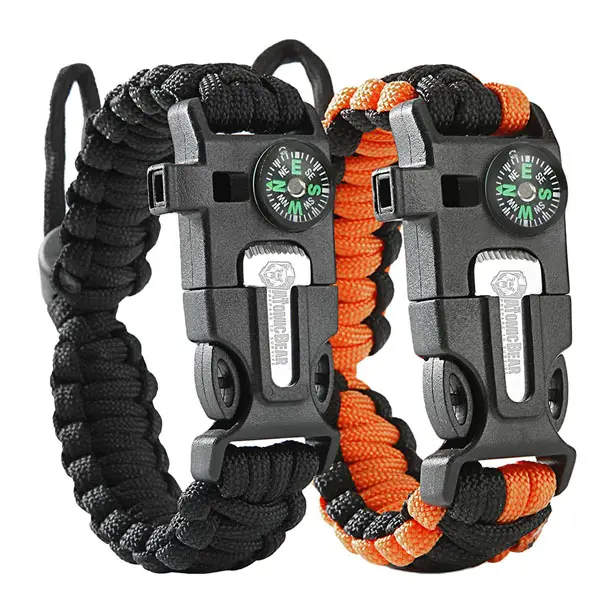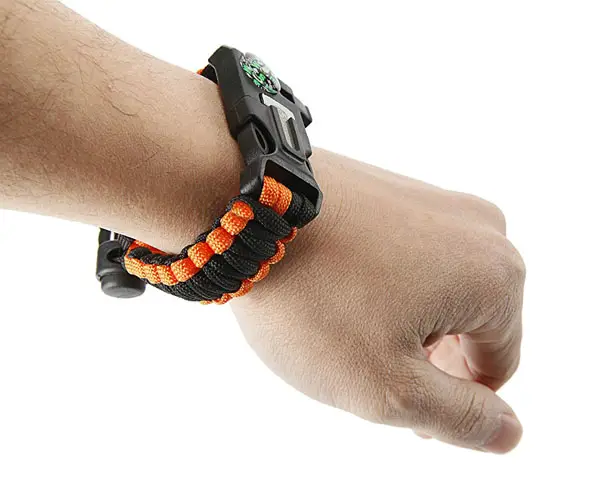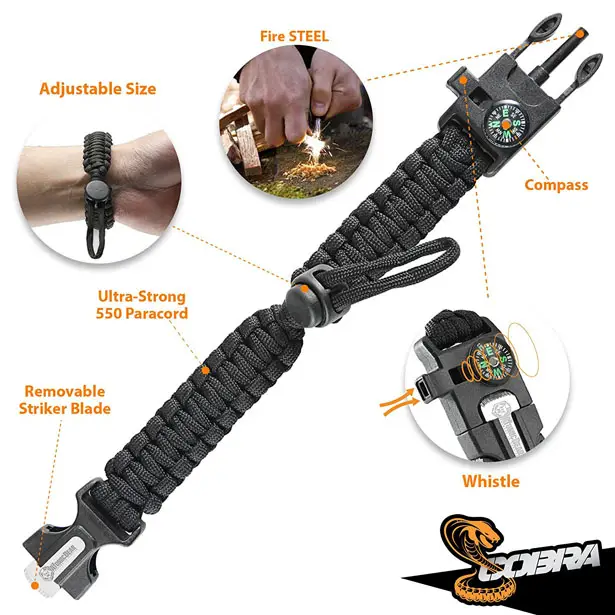 *Some of our stories include affiliate links. If you buy something through one of these links, we may earn an affiliate commission.