Futuristic Rubik Cube concept vehicle was designed as part of internship project at Saic-GM-Wuling (SGMW) Advanced Center. It's a personal car based on Wuling EVMN platform that aims to display infinite playability of a small car, therefore, the design has many features that focus on activities for children.
There are many elements of this car designed to have certain degree of playability, it's a compact vehicle that provides parents and children play experience. Even ordinary parts can often have unexpected functions.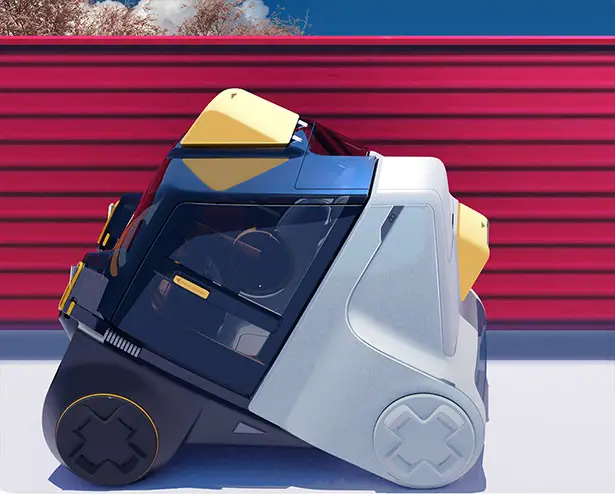 Shuhao Ye, the designer, explains that Rubik Cube is actually a modular car where each unit can have different modules. Therefore, different numbers of cars can be combined to form different play modes. For example, two to three cars can create entertainment facilities such as seesaw, slide, crawl, and many more.
Its playability and cost-effectiveness of Rubik Cube concept would make this car one of hottest models today. It will also carry Wuling brand where public would gradually have an image that this brand not only presents stylish and cool vehicles, but also playful.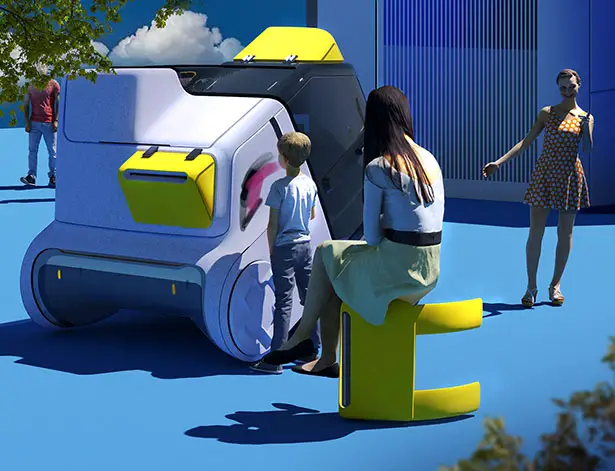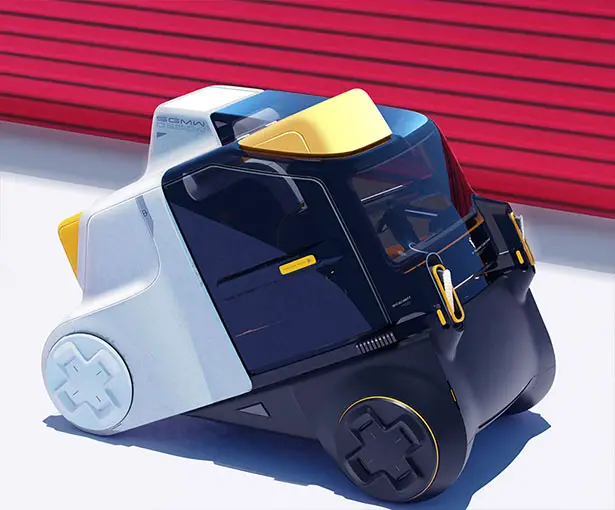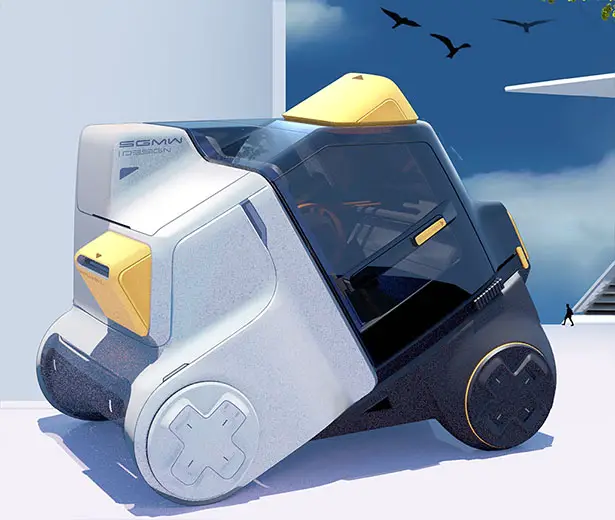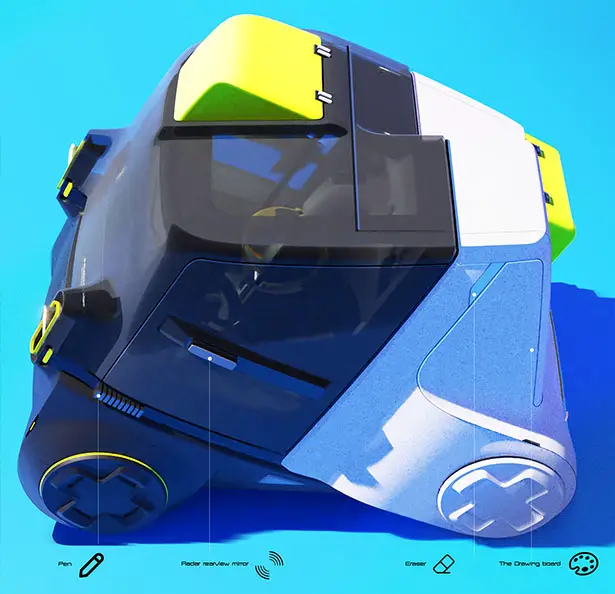 More images of Rubik Cube Concept Design: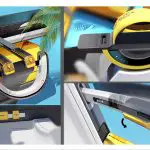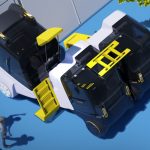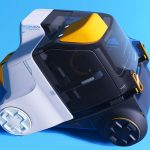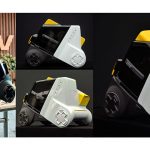 *Some of our stories include affiliate links. If you buy something through one of these links, we may earn an affiliate commission.