Lunar LED Lantern provides you with everything you need in a modern lantern, it offers you comfort, warmth, romance, and convenience. Just like campfire that unites people after sunset, this lantern also aims to do the same. Well, the evolution of technology for the past hundred years has brought us comfort and convenience, this is something that we can normally expect at every corner, unfortunately, there are still many lantern lights that don't offer the same values.
Back in the ol' days, gas lanterns could provide you with warmth and comfort, but not convenience. Lunar multifunctional lantern has been designed to bring you a unique system for a new experience, it is safer, more silent, and lasts longer. It doesn't use any explosive fuel, no need for any ventilation, and it is more than just a lantern.
Designer : Dach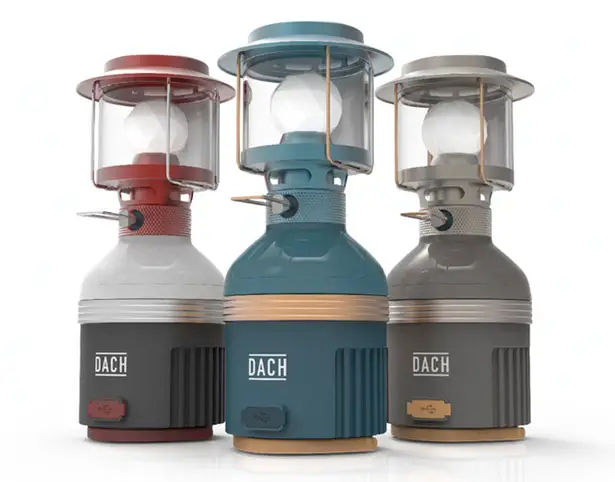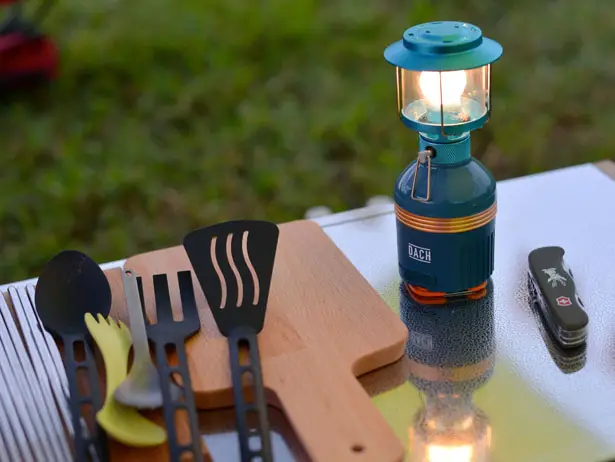 Lunar is capable to generate a warm light of 2700K, designed specifically to bring you the feeling of warmth and produce a nice, pleasant glow. There are twins good quality of Cree LED chips used to ensure a long lifespan and a nice atmosphere. There's a knob that you can use to adjust the amount of light needed, just like traditional gas lanterns, you can set a soft dimed lighting or brighter light for gathering. Since this lantern is waterproof, you can still enjoy the light outdoor even when it rains.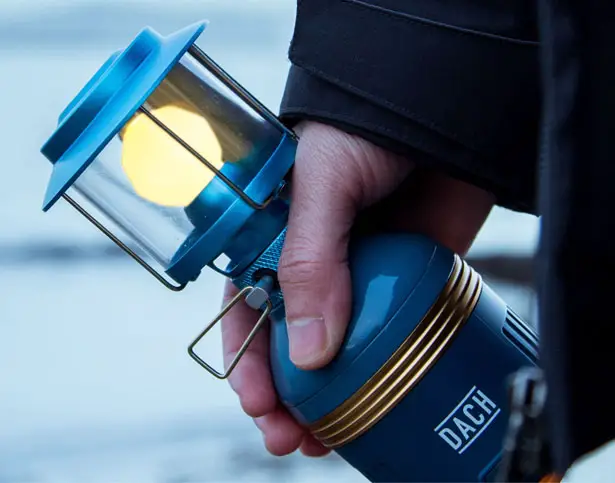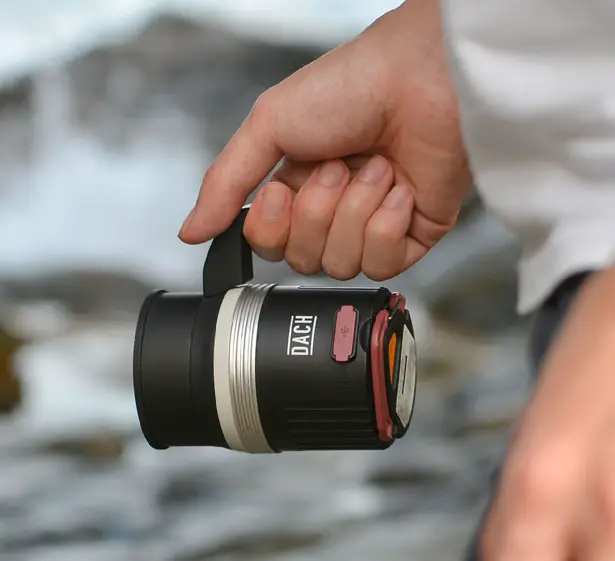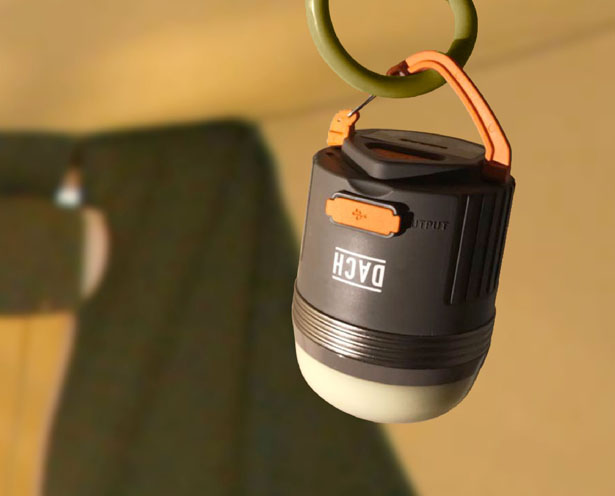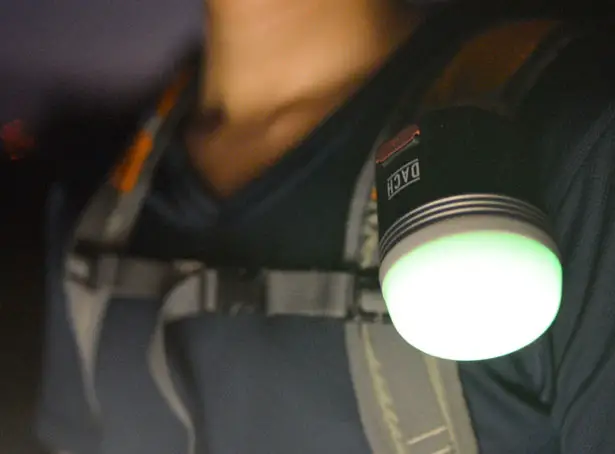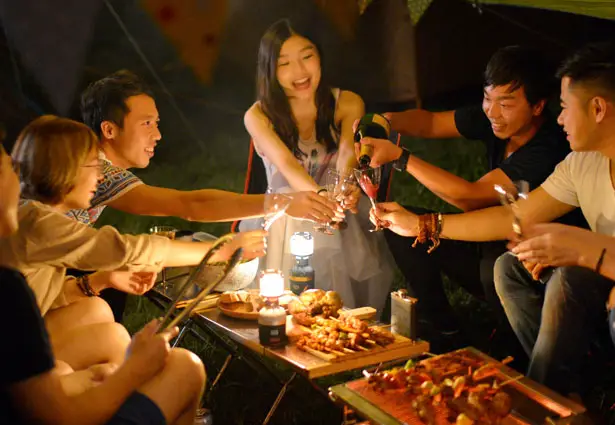 *Some of our stories include affiliate links. If you buy something through one of these links, we may earn an affiliate commission.