When Harley Davidson announced the elimination of Buell brand, founders of Ronin Motor Works were disappointed. They have always respected Buell motorcycle philosophy that is challenging Status Quo, the Buell 1125 series with a liquid cooled engine looked like the start of interesting times in motorcycle world. Since the production of this cool vehicle was ceased, Magpul Industries Corp managed to get 2 Buell 1125Rs which are used as design exercise to explore what kind of bike can be built around this revolutionary engine and frame. The result is Ronin 47 Motorcycle.
This cool design is based on 1125 where the front end features a linkage fork designed for better handling characteristic of stock Buell chassis. Just in case you haven't noticed, the axle moves along the same path as a conventional set of telescopic forks. The increased trail by 13mm over stock allows this bike steers lightly yet can be handled confidently. The benefit of this design over a telescopic fork is that you can have easily tunable suspension through the Penske mono-shock for finer adjustment of rider's weight and any road environments.
From : Magpul Industries Corp.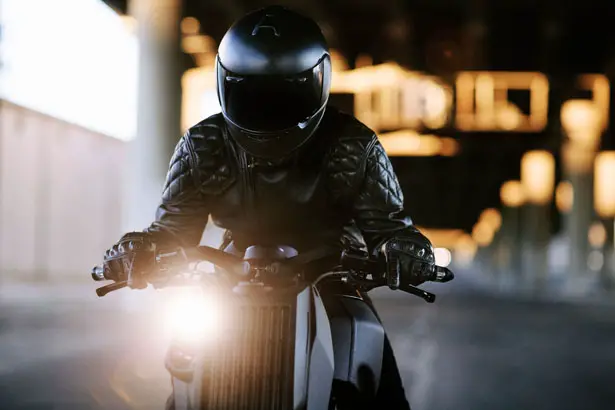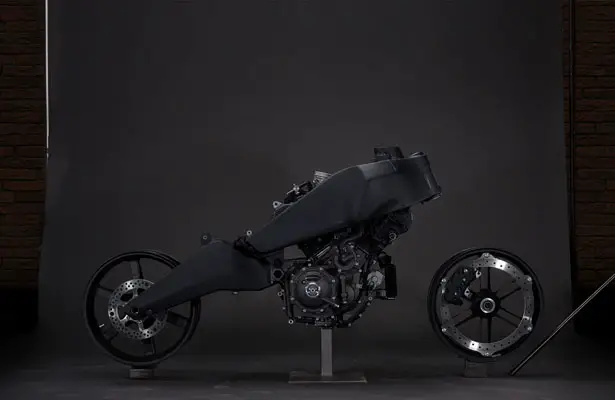 Ronin 47 Motorcycle features unique keyed RFID chip that activates a receiver located under the airbox cover, allowing Ronin computer and electrical system to be powered up. There are no 2 chips with the same code, there's no visible key cylinder to prevent theft or tampering. The tachometer and speedometer are housed inside a single cast aluminum steering nacelle. The horn button is housed at the clutch side with a 4-way switch that allows rider to have selection of readouts on digital display. The start button can be found on the brake side lever.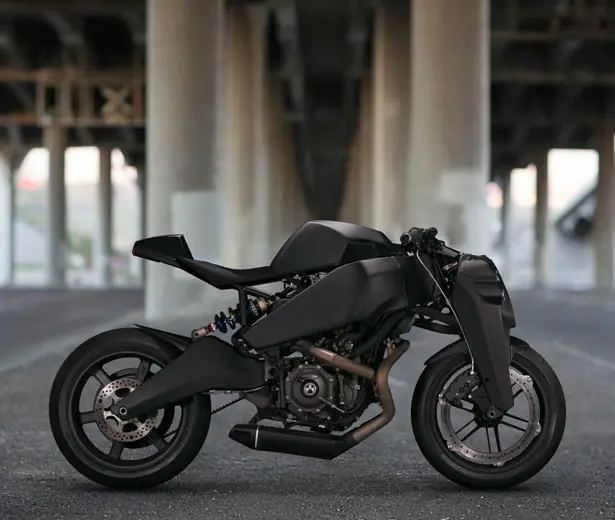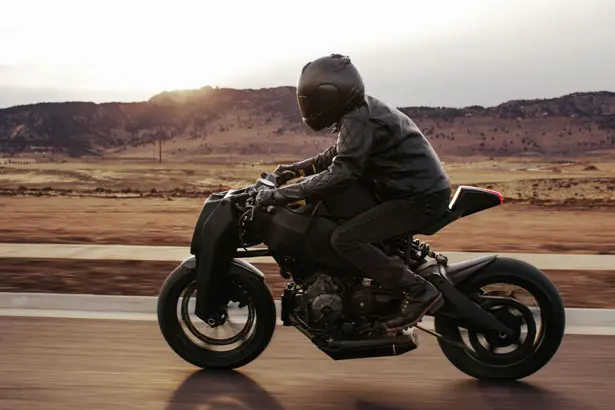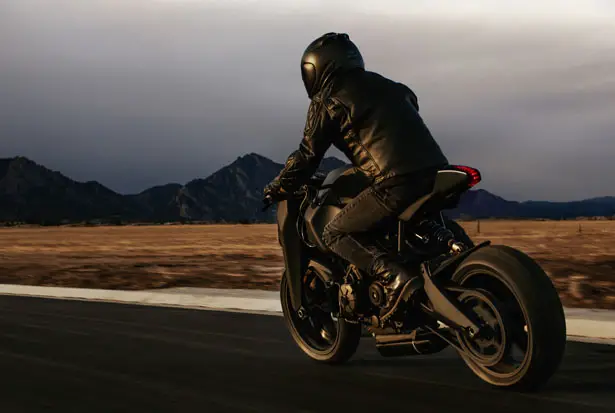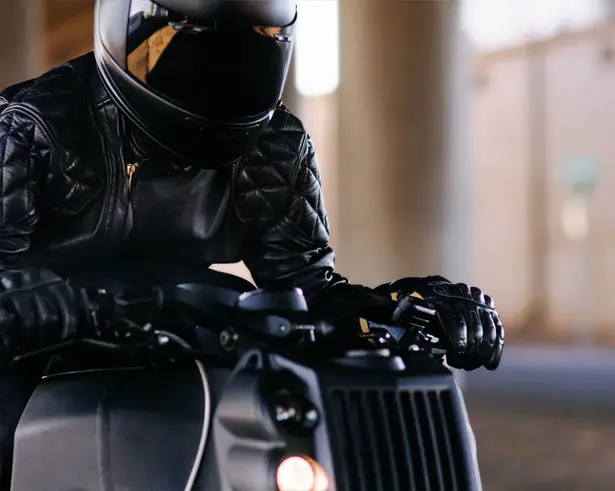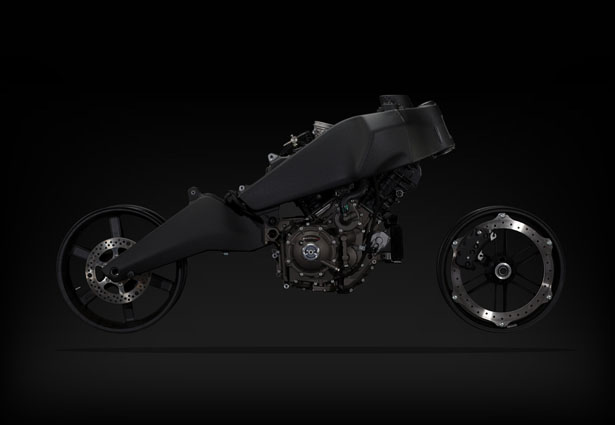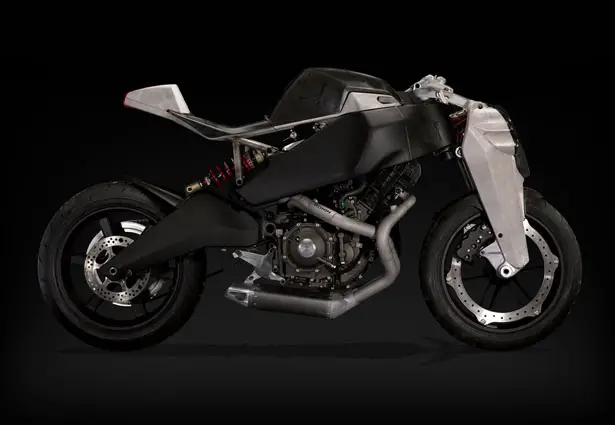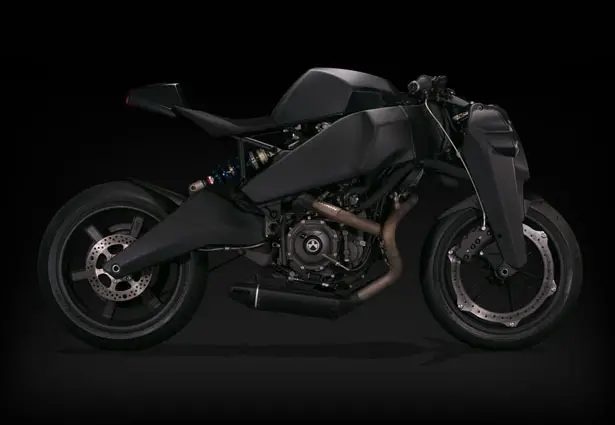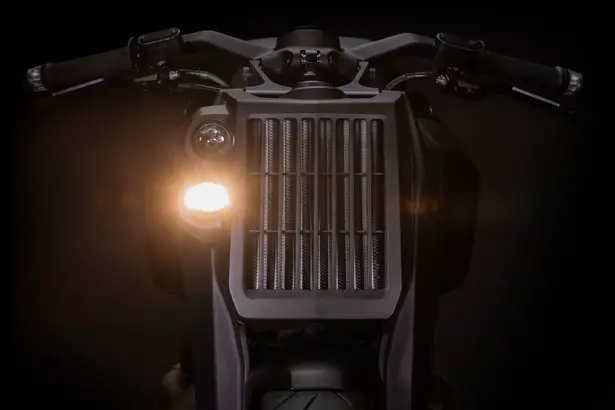 *Some of our stories include affiliate links. If you buy something through one of these links, we may earn an affiliate commission.