Makka has been introduced by CAKE, a Swedish electric motorbike manufacturer, as their third platform and as part of their urban vehicles family. It's light and convenient, an ideal vehicle for short journey as well as your daily commute. This new electric vehicle defines CAKE ambition even further, inviting more and different users to encourage them to use zero-emission vehicle to move around the city. This moped provides user with excellent performance, durability, and relevancy in line with CAKE's mission to move toward zero emission world. Makka offers a lightweight machine with smart configurations platform for your everyday mobile needs.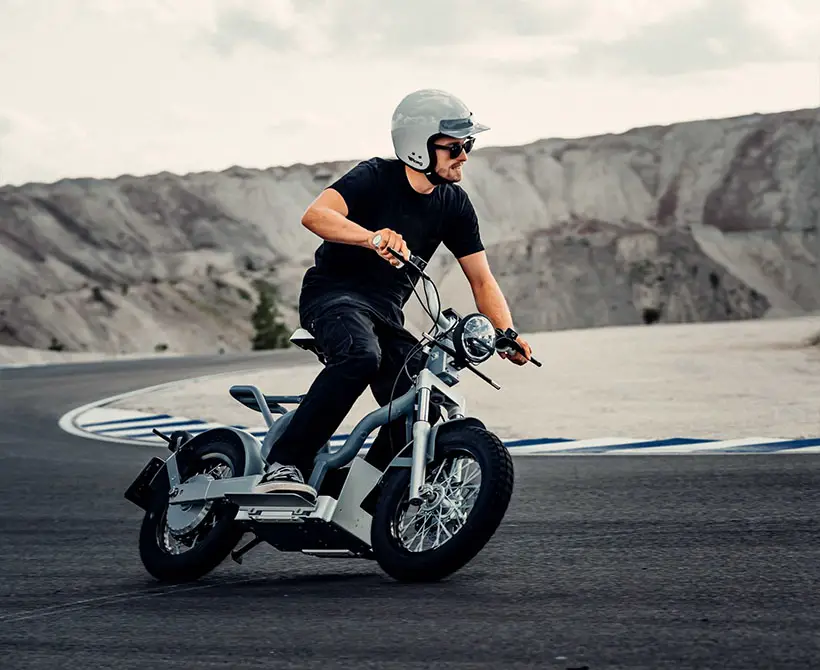 Focusing on power to weight ratio, Makka electric moped from CAKE features easiness of riding with efficiency of carrying your stuff. It's a nice companion as a short-haul transportation and commuting. The compact body of Makka allows this vehicle to be certified for a number of different classes, it targets users who don't need a motorcycling license to ride, anyone from 15 years and older. Each unit comes with different accessories to serve individual needs of what to carry along.
Our mobility has evolved faster than expected, we all want to move toward cleaner and more efficient transport system. Makka provides compact vehicle with affordable price to reach wider audience in the process of building the future of mobility. All components for Makka are custom made and fully assembled in European factory, Stockholm, Sweden.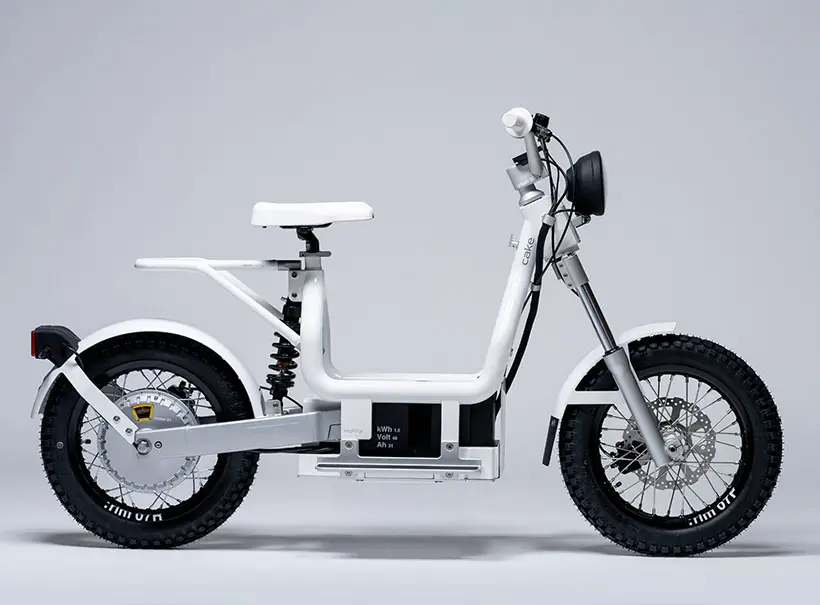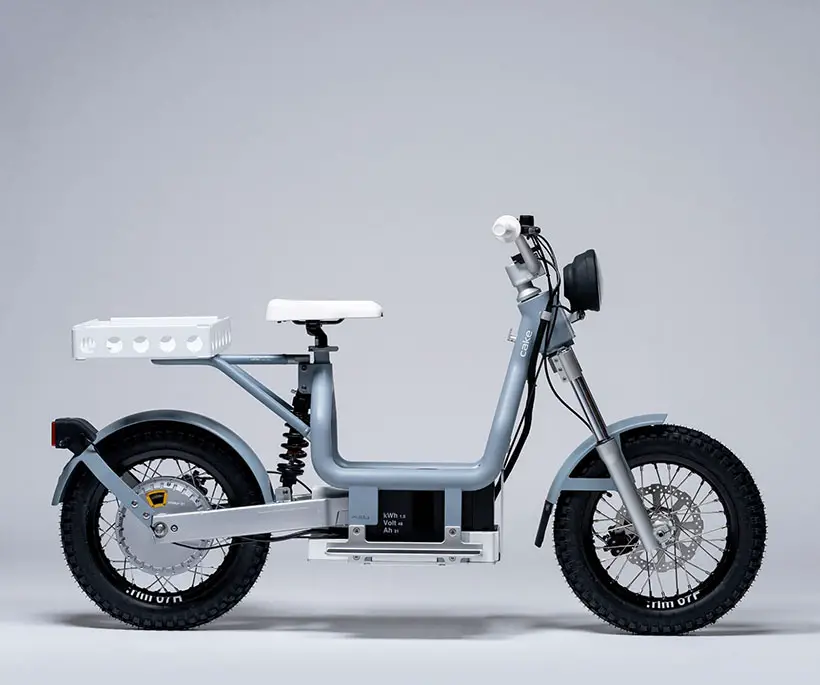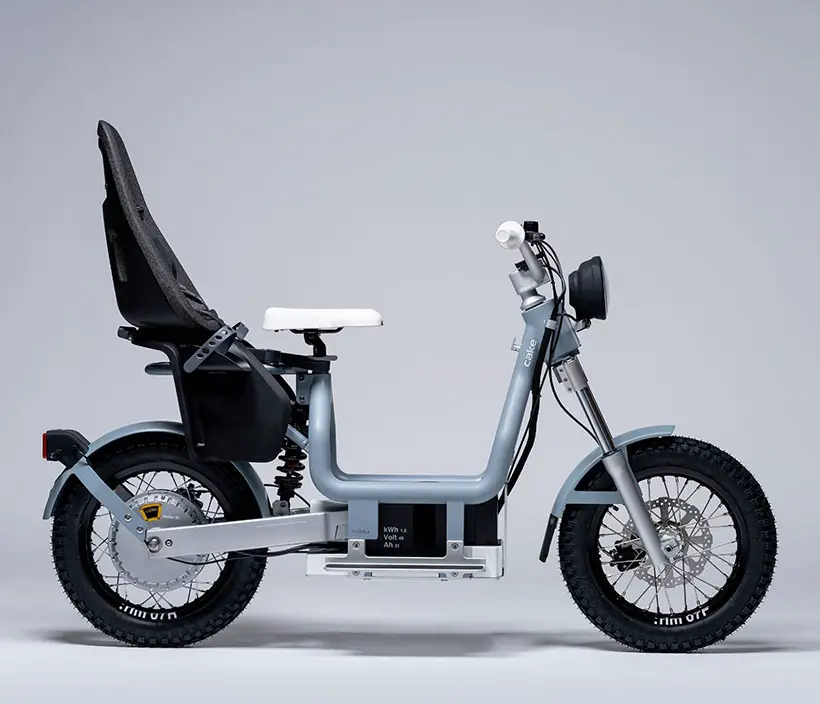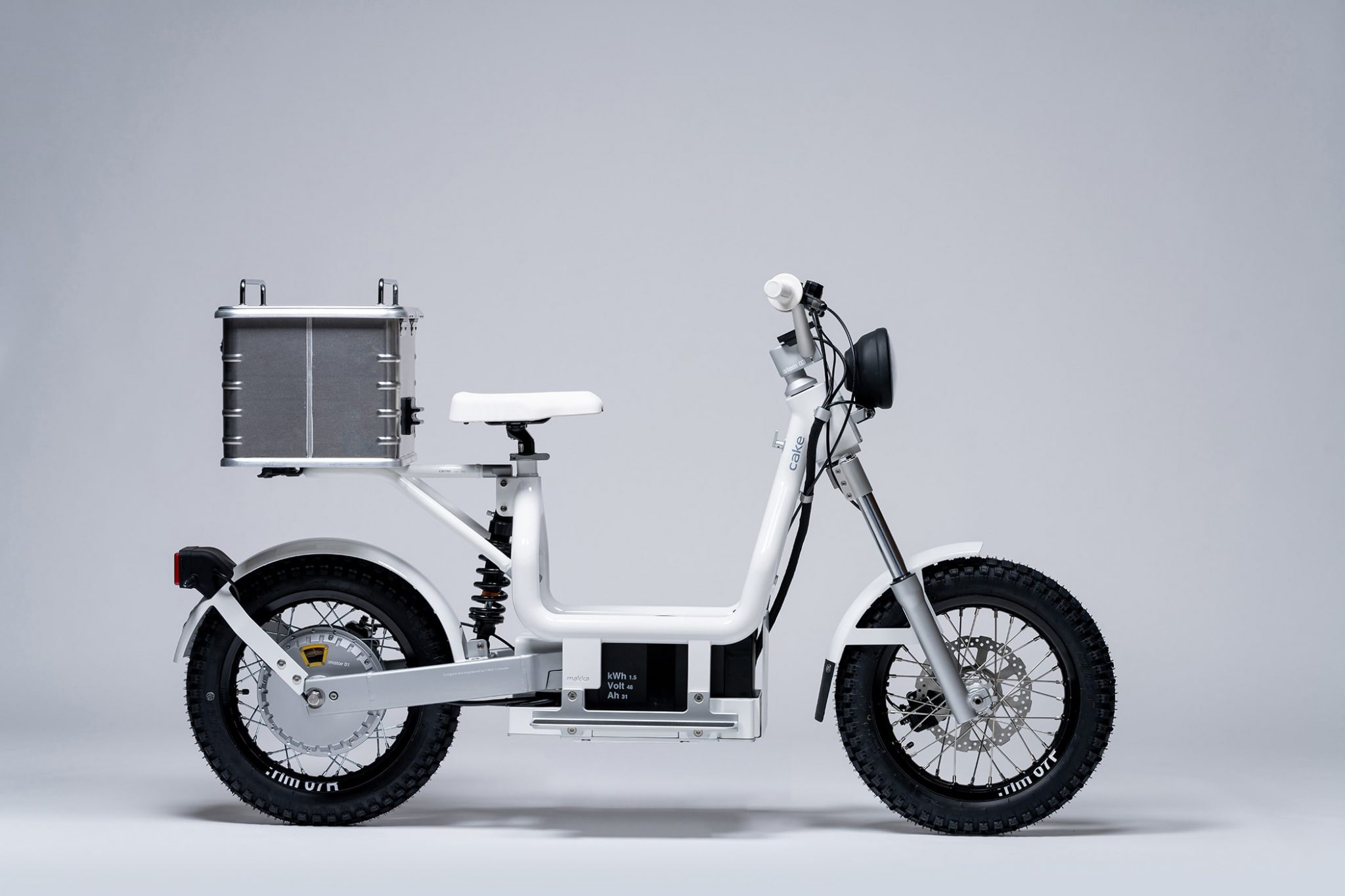 *Some of our stories include affiliate links. If you buy something through one of these links, we may earn an affiliate commission.