CAKE Ösa is a modular, electric utility motorcycle designed for everyone. The design was heavily influenced by the workbench, that's why Ösa features a large gray bar extending out from underneath the seat. The heart of Ösa consists of uni-bar with modular clamp-on that allows user to attach bags, baskets, tools, or many things that transform this motorcycle into more than 1,000 possible configurations. This project aims to avoid an environmental meltdown, therefore, the company wants to create something that change what's shared by everyone, such as transportation.
It's unavoidable that combustion vehicles will be replaced by electric, in fact, soon cars might be excluded from the urban landscape. Ösa motorcycle wants to provide viable platform for that change because it's been designed with capability to meet diverse needs and priorities its customers.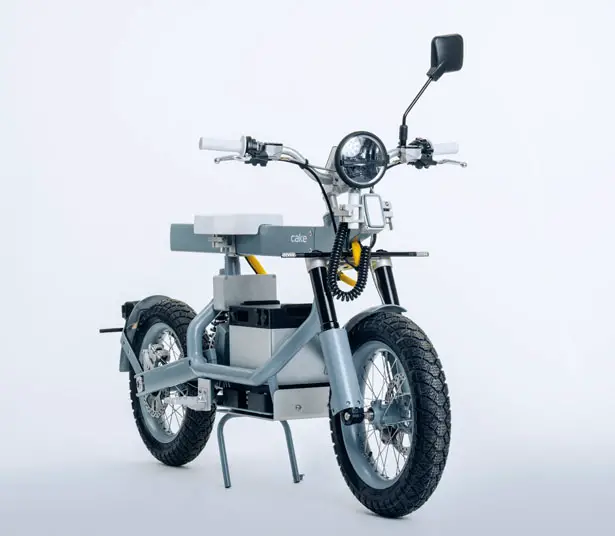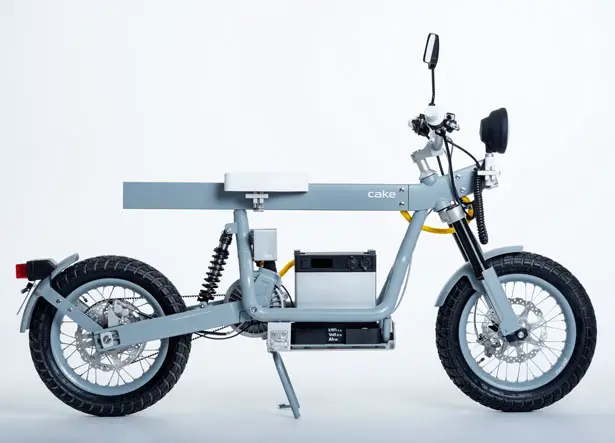 CAKE realizes that in today's society, variety of work and commuting has never been greater. From office worker, craftsman, college students, surfers, and many more, they all need vehicle to move around from one place to another. CAKE offers a solution, a modular electric vehicle with off-road capabilities and integrated power station.
CAKE Ösa electric utility motorcycle has powerful battery with multiple outlets, this feature allows Ösa doubles as a power station on wheels. Rider is allowed to be off-the-grid temporary without missing any power. Ösa is a clean last-mile vehicle that you can count on.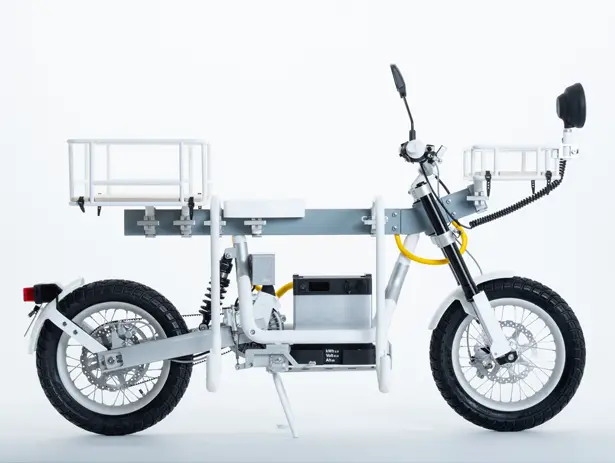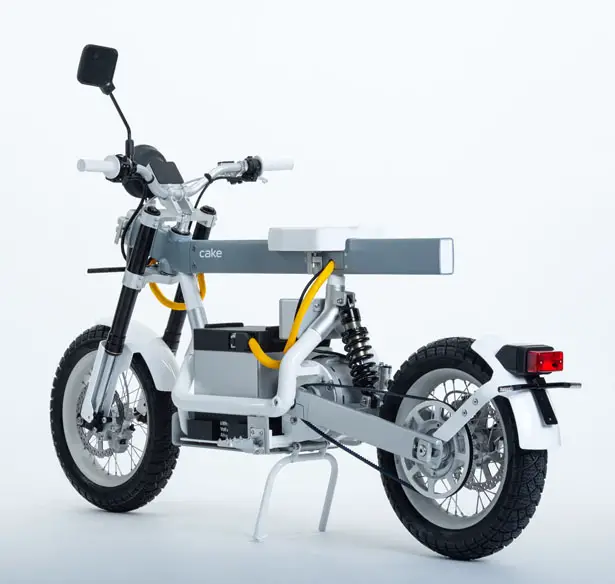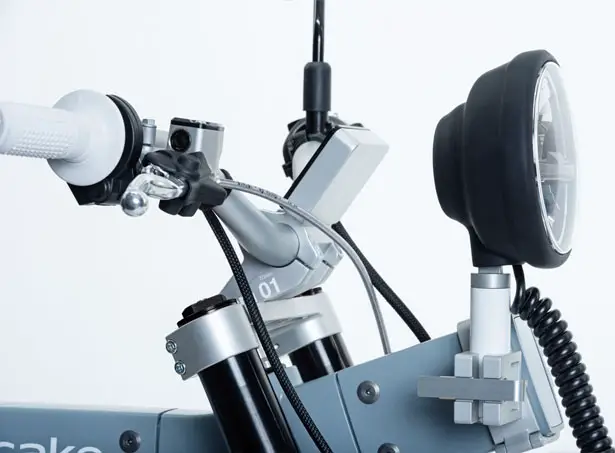 More images of CAKE Ösa Electric Utility Motorcycle: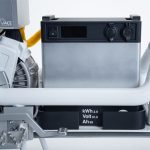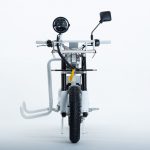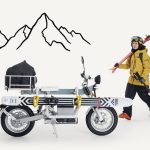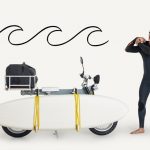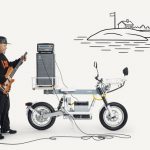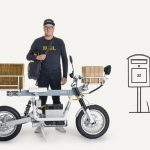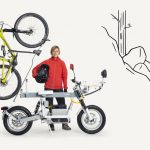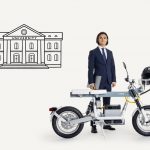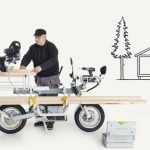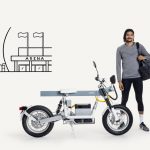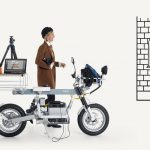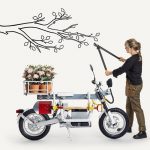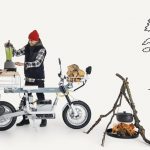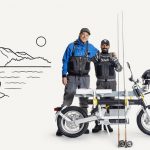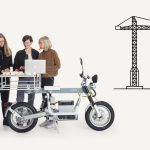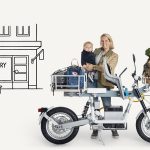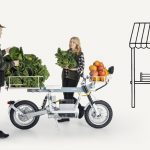 *Some of our stories include affiliate links. If you buy something through one of these links, we may earn an affiliate commission.