Designed as a smart retail assistant, Accel Robotics is a unique robot with character that offers shopper with fun shopping experiences across existing store formats. It's a project developed back in 2017 where NextOfKin Creatives worked together with Accel Robotics to design and develop an intelligent and interactive service robot. This robot has strong personality that delights human experience especially in retail environment. Equipped with camera-based AI system, this robot follows shoppers around and provides valuable data for the retailers about shopper behavior.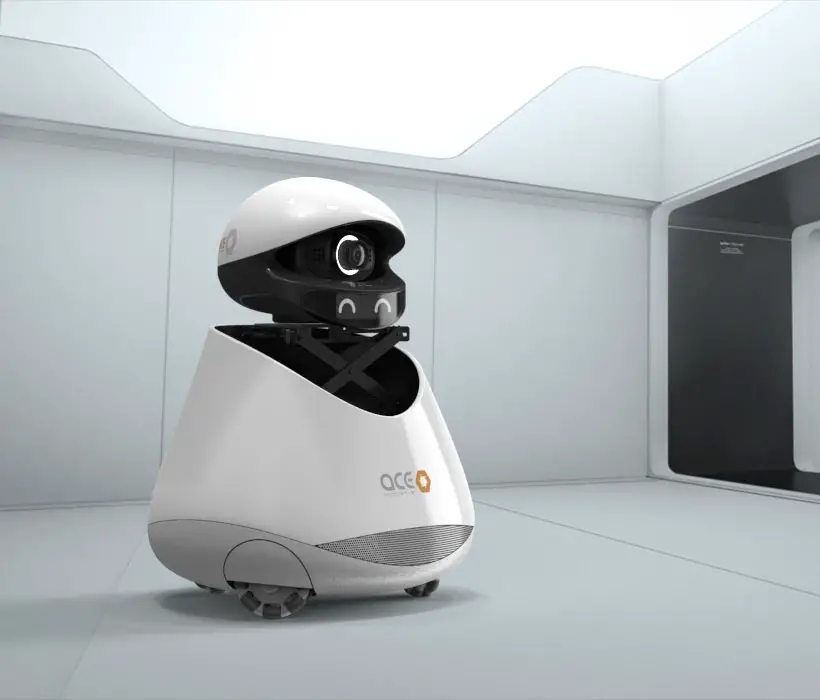 NextOfKin Creatives explains this project was done before pandemic, unfortunately, COVID-19 has undoubtedly hit and disrupted the retail services. With so many restrictions in place to minimize human interactions, it is possible that Accel Robotics Smart Retail Assistant can bridge customer service gap to provide insights to the retailers about their consumers. This robot features soft and friendly form, the balance between affability and technical sophistication has resulted in a cute and friendly-looking robot.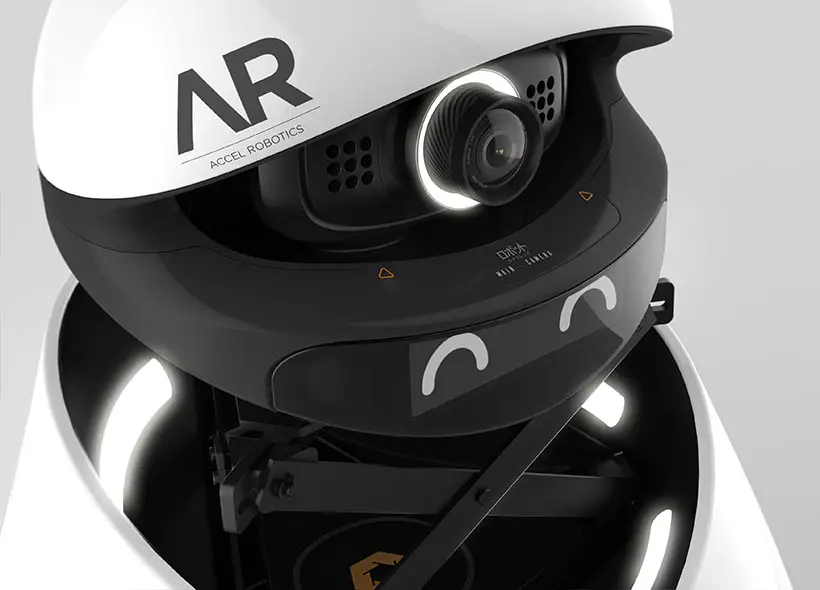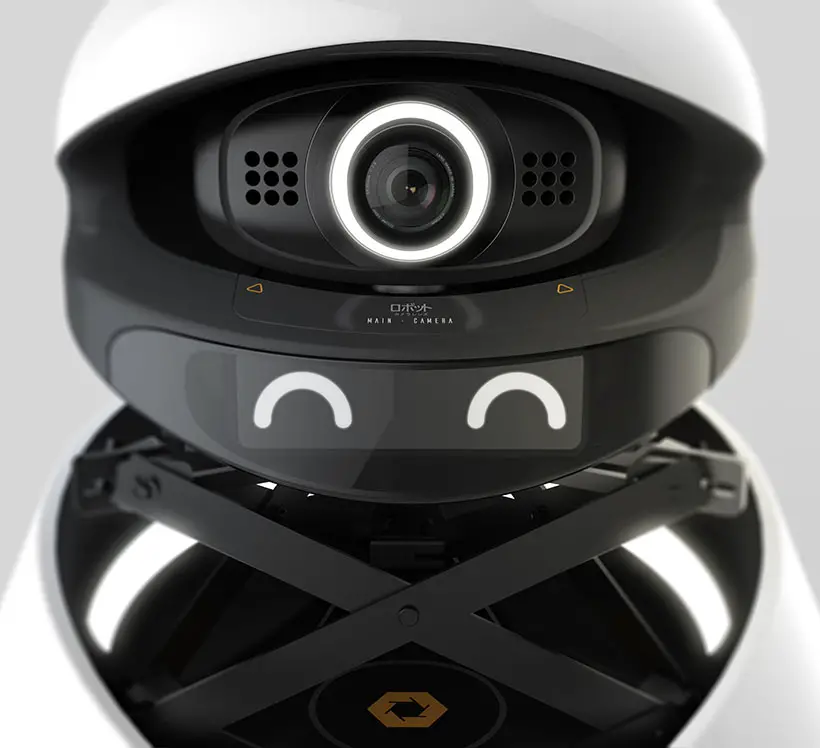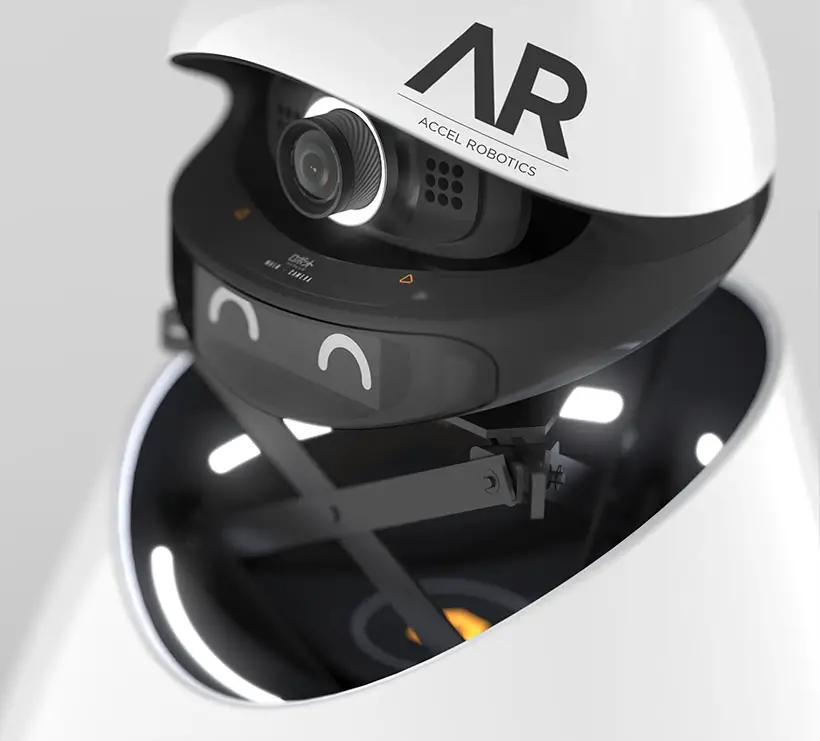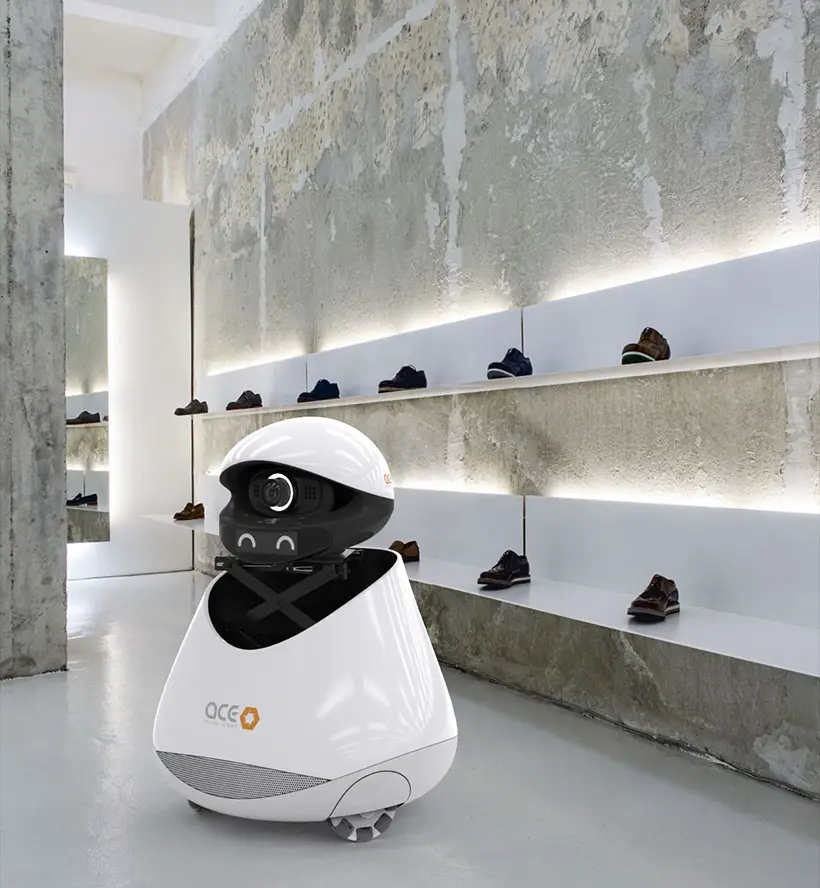 *Some of our stories include affiliate links. If you buy something through one of these links, we may earn an affiliate commission.